TOYOTA Headlight Level Sensor
Wholesale Toyota Headlight Level Sensor Manufacturer in China
Introducing our latest innovation, the TOYOTA Headlight Level Sensor! Designed to provide optimal visibility on the road, this advanced sensor ensures that your vehicle's headlights are always aligned correctly. Whether you are driving during the day or night, in various weather conditions, this sensor guarantees that your headlights are at the right level, preventing blinding oncoming traffic and enhancing your safety.

Manufactured by our company, a leading wholesale distributor in China, this high-quality product is the result of years of expertise and rigorous testing. Our dedicated team of engineers has meticulously designed this sensor to meet the strictest industry standards, ensuring its reliability and durability.

With our TOYOTA Headlight Level Sensor, you can enjoy improved road visibility and better focus on the task at hand – driving safely. Its easy installation process allows for a hassle-free experience, and its compatibility with a wide range of TOYOTA models makes it a versatile choice for many drivers.

Don't compromise on your safety. Choose our TOYOTA Headlight Level Sensor and drive with confidence. Contact us today to place your wholesale order and experience the exceptional quality we offer as a trusted manufacturer in the automotive industry.
Ruian hongchuang Auto Parts Co., Ltd.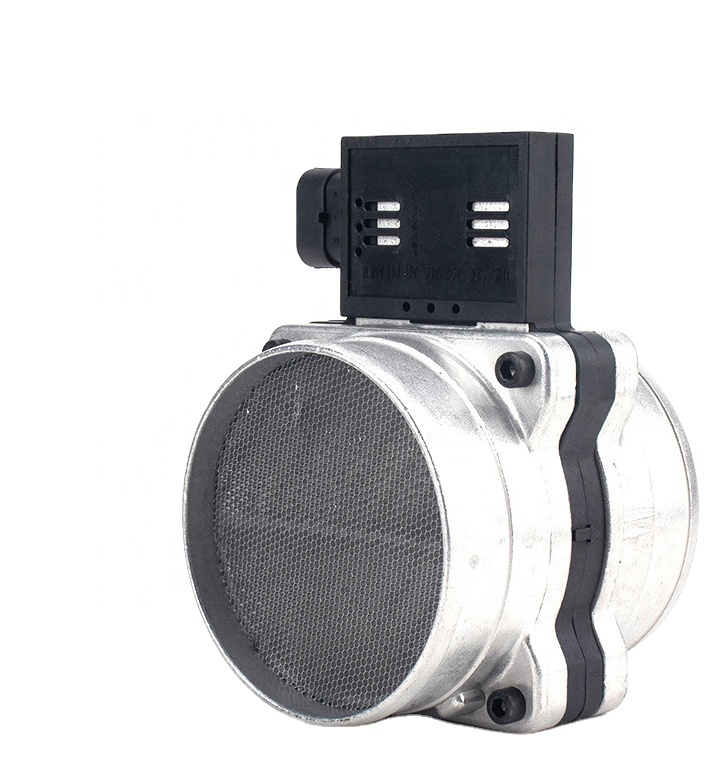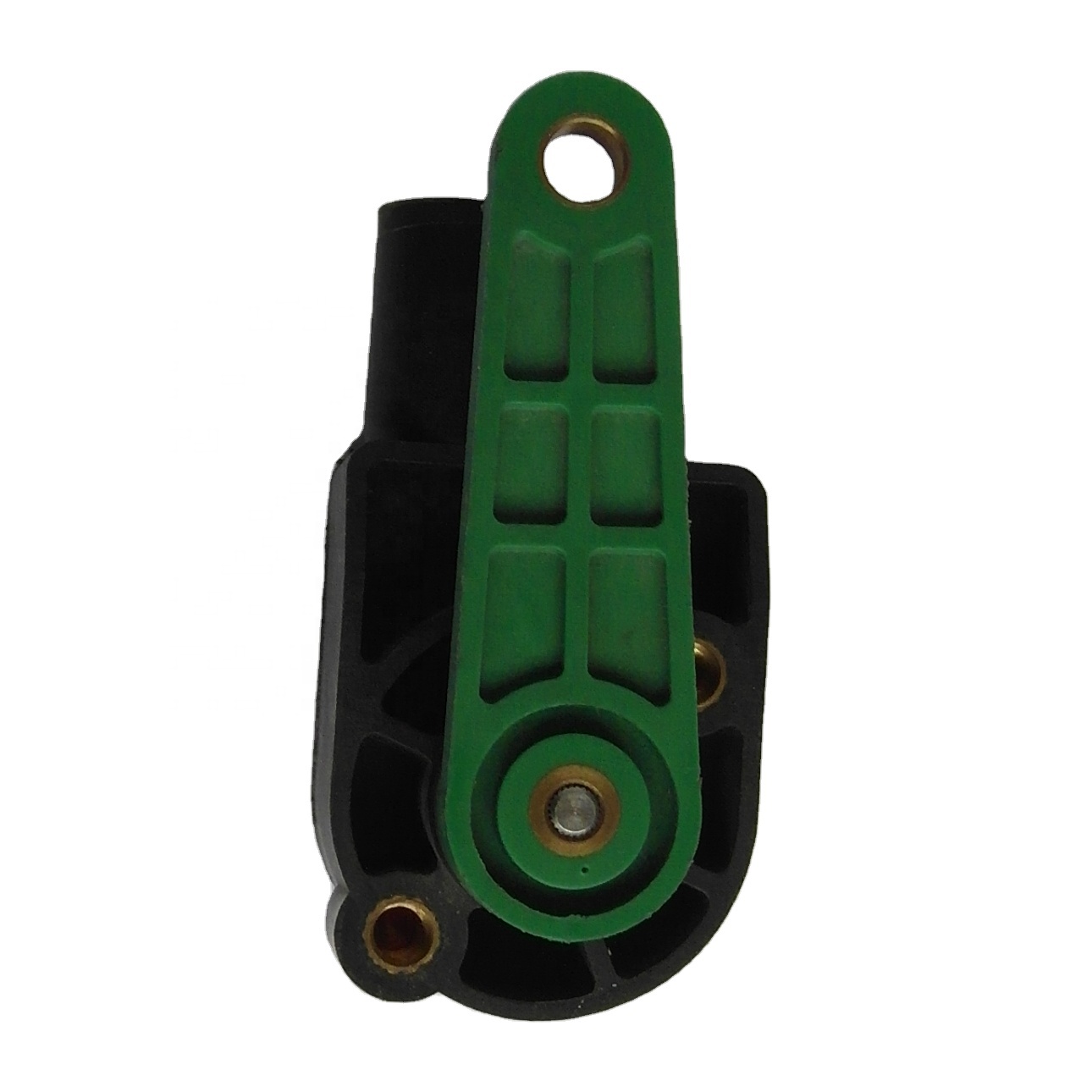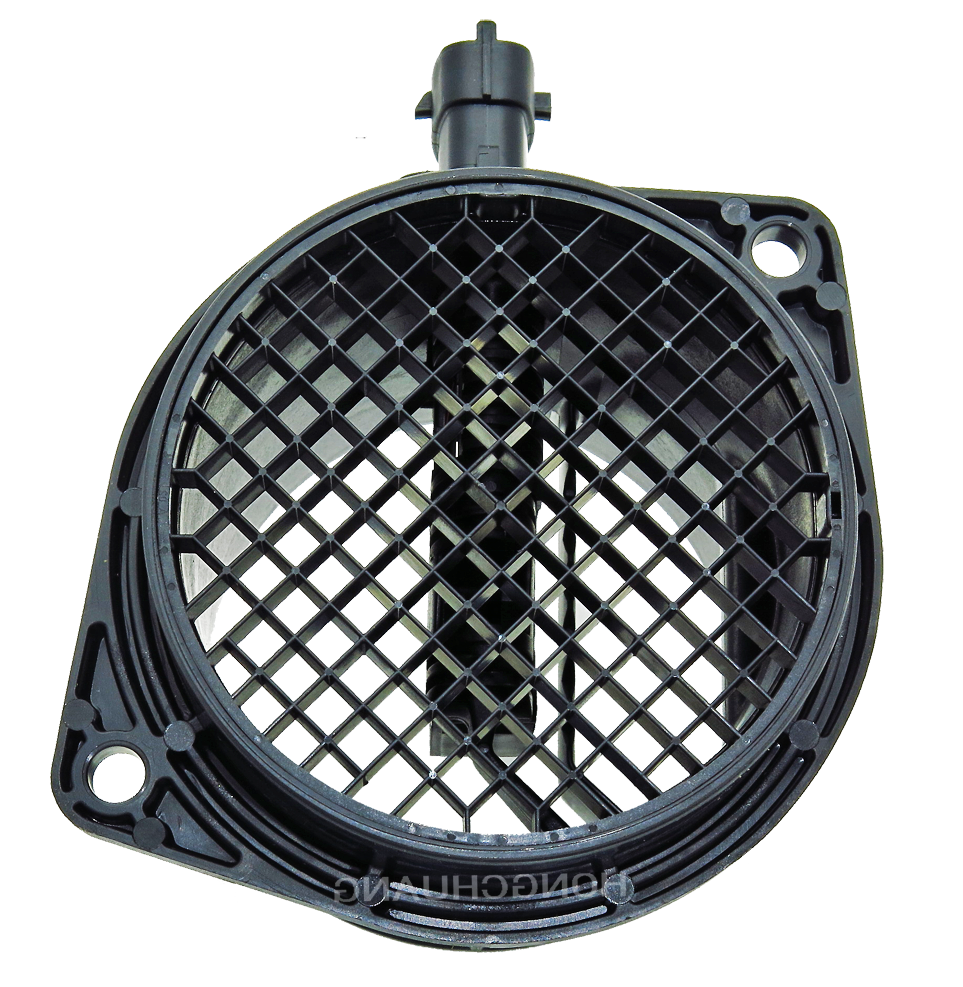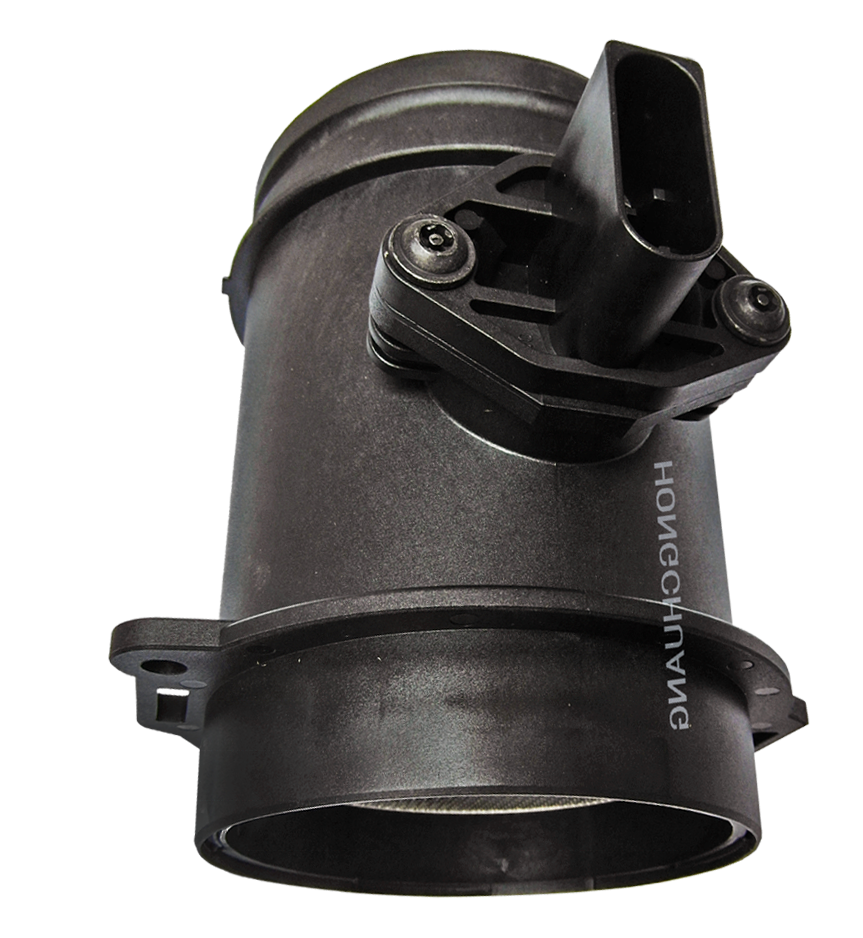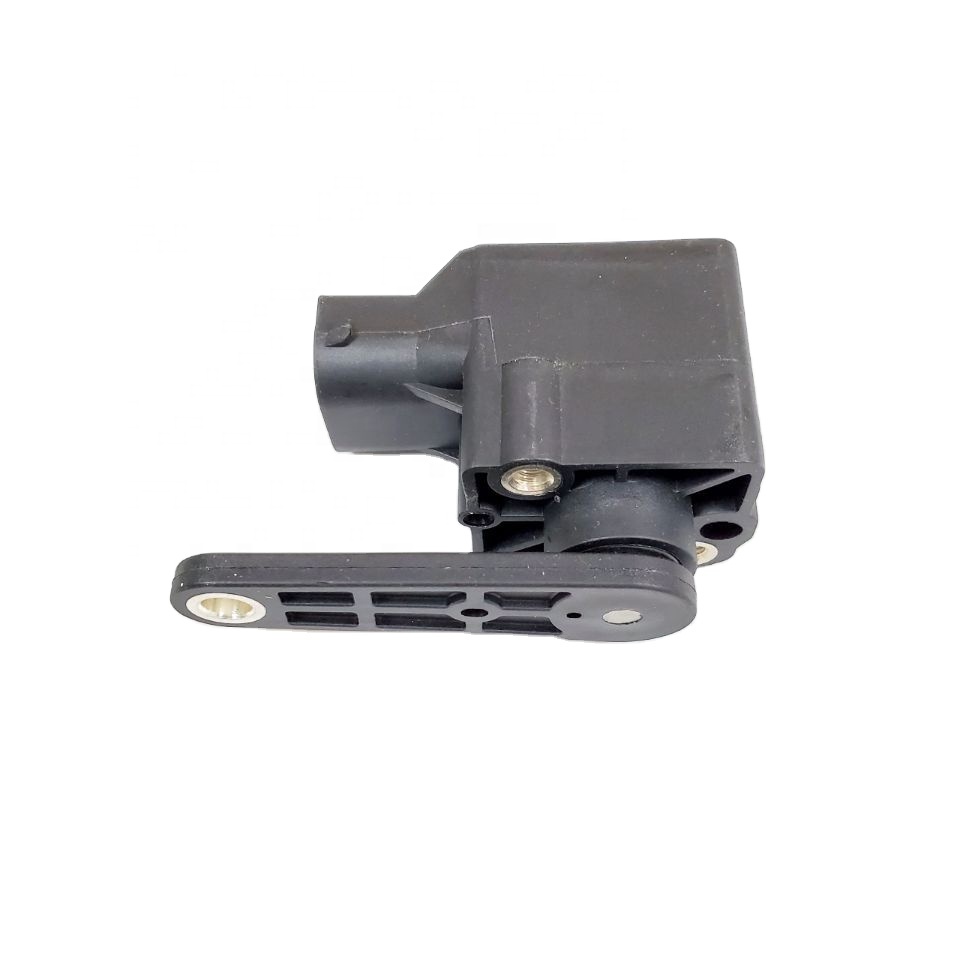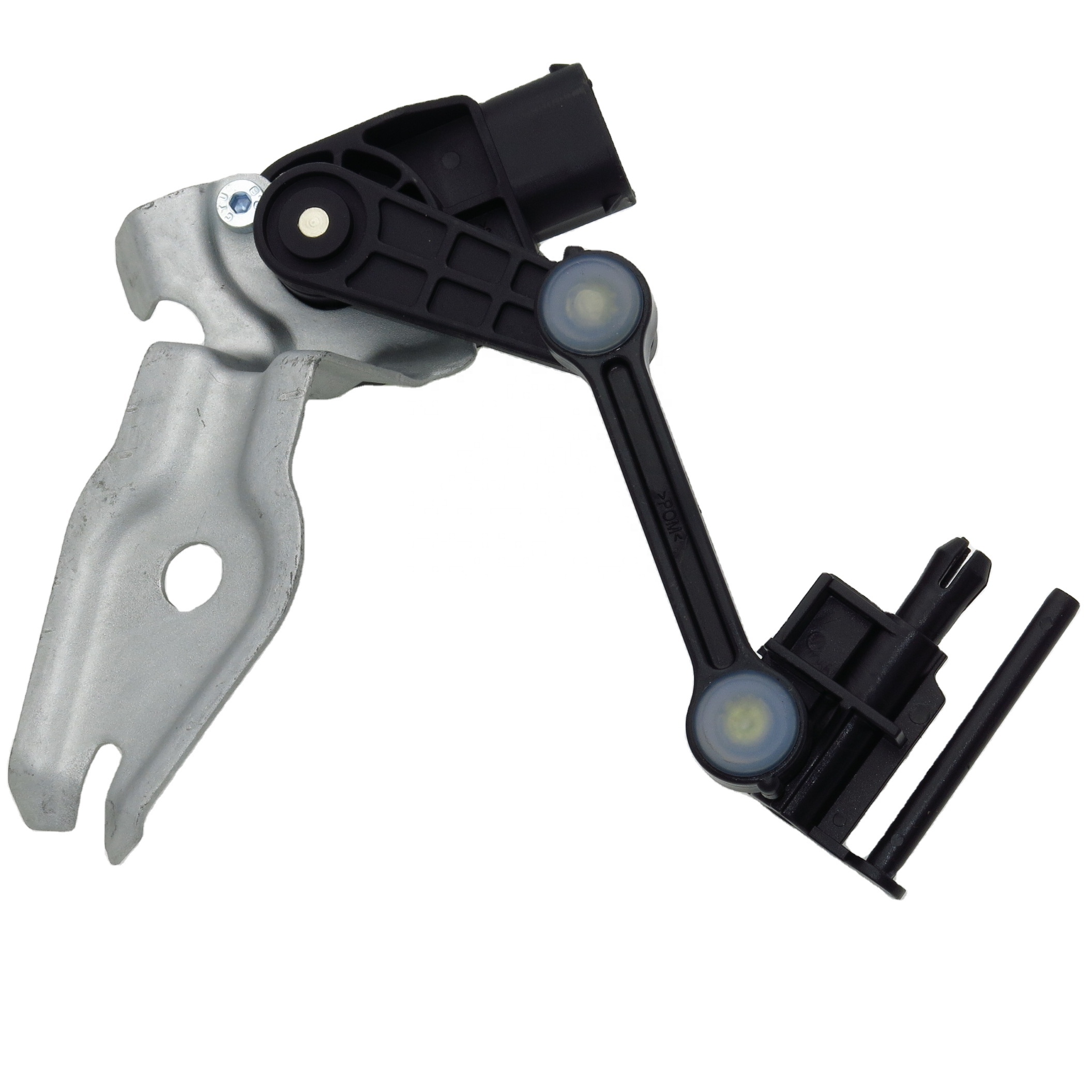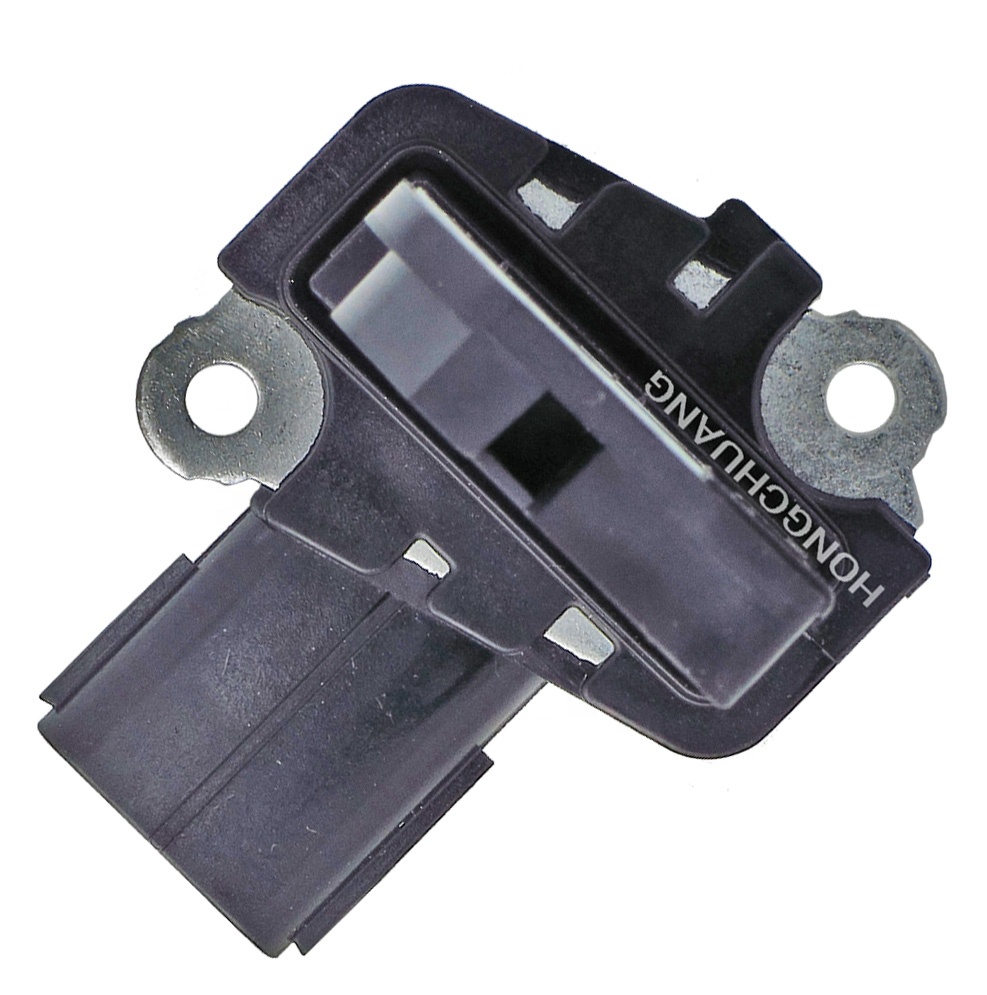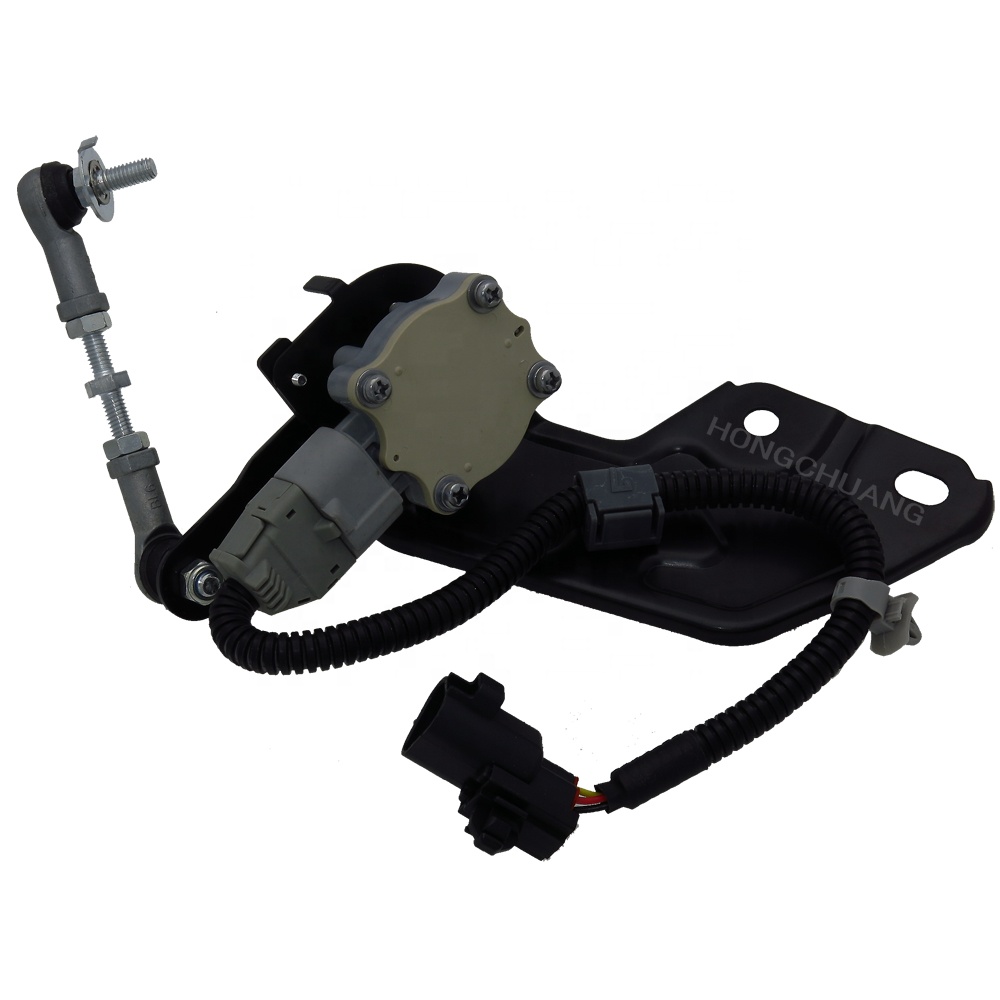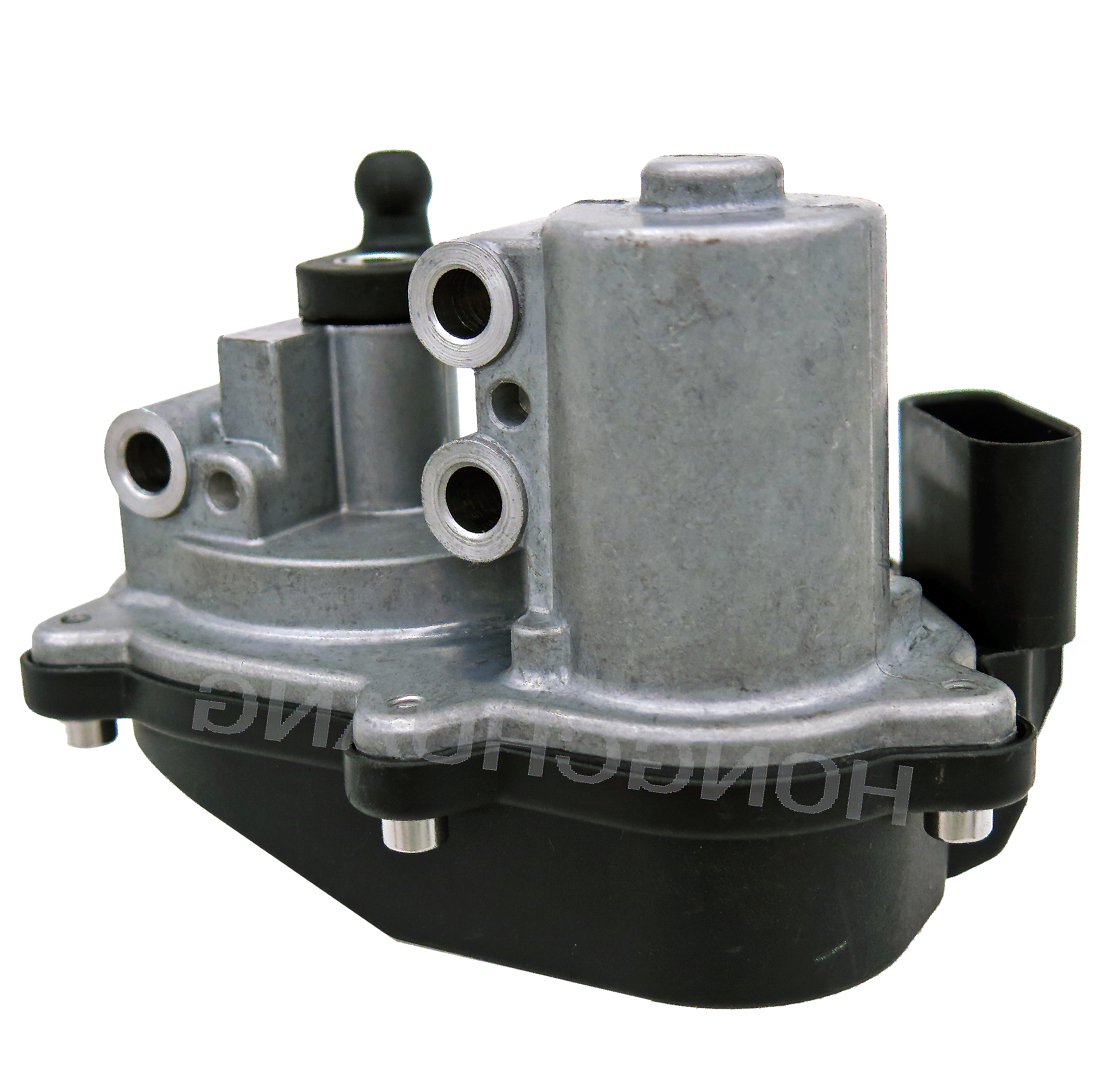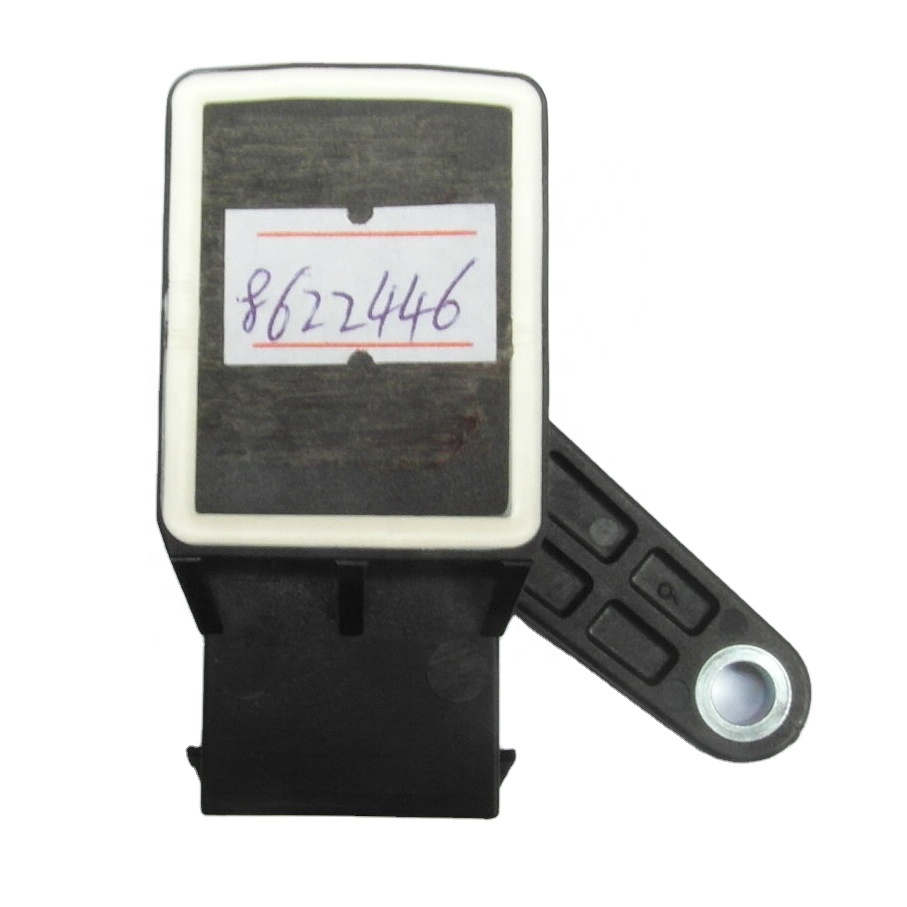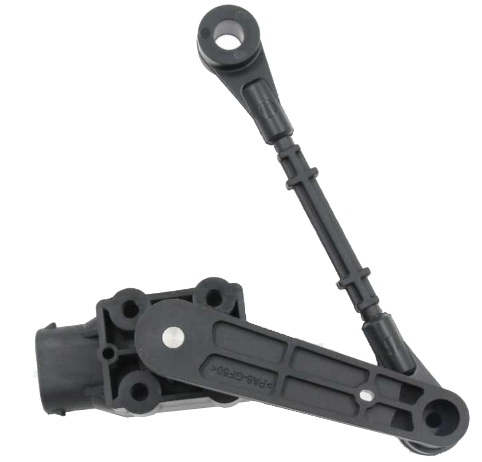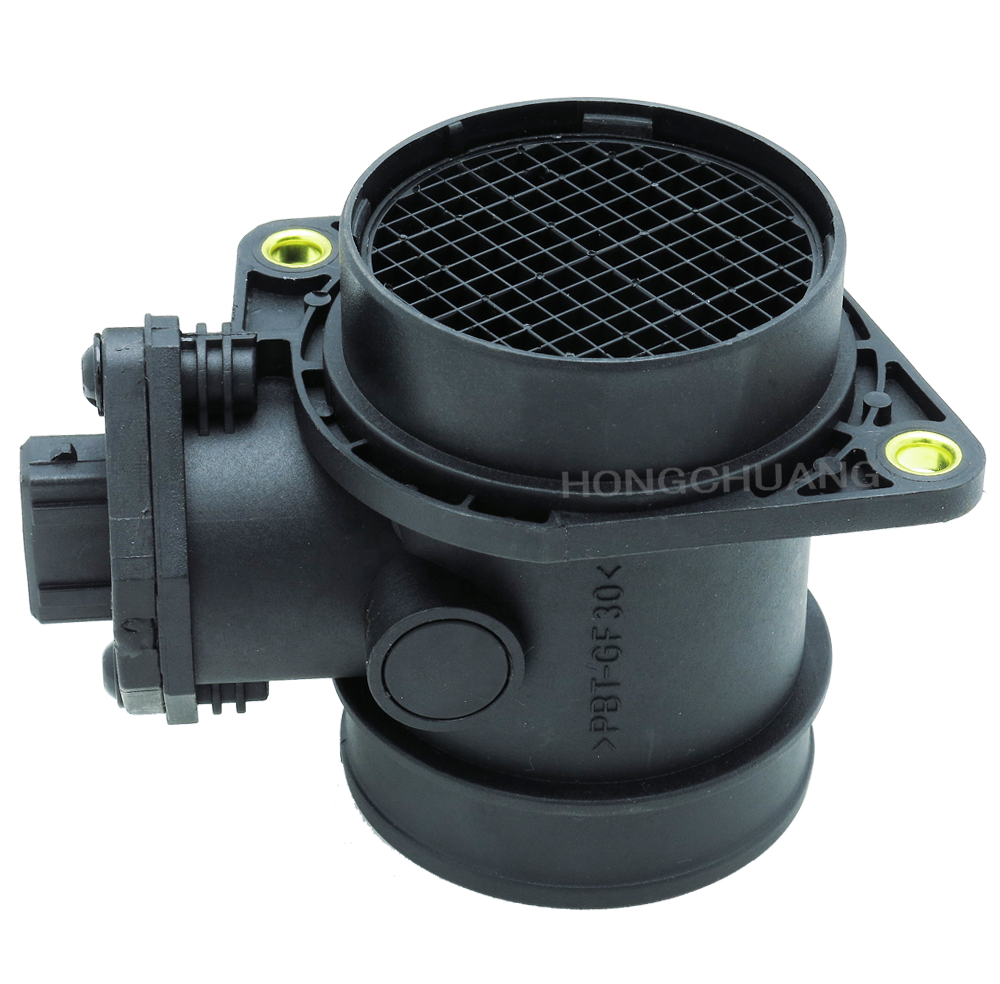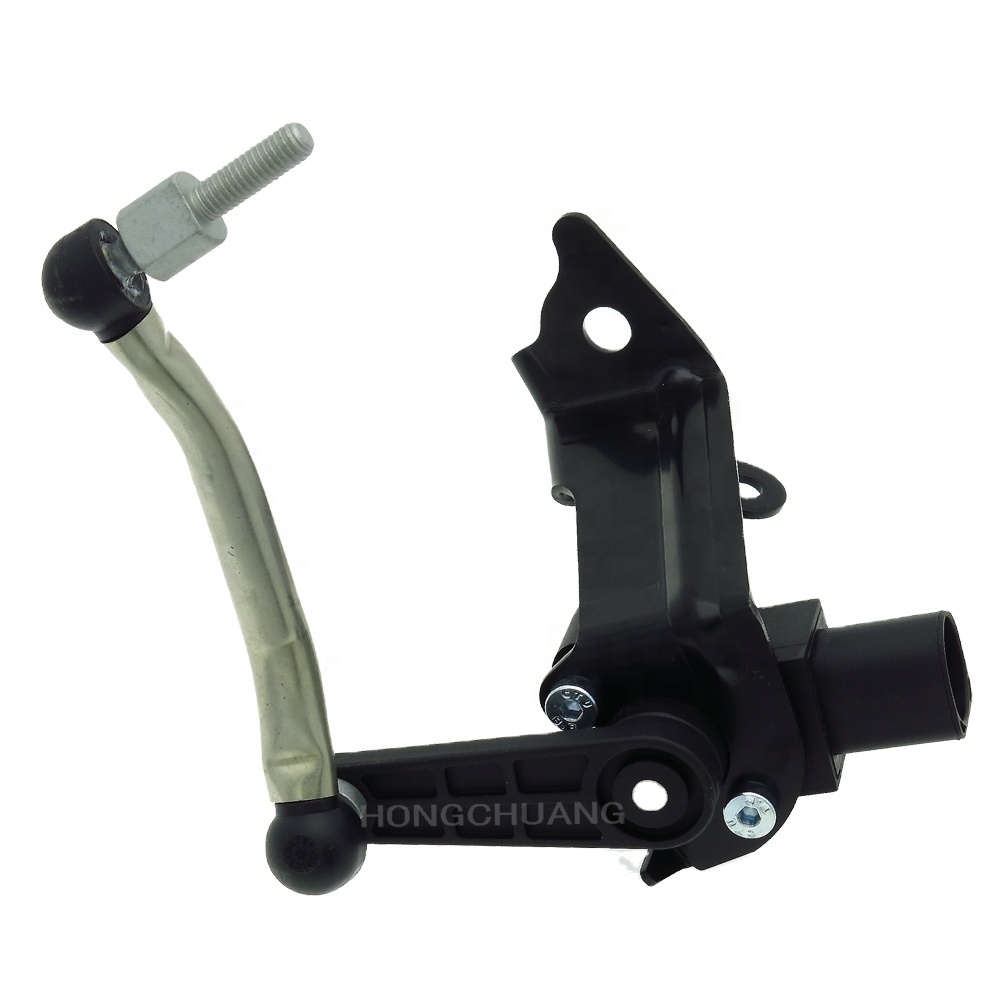 High-Quality Toyota Headlight Level Sensor: Trusted Manufacturer
Reviews
Introducing the advanced TOYOTA Headlight Level Sensor, a cutting-edge innovation designed to enhance your driving experience. Engineered with meticulous attention to detail, this sensor is revolutionizing the way vehicles maintain optimal headlight beam alignment, ensuring utmost visibility and safety on the roads. With the TOYOTA Headlight Level Sensor, forget the hassle of manually adjusting your headlights when your vehicle is laden or unloaded. This incredible sensor continuously monitors the angle and position of your vehicle, dynamically adjusting the headlight projection accordingly. As a result, you can enjoy a consistently superior illumination, whether you're traversing bumpy terrains or cruising on the highways. Equipped with state-of-the-art technology, the TOYOTA Headlight Level Sensor guarantees precise and real-time adjustments, adapting to changing road conditions and vehicle dynamics. This means that regardless of inclines, poor visibility, or load variations, your headlights will shed light exactly where you need it the most, providing unrivaled safety for you and other drivers. Not only does the TOYOTA Headlight Level Sensor ensure optimal lighting, but it also contributes to efficient energy usage. By automatically adjusting the headlight beam, it prevents unnecessary light dispersion, minimizing glare and maximizing battery life. Say goodbye to drained batteries and frequent replacement of headlights – the TOYOTA Headlight Level Sensor is engineered for longevity and sustainability. Compatible with a wide range of TOYOTA vehicles, this sensor is easy to install and seamlessly integrates with your vehicle's existing headlight system. It's time to elevate your driving experience with the state-of-the-art TOYOTA Headlight Level Sensor. Experience unmatched visibility, safety, and convenience every time you hit the road.
The Toyota Headlight Level Sensor is a remarkable product that ensures your driving experience is safe and convenient. This sensor is designed to automatically adjust the headlights based on the vehicle's position, ensuring consistent visibility on the road. The installation of this sensor was hassle-free, thanks to its user-friendly design. I was impressed with its accuracy and responsiveness, as it immediately adapted to any changes in the vehicle's angle. The durability of the sensor is commendable, as it has withstood various weather conditions without compromising functionality. Overall, the Toyota Headlight Level Sensor is a highly reliable and essential addition to any Toyota vehicle, guaranteeing a safer and more enjoyable drive.
Ms. carlen shu
I recently purchased the Toyota Headlight Level Sensor for my car, and I must say I am highly impressed with its performance. This sensor ensures that my headlights are always at the correct level, providing optimal visibility while driving. The installation was a breeze, thanks to the detailed instructions provided. The sensor is also extremely accurate, adjusting the headlights automatically whenever needed. The build quality is top-notch, showcasing Toyota's commitment to durability and reliability. I have noticed a significant improvement in the overall illumination of the road, especially during nighttime drives. With the Toyota Headlight Level Sensor, I feel safer and more confident behind the wheel. I highly recommend this product to all Toyota owners.
Ms. Angela Her
Contact us
Please feel free to give your inquiry in the form below We will reply you in 24 hours