Top Water Pump Manufacturer in China - Wholesale & OEM Supplier
Introducing the revolutionary Water Pump by Ruian Hongchuang Auto Parts Co., Ltd., a leading manufacturer and factory based in China. Our reliable and efficient water pump is designed to meet all your automotive cooling system needs.

Crafted with precision, our water pump ensures optimal performance, providing a constant flow of coolant to prevent your engine from overheating. Its durable construction and top-quality materials guarantee its long-lasting performance, making it a perfect fit for various vehicle models.

With our water pump, you can trust that your engine will stay cool, even during the most demanding driving conditions. Whether you are a professional mechanic or a car enthusiast, our water pump will simplify your maintenance tasks.

Unlike many competitors, Ruian Hongchuang Auto Parts Co., Ltd. offers this high-quality water pump at competitive wholesale prices. Our commitment to excellence, combined with our extensive experience in the industry, has made us a trusted name worldwide.

Choose Ruian Hongchuang Auto Parts Co., Ltd. for all your water pump needs. Experience unmatched performance and durability with our top-notch products. Contact us today to place your order and enjoy the reliability and efficiency our water pump brings to your vehicle.
Ruian hongchuang Auto Parts Co., Ltd.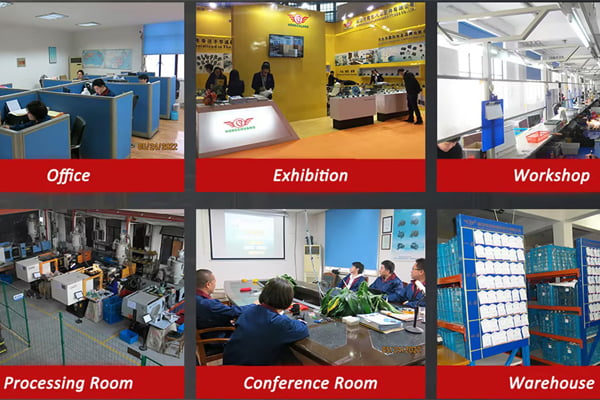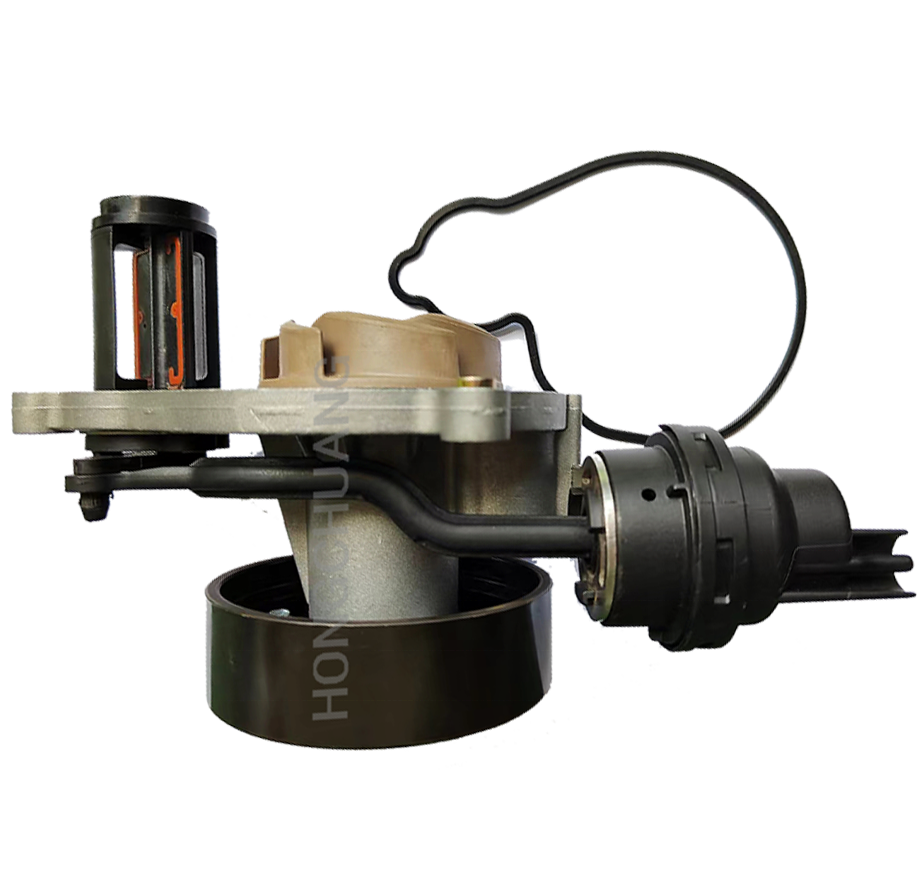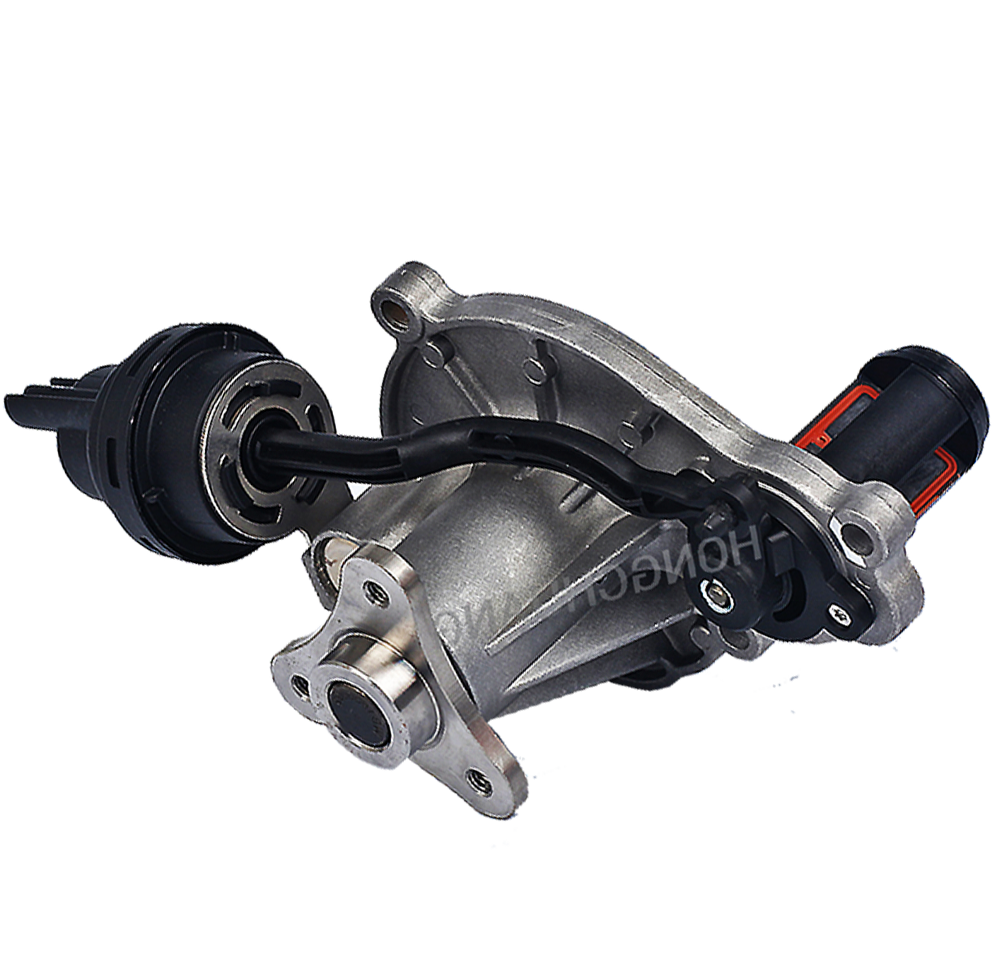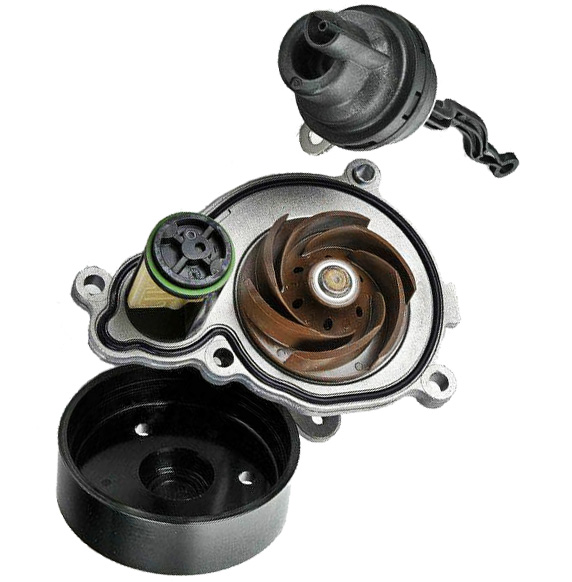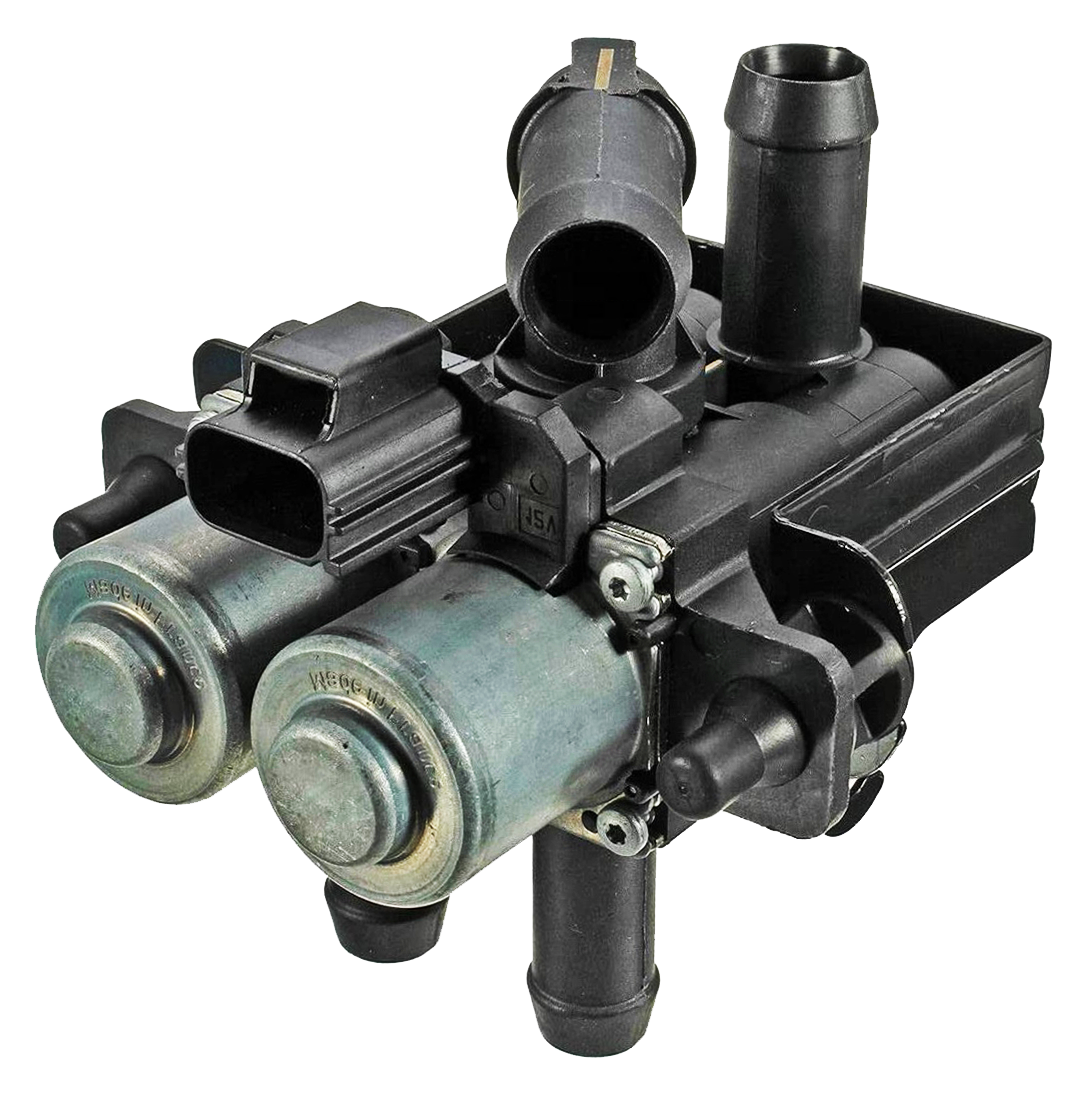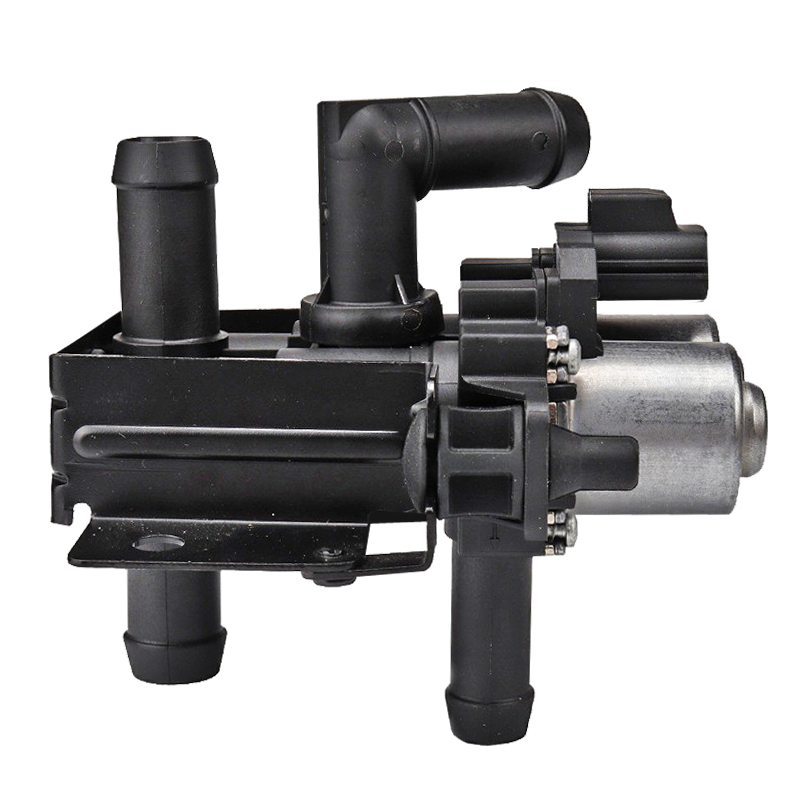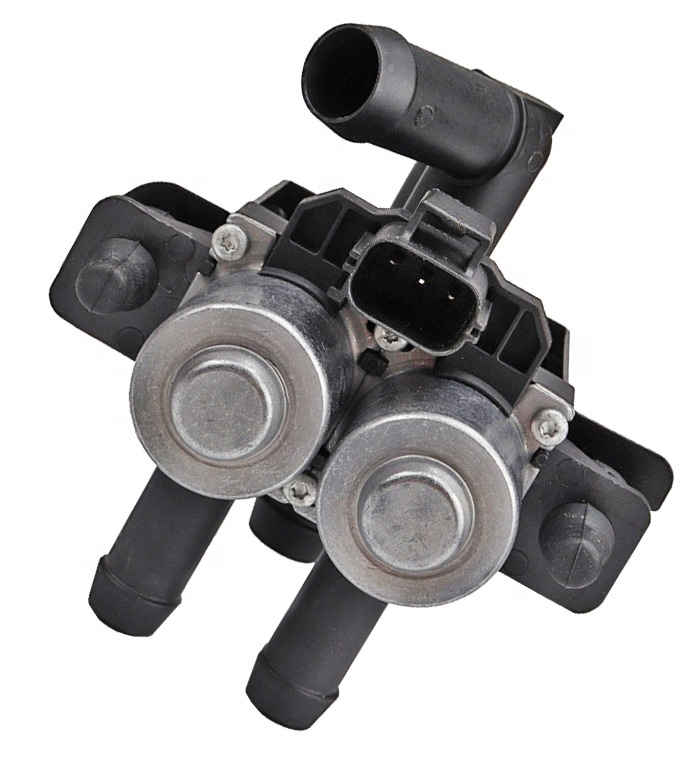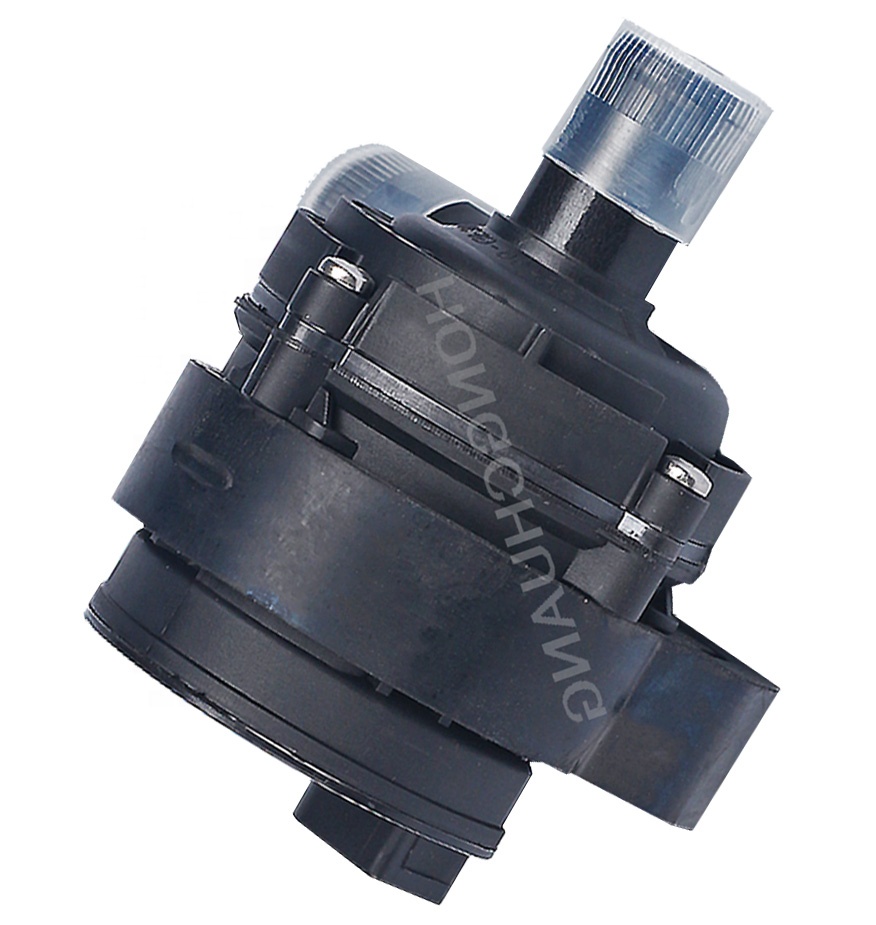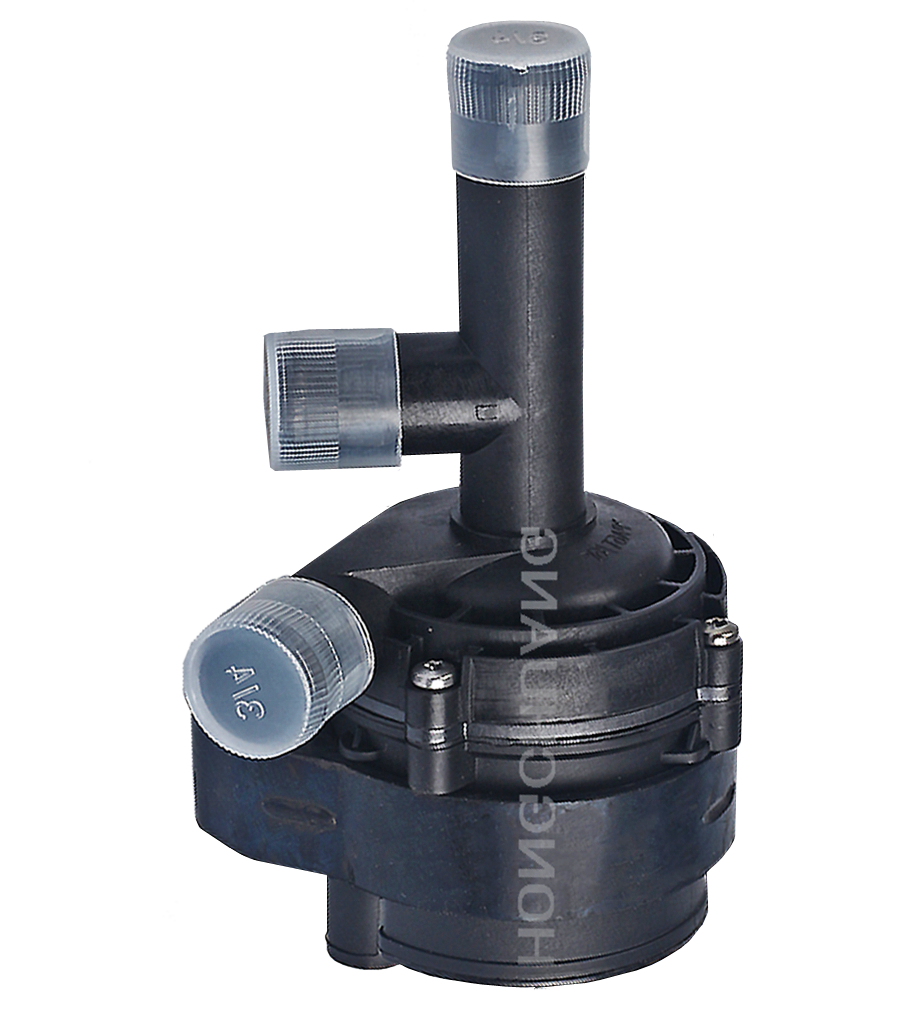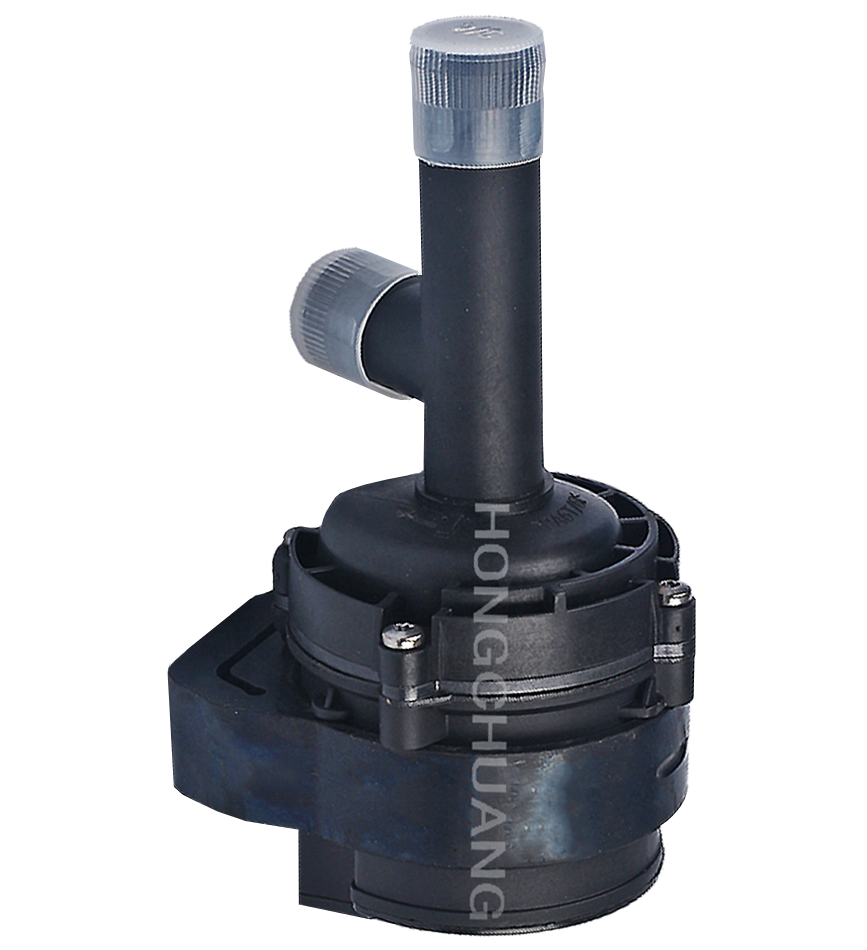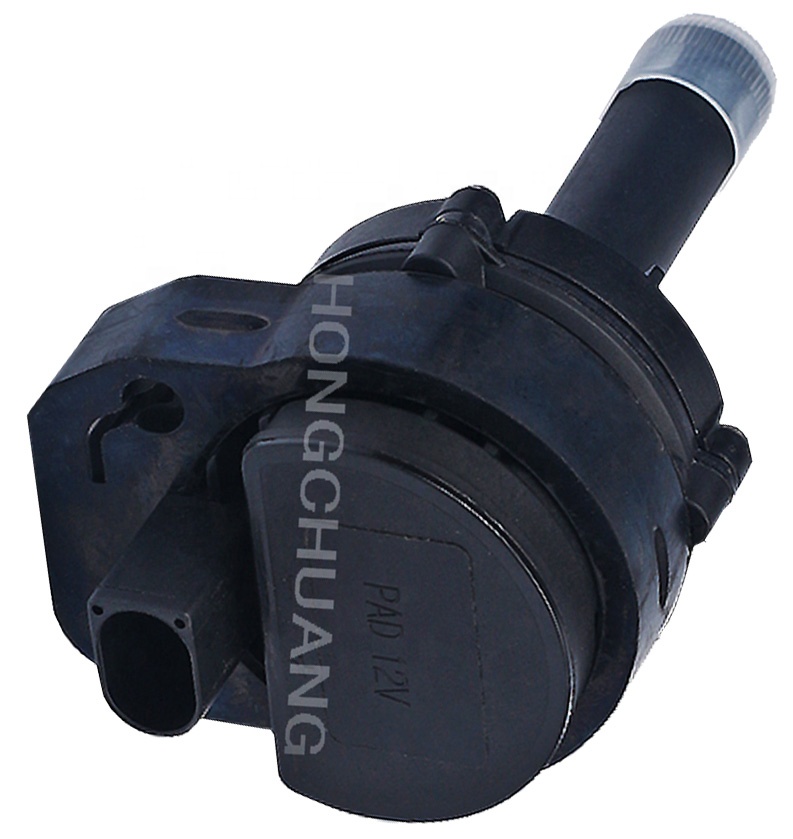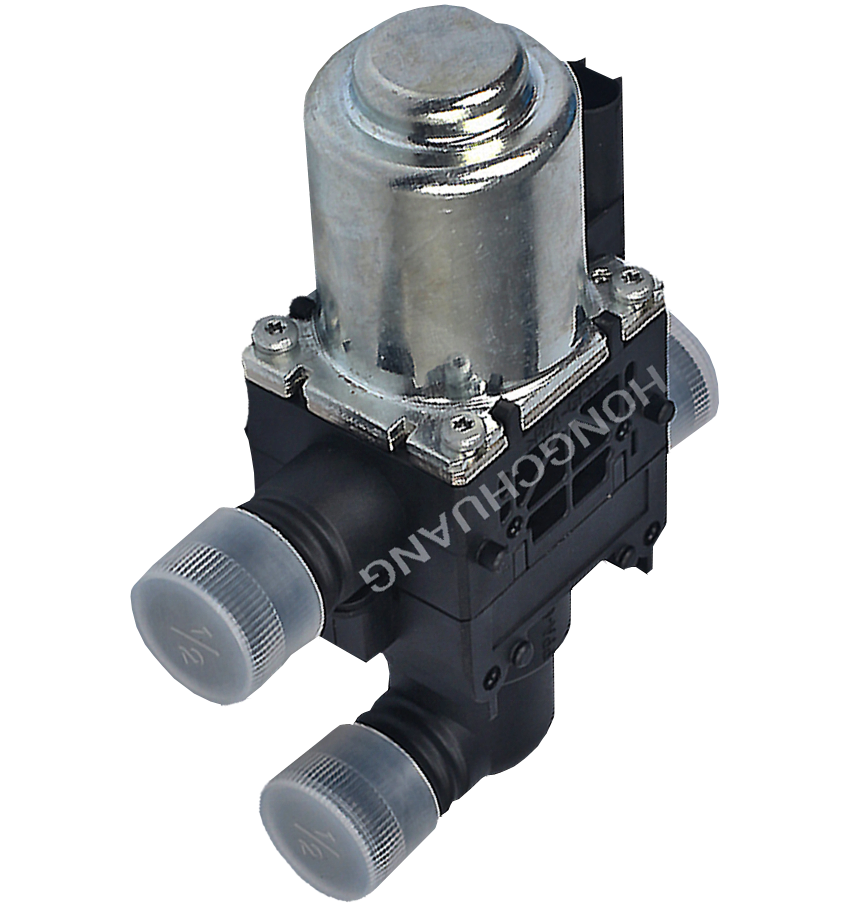 Top Water Pump Manufacturer in China - OEM Supplies from Leading Exporter
Reviews
Introducing the revolutionary Water Pump, a game-changer in the world of pumping systems. This innovative product has been engineered to provide efficient, reliable, and consistent water supply for a wide range of applications. Whether you need to pump water for irrigation, residential use, or industrial purposes, our Water Pump is here to meet all your pumping needs. Featuring state-of-the-art technology and superior construction, our Water Pump ensures optimal performance and longevity. With its powerful motor and high-pressure output, it delivers a strong flow of water, allowing you to irrigate large plots of land or transfer water from one location to another with ease. Designed with user convenience in mind, our Water Pump is lightweight and portable, making it easy to transport and install wherever you need it. It is also low maintenance, reducing the hassle and costs associated with regular upkeep. Built to withstand the toughest conditions, it is resistant to corrosion and designed to operate quietly, minimizing any disruptions to your surroundings. The Water Pump is equipped with advanced safety features, including overload protection and a thermal cut-off switch, ensuring smooth operation while protecting the motor from overheating or any potential damage. Furthermore, its energy-efficient design helps to minimize power consumption, saving you money on your electricity bills without compromising on performance. Trust in the quality and reliability of the Water Pump to deliver a constant supply of water whenever and wherever you need it. Upgrade your water pumping system today and experience enhanced efficiency and convenience like never before.
The water pump I recently purchased has exceeded my expectations. This product is an essential tool for any household. Its powerful motor provides efficient water flow, allowing me to complete my daily tasks effortlessly. The pump is surprisingly quiet, and its compact size makes it easy to store and transport. The durable construction ensures long-lasting performance, and the user-friendly design makes it simple to operate. I particularly appreciate the safety features that prevent overheating and damage. With its competitive price and top-notch performance, this water pump has proven to be a smart investment. I highly recommend it to anyone in need of a reliable water pumping solution.
Ms. Lucky Tong
The water pump I recently purchased has exceeded my expectations in every way. With its powerful motor and efficient design, it quickly pumps water from one place to another with ease. I found it to be incredibly durable and well-built, ensuring that it will last for a long time. The pump's noise level is also impressively low, making it perfect for both indoor and outdoor use without causing any disturbances. Its compact size allows for easy maneuverability and installation, while its affordable price makes it a great value for the performance it delivers. I highly recommend this water pump to anyone in need of a reliable and efficient solution.
Ms. Joa Huang
Contact us
Please feel free to give your inquiry in the form below We will reply you in 24 hours