High-Quality Intake Manifold Manufacturer in China - Offering Wholesale OEM Supplies
Introducing the cutting-edge intake manifold by Ruian hongchuang Auto Parts Co., Ltd., a leading manufacturer and wholesale supplier based in China. Our company takes great pride in offering only the highest quality automotive parts, and this intake manifold is no exception.

The intake manifold plays a crucial role in optimizing engine performance by distributing air and fuel evenly to each cylinder. Designed with precision and utmost attention to detail, our intake manifold ensures smooth and efficient airflow, resulting in enhanced engine power, improved fuel efficiency, and reduced emissions.

Crafted in our state-of-the-art factory using premium materials, our intake manifold is manufactured to meet or exceed industry standards. We leverage advanced manufacturing techniques and robust quality control processes to guarantee its durability and reliability, ensuring years of dependable performance.

Whether you are a mechanic, car enthusiast, or a professional in the automotive industry, our intake manifold is a perfect choice to elevate your vehicle's performance. Experience the exceptional quality of Ruian hongchuang Auto Parts Co., Ltd. products by choosing our intake manifold. Contact us today to place your order and benefit from our competitive wholesale prices.
Ruian hongchuang Auto Parts Co., Ltd.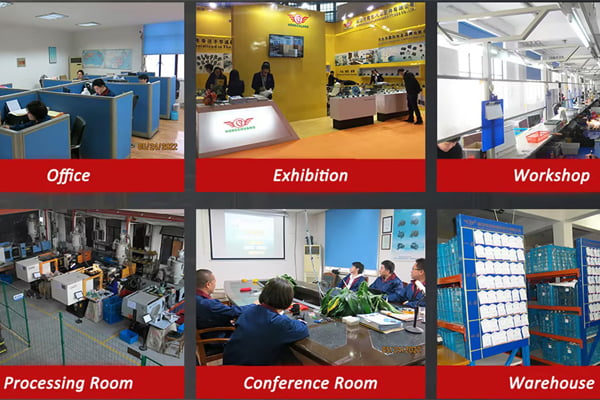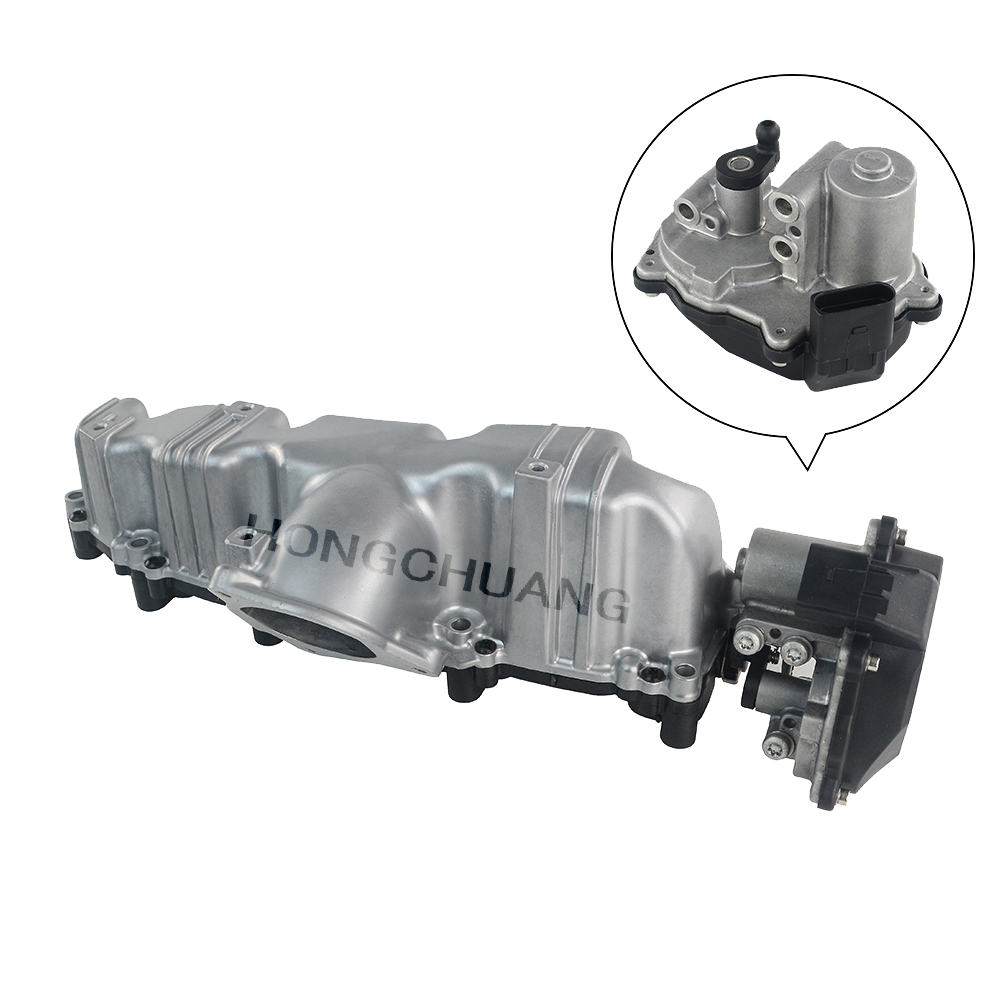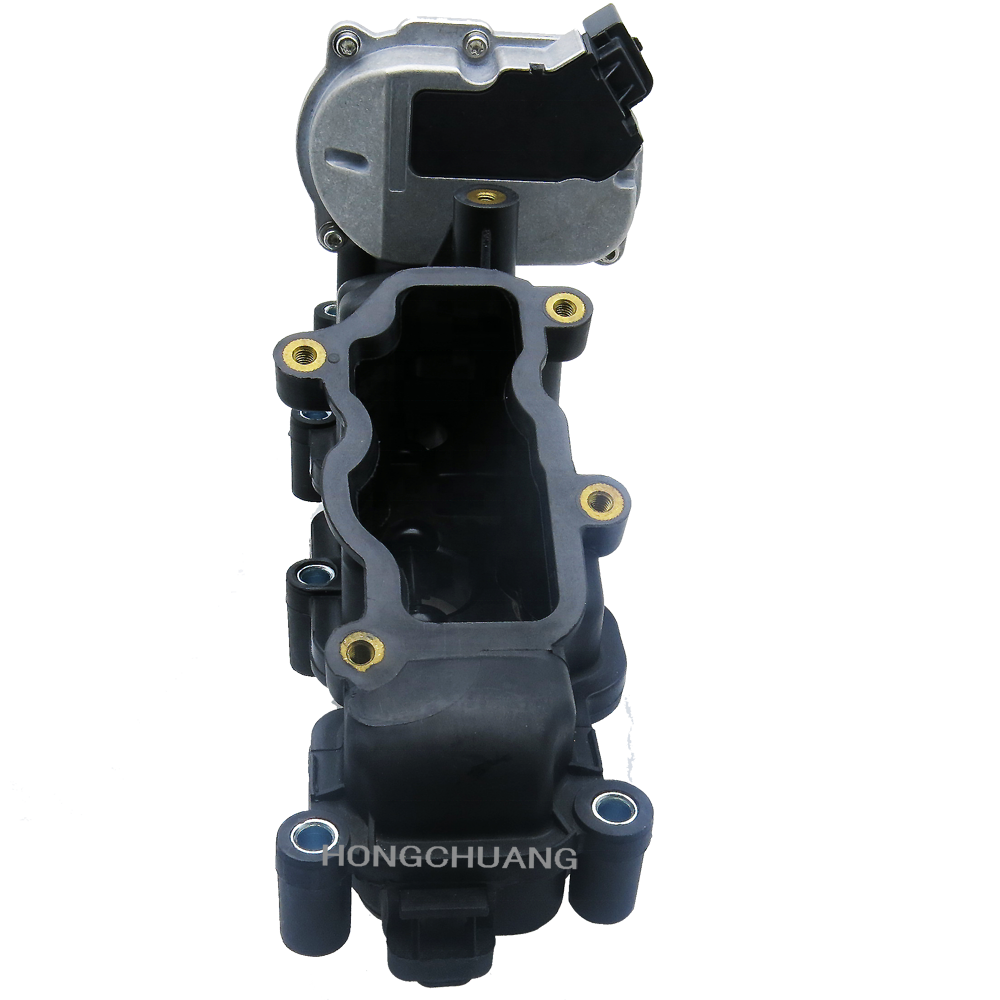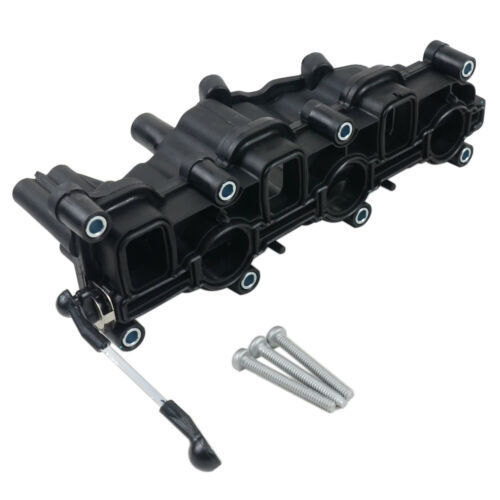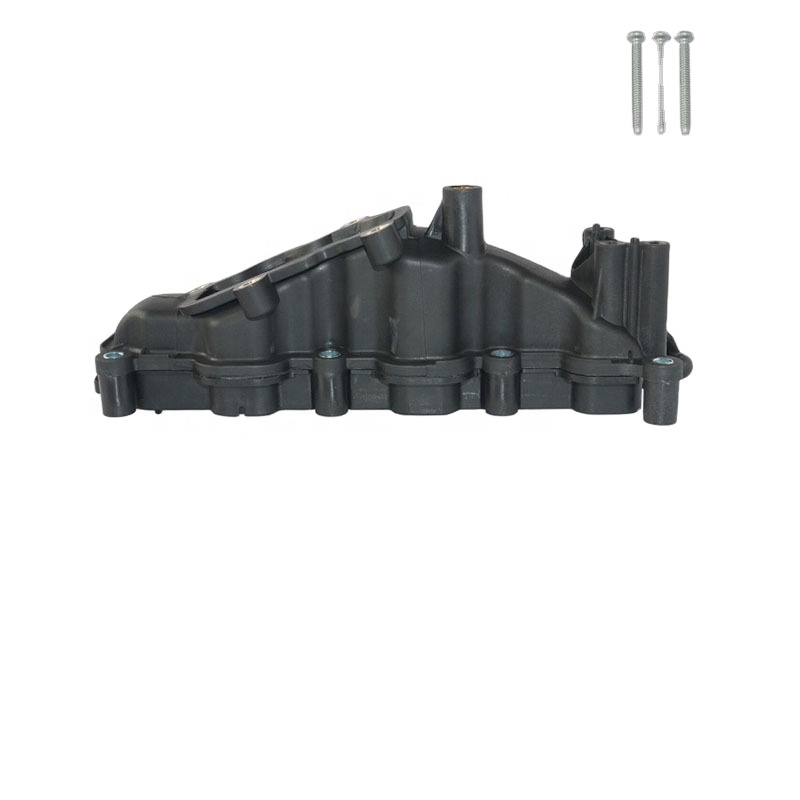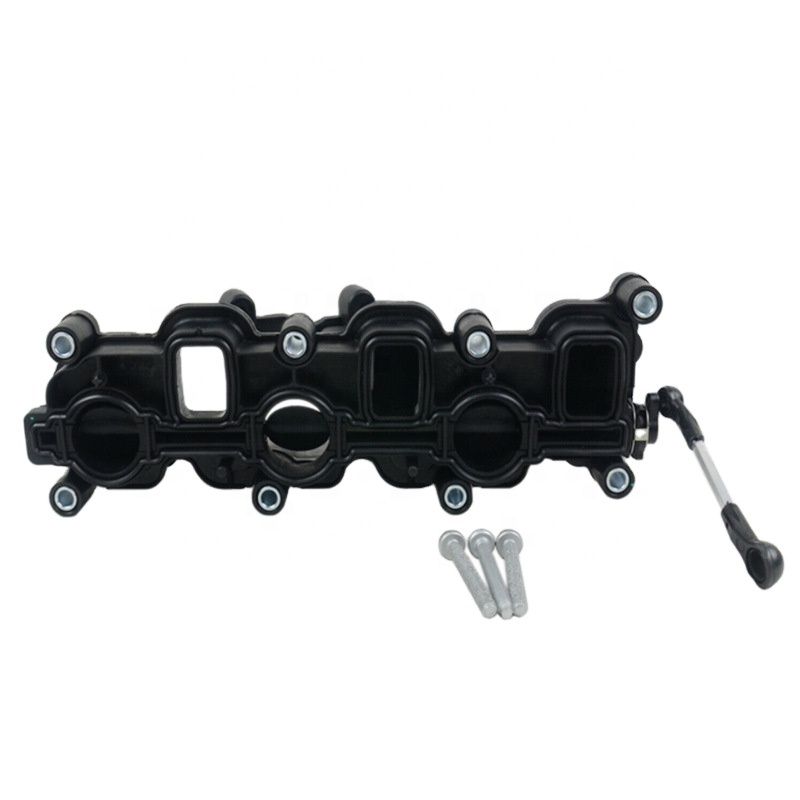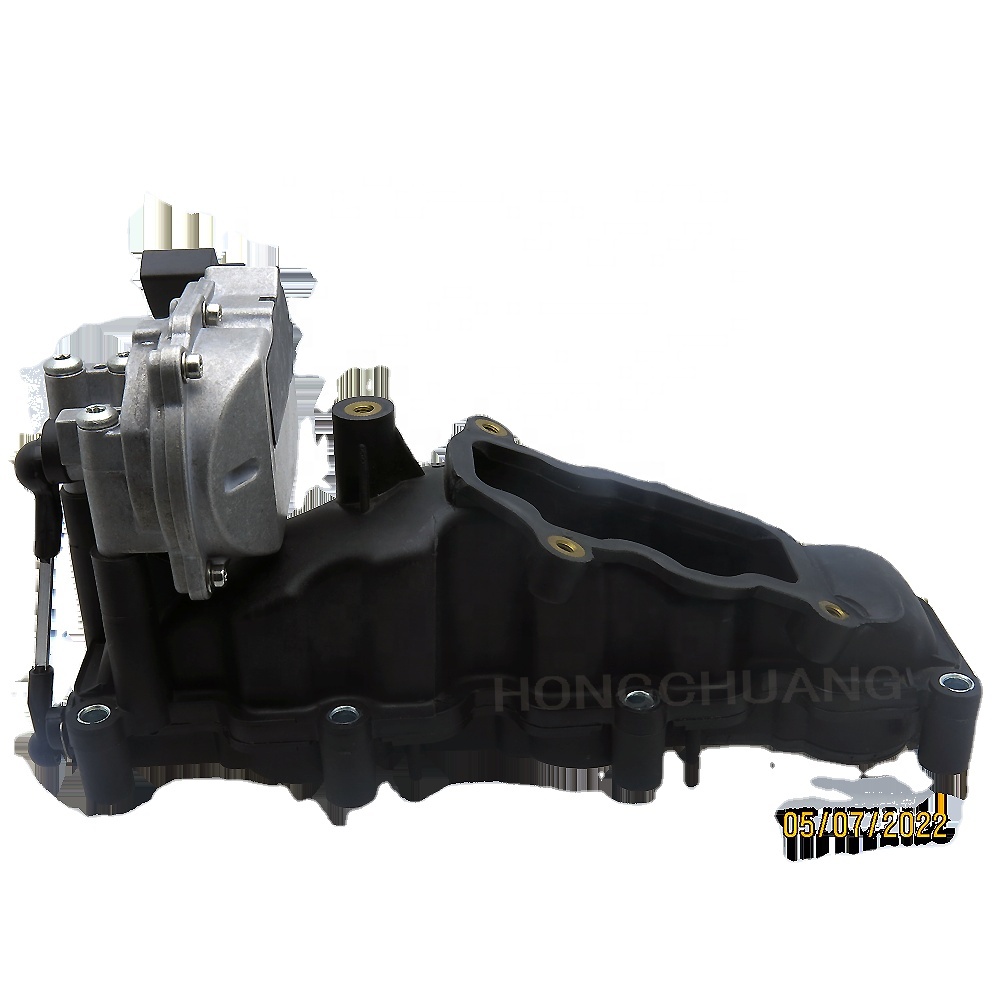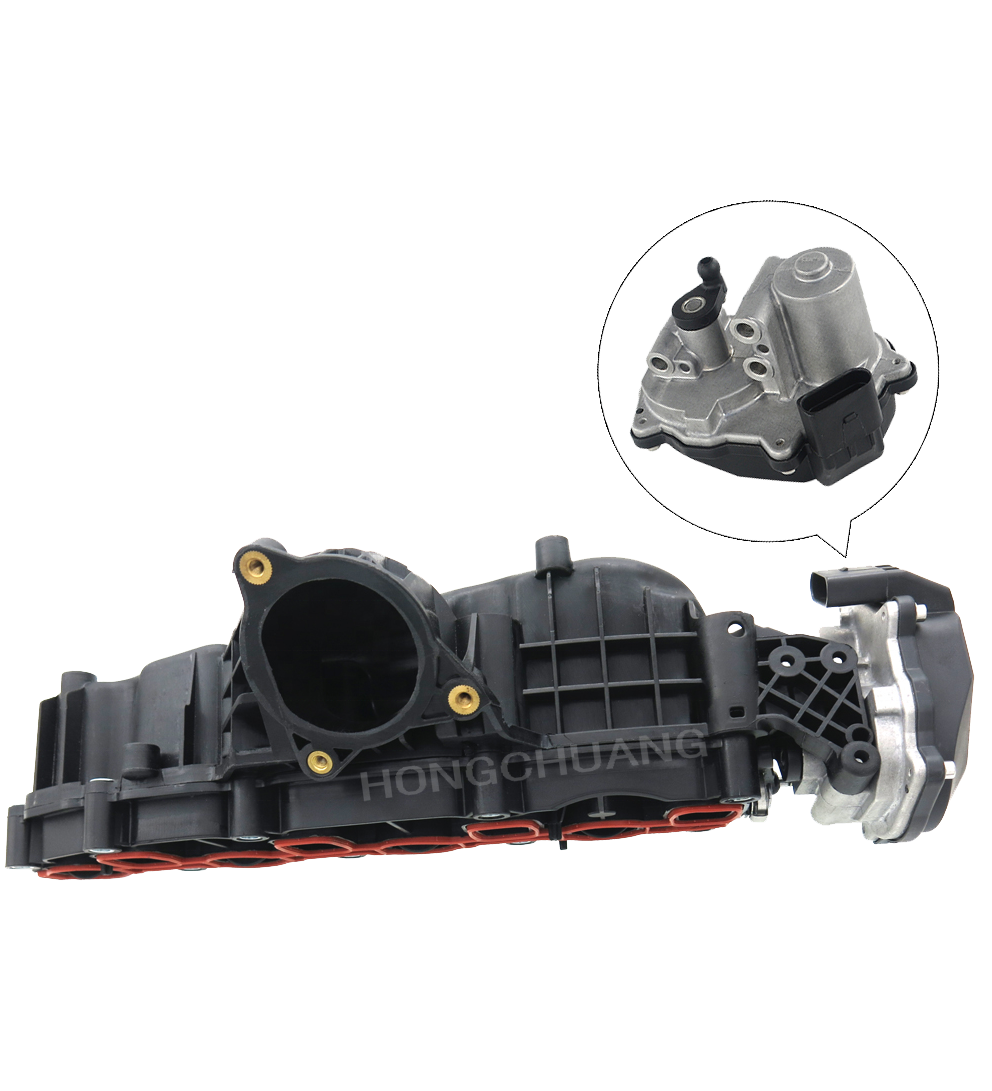 Top Intake Manifold Manufacturer and OEM Supplier in China
Reviews
Introducing our revolutionary Intake Manifold - the latest innovation in automotive performance. Designed to optimize airflow and maximize power, our Intake Manifold is the ultimate upgrade for enthusiasts seeking unrivaled performance gains. Built with precision and crafted from high-quality materials, our Intake Manifold is engineered to deliver unparalleled performance. It features a state-of-the-art design that enhances airflow distribution, allowing for improved fuel atomization and increased horsepower. With our Intake Manifold, your vehicle will experience both a surge in power and a noticeable improvement in fuel efficiency. But the benefits don't end there. Our Intake Manifold is also designed to withstand the rigors of high-performance driving. Its durable construction ensures long-lasting reliability, even under the most demanding conditions. Say goodbye to traditional intake systems that restrict airflow and hinder engine performance. With our Intake Manifold, you'll experience enhanced throttle response, quicker acceleration, and an overall exhilarating driving experience. Installation is a breeze, thanks to our user-friendly design. Our Intake Manifold is a direct fit for a wide range of vehicles, making it accessible to a broad range of enthusiasts. Whether you're a seasoned performance enthusiast or a beginner looking to take your vehicle to the next level, our Intake Manifold is the perfect choice. Upgrade your vehicle's performance and unleash its true potential with our Intake Manifold. Experience the difference that a finely-tuned intake system can make and take your driving experience to new heights. Don't settle for anything less than the best - choose our Intake Manifold and let your vehicle reach its full potential.
The intake manifold is a crucial component of any engine, responsible for efficiently delivering air and fuel to the cylinders. I recently purchased an aftermarket intake manifold for my car, and I must say I am thoroughly impressed. The build quality is exceptional, with sturdy materials and precise engineering. Installation was a breeze thanks to the clear instructions provided. What sets this intake manifold apart is the noticeable increase in engine performance. The air and fuel now flow smoothly, resulting in improved throttle response and horsepower gains. Not only does it enhance the overall driving experience, but it also adds a stylish touch under the hood. I highly recommend this intake manifold to any car enthusiast looking to enhance their engine's performance.
Ms. Lucky Tong
The powerful and durable Intake Manifold I purchased for my vehicle has exceeded my expectations. Its sturdy construction and high-quality materials ensure long-lasting performance and enhanced engine efficiency. Installation was a breeze thanks to its perfect fit and seamless compatibility with my vehicle model. The manifold's improved airflow positively impacted the engine's overall power and acceleration, noticeably enhancing my driving experience. Furthermore, its sleek design and polished finish added a stylish touch under the hood. I highly recommend this Intake Manifold to any car enthusiast looking to upgrade their vehicle's performance and achieve optimal engine functionality.
Ms. Joa Huang
Contact us
Please feel free to give your inquiry in the form below We will reply you in 24 hours