Reliable Height Sensor Manufacturer: Boost Efficiency with Cutting-Edge Technology
Introducing the cutting-edge Height Sensor by Ruian Hongchuang Auto Parts Co., Ltd. Built with precision and reliability in mind, our product is designed to offer unparalleled accuracy in measuring heights accurately. As a leading manufacturer and wholesale supplier in China, the Height Sensor is a result of our commitment to delivering high-quality automotive parts to our valued customers.

Equipped with advanced technology, this sensor guarantees precise height measurements for various applications. Whether you are working on a vehicle suspension system, industrial machinery, or even construction equipment, our Height Sensor will provide you with the essential data needed to ensure optimal performance.

At Ruian Hongchuang Auto Parts Co., Ltd., we take pride in our state-of-the-art factory and highly skilled team, allowing us to produce top-notch products that meet international standards. We strive to continuously innovate and improve our offerings to exceed customer expectations.

Choose our Height Sensor for its superior accuracy, durability, and unmatched performance. Experience the reliability of a product crafted by a reputable company with years of industry expertise. Ruian Hongchuang Auto Parts Co., Ltd. is your trusted partner for all your automotive needs.
Ruian hongchuang Auto Parts Co., Ltd.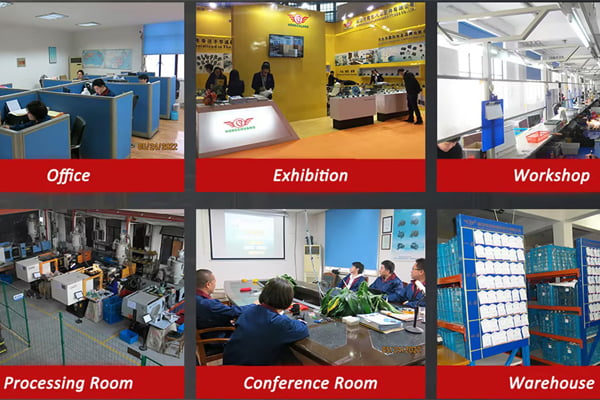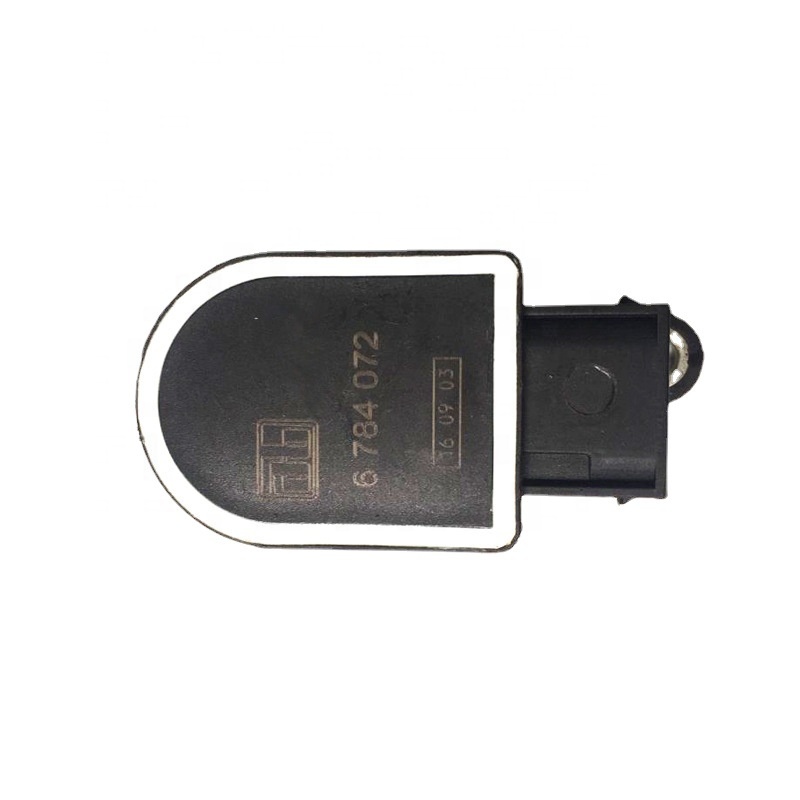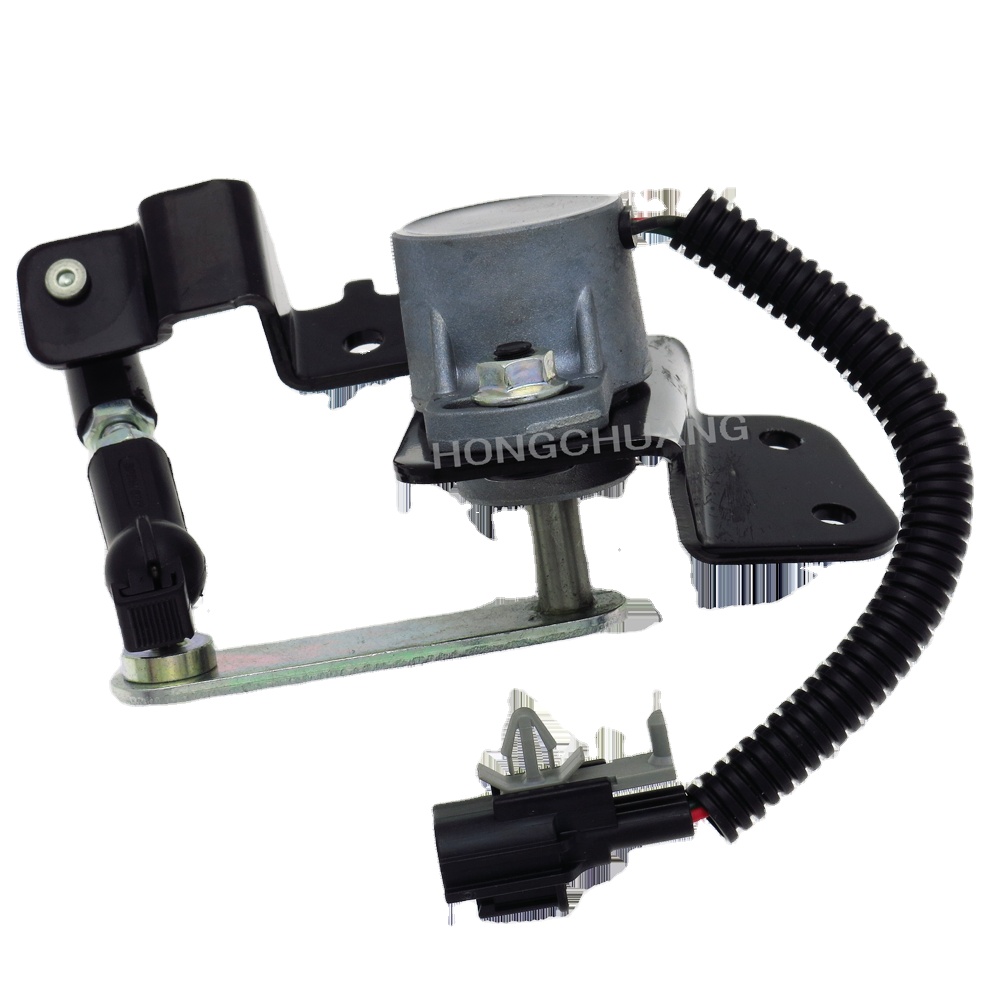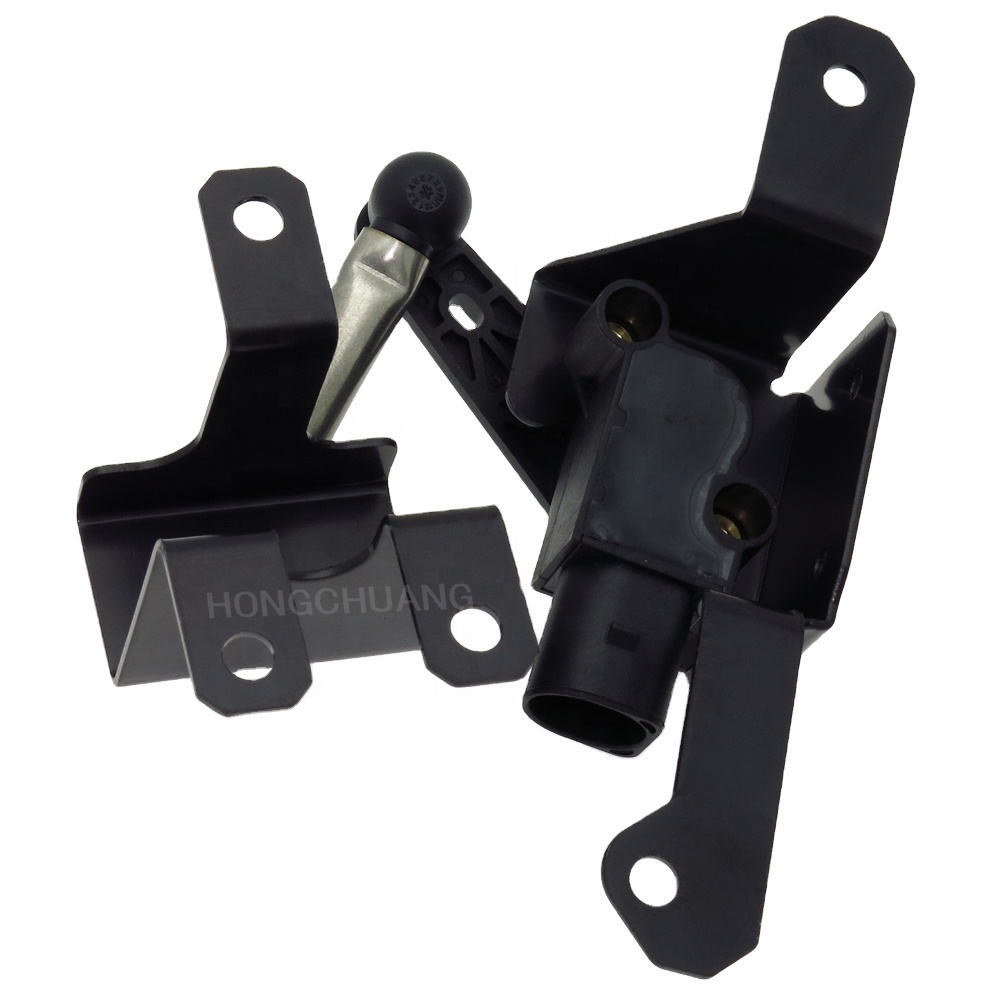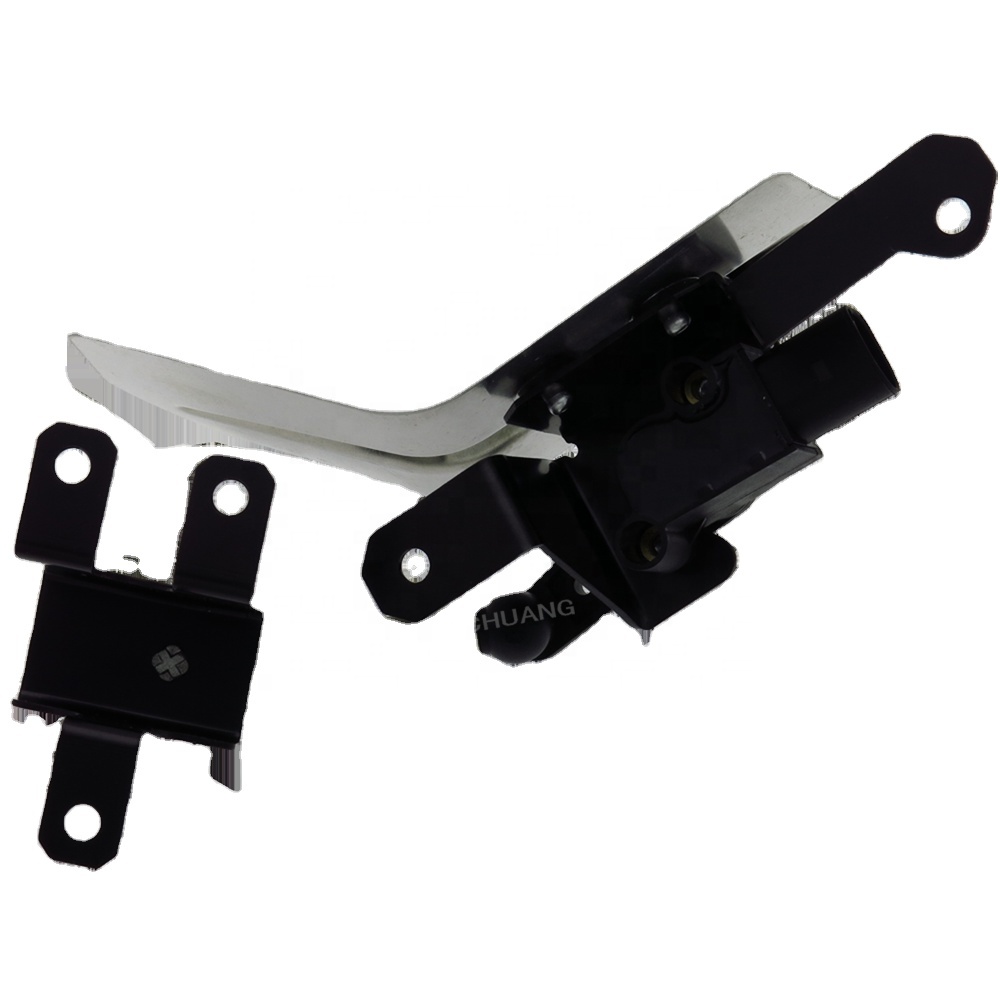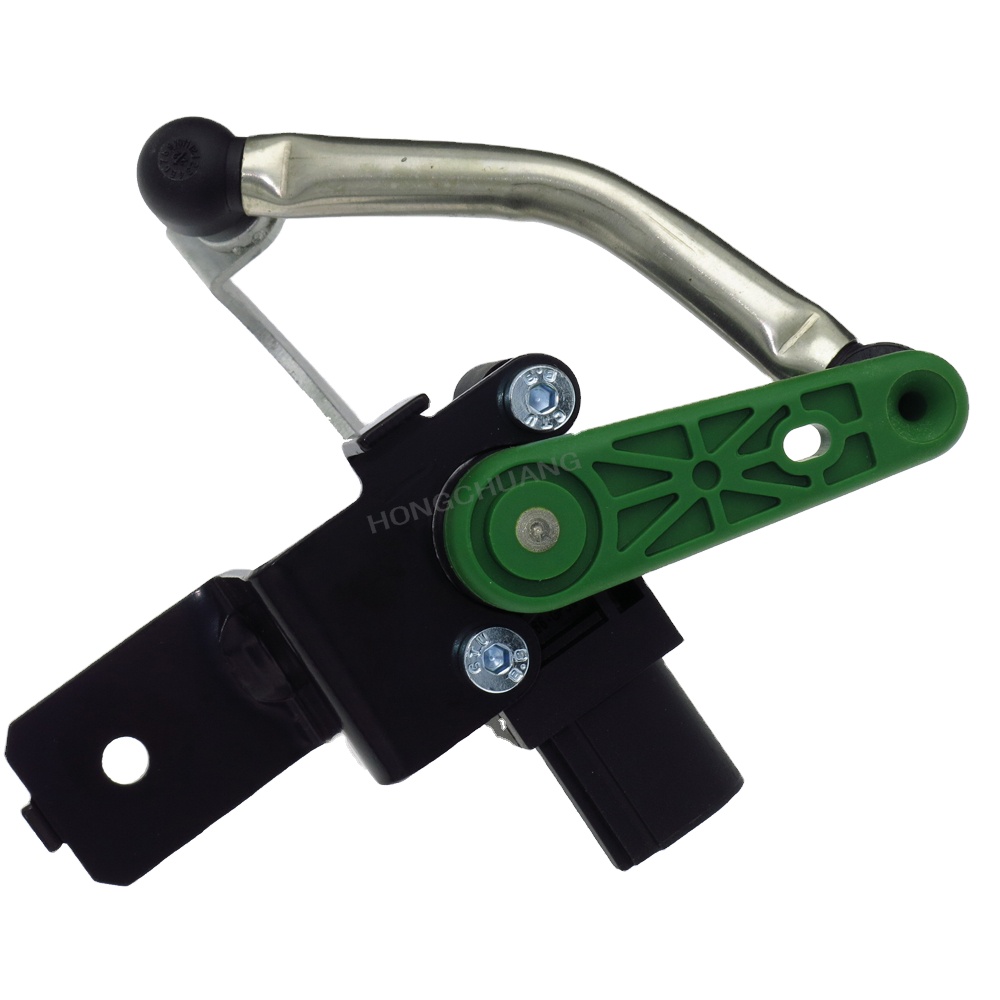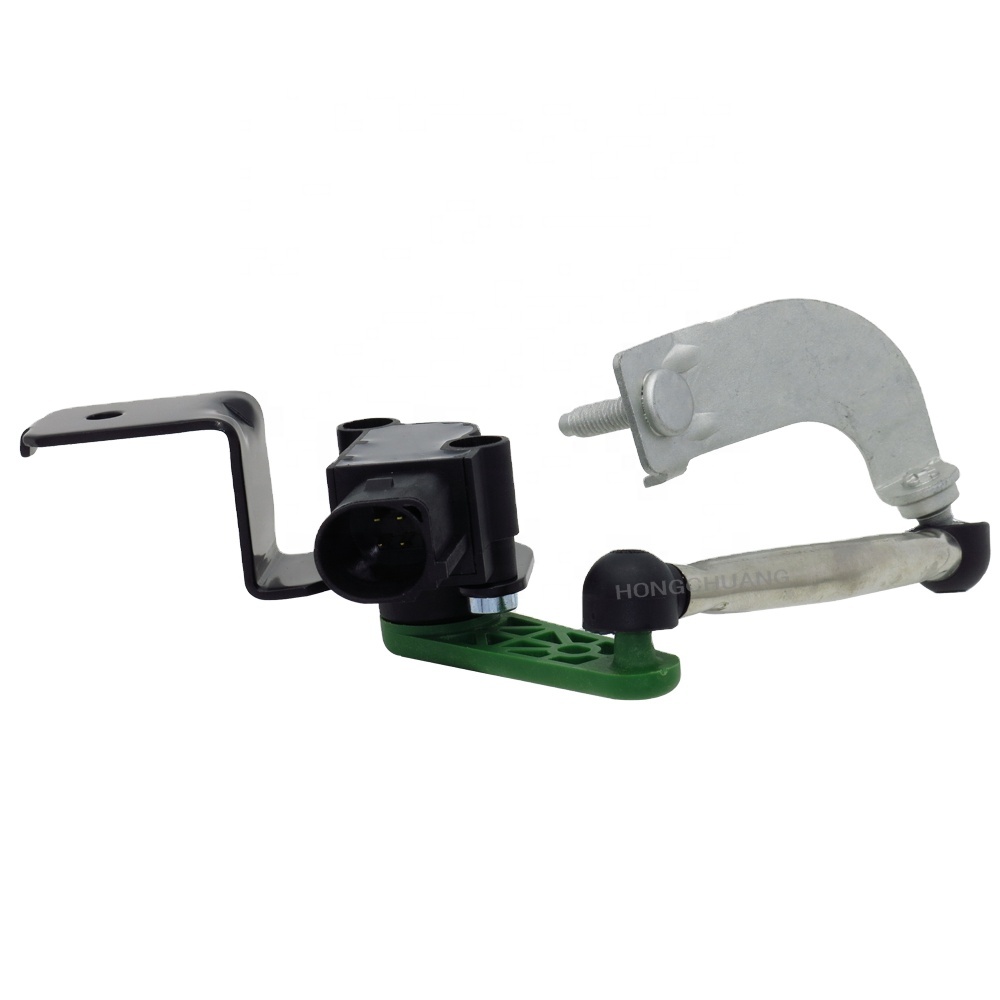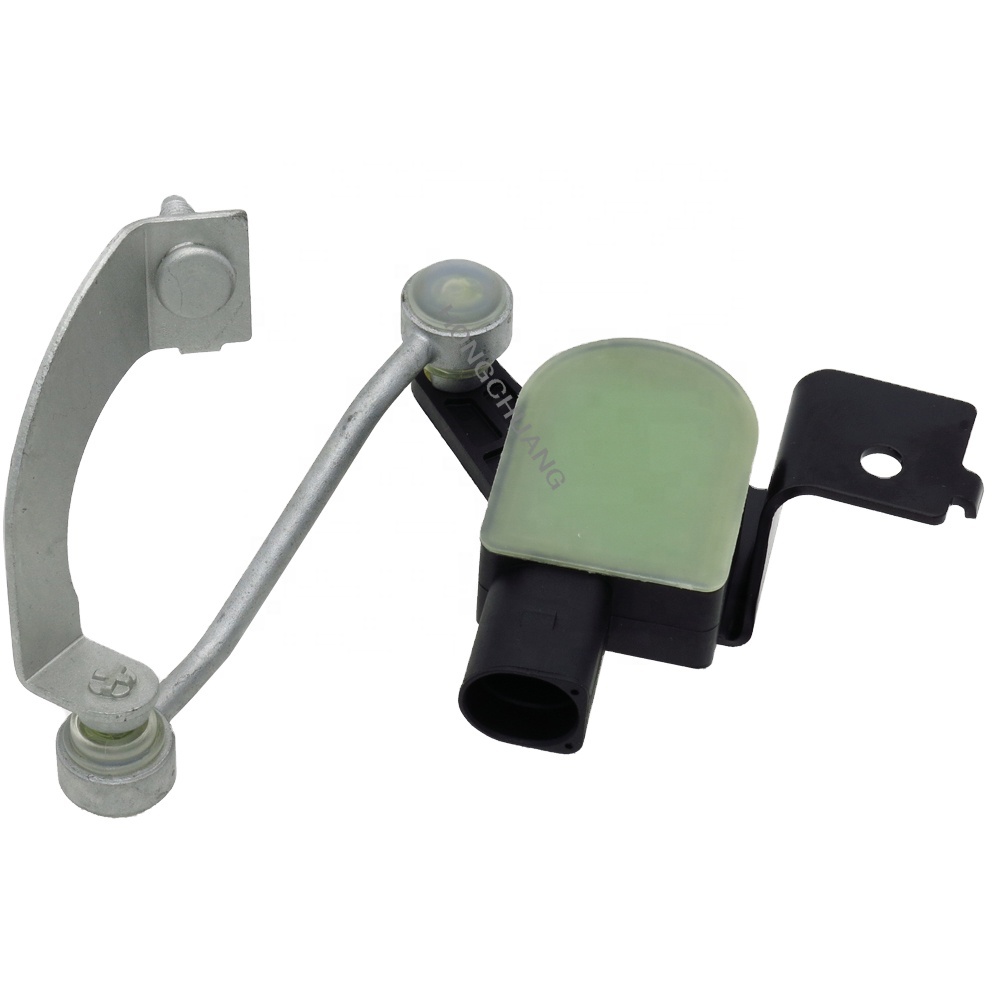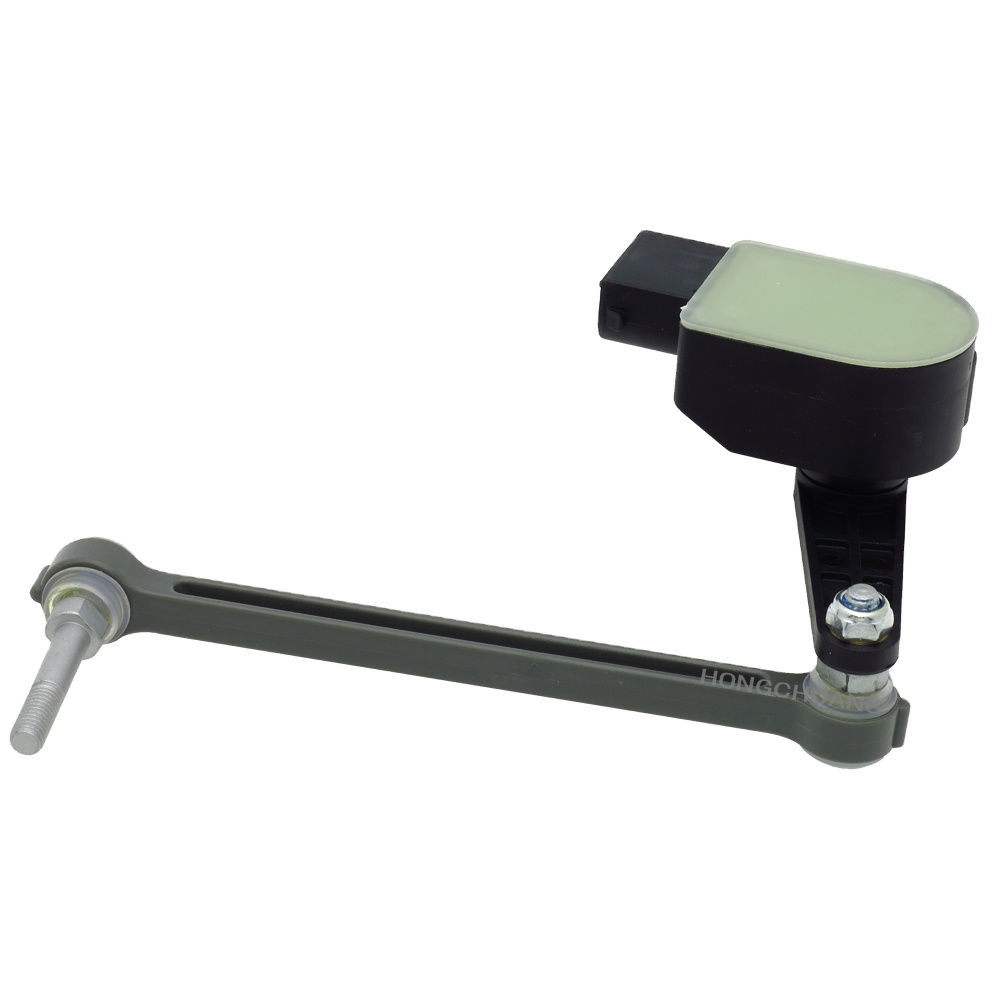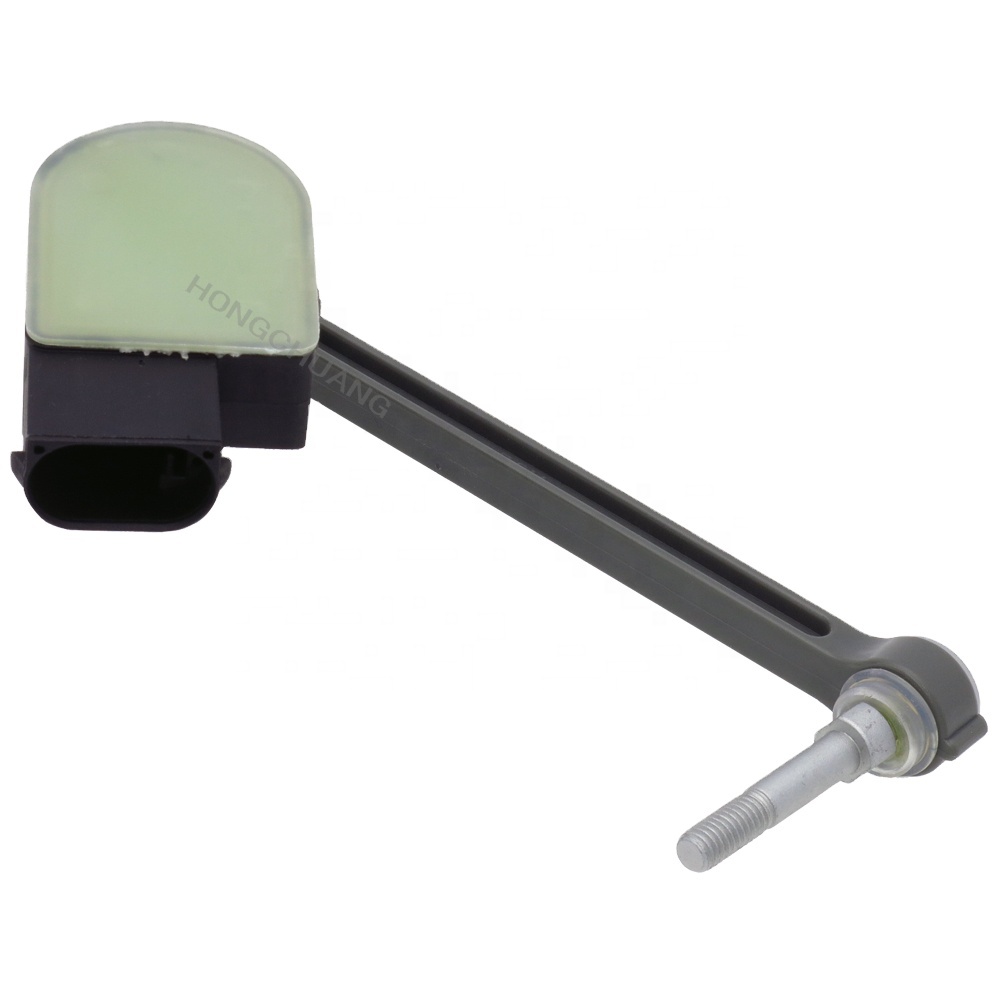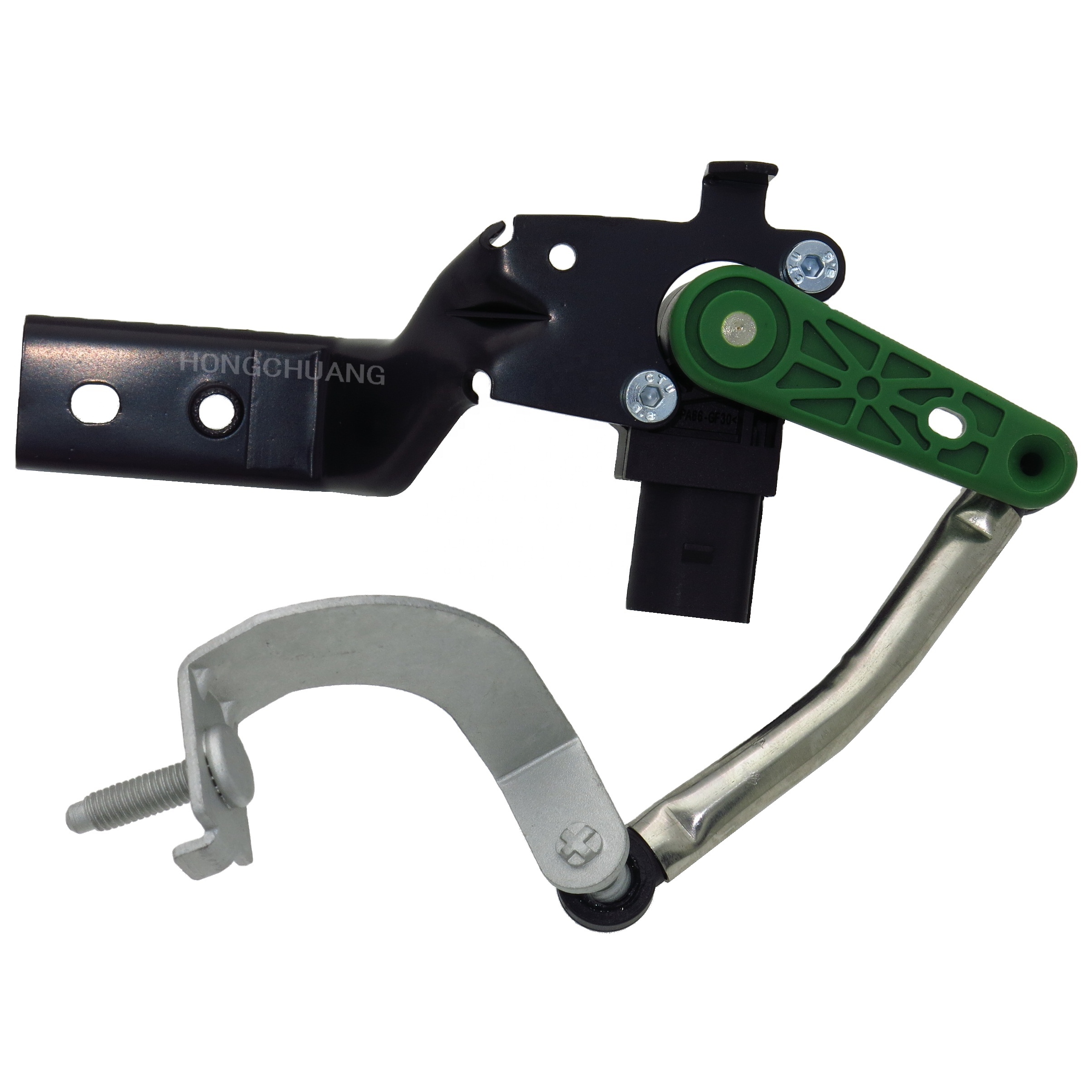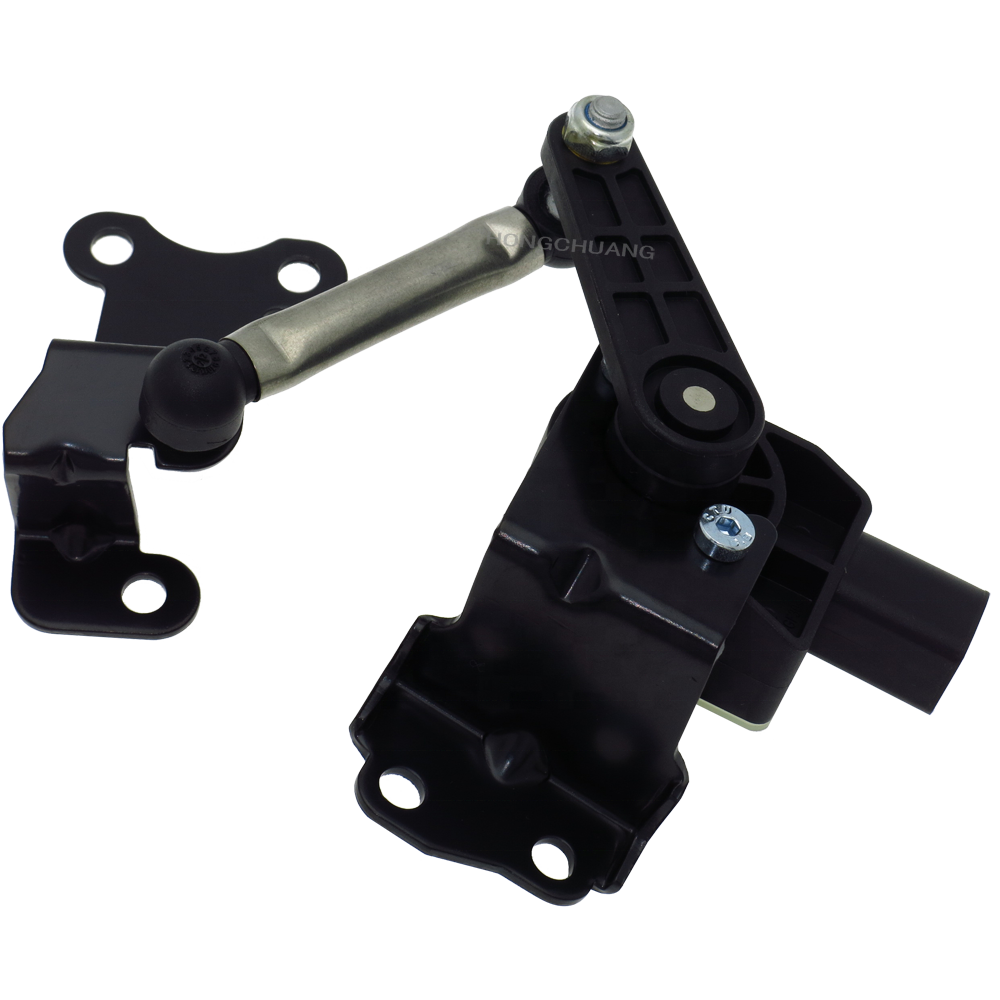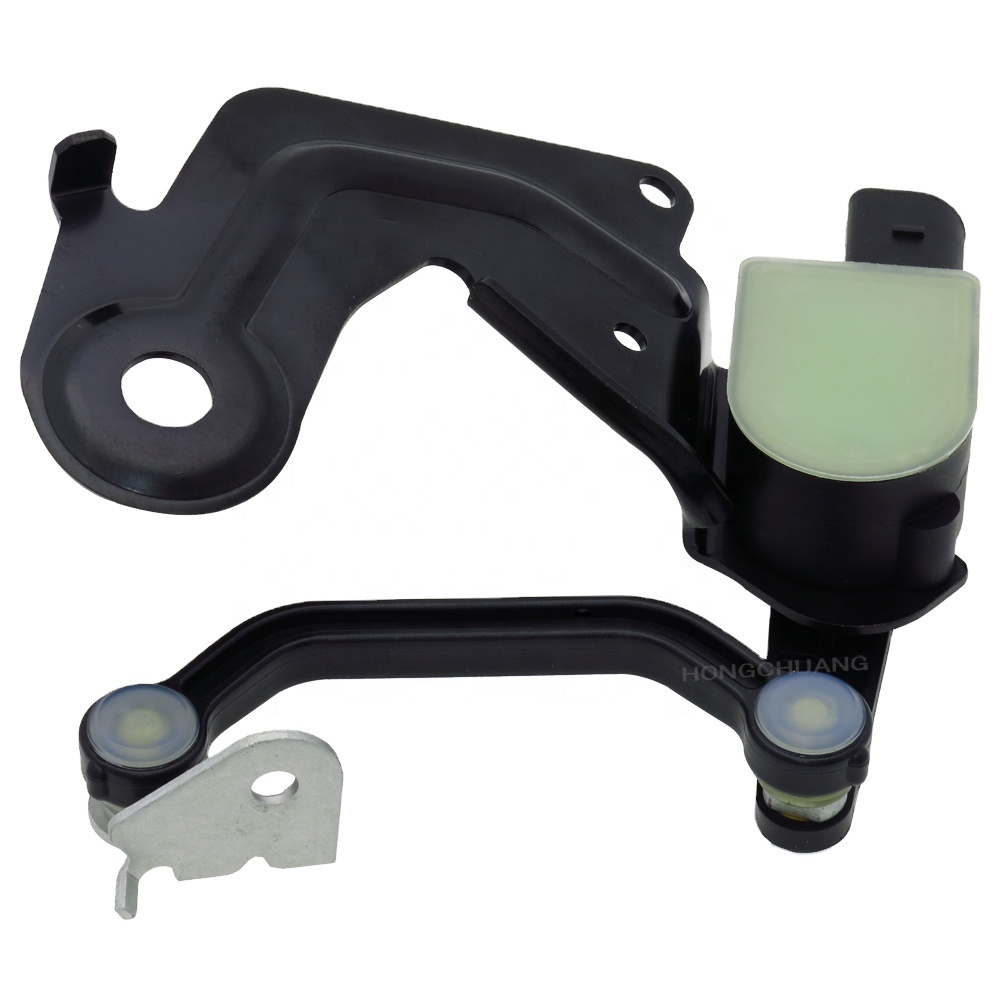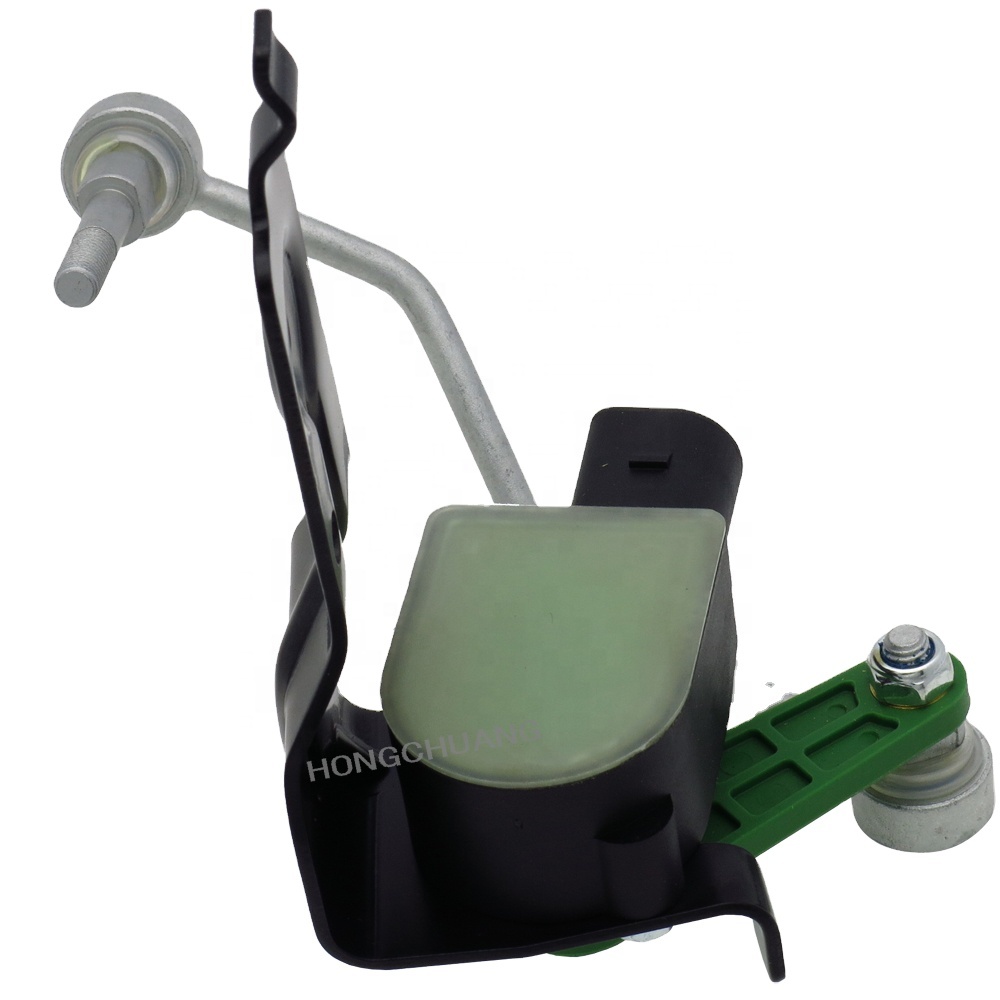 Best Height Sensor Manufacturer and Exporter in China - Wholesale and OEM Supply
Reviews
Introducing our revolutionary Height Sensor, a cutting-edge solution designed to enhance safety and efficiency in various industries. With our advanced technology, you can accurately measure the height of objects or individuals in real-time, enabling precise monitoring and control. Our Height Sensor is equipped with state-of-the-art sensors and intelligent algorithms, ensuring unparalleled accuracy and reliability. Whether you need to measure the height of goods in a warehouse, monitor the height of vehicles passing through toll gates, or control the clearance of bridges, our sensor is the ultimate solution. This innovative device offers numerous advantages over traditional measuring methods. By automating the height measurement process, our sensor eliminates human errors and reduces operational costs. Its compact and robust design enables easy installation in a wide range of environments. The Height Sensor is equipped with advanced connectivity features, allowing seamless integration with existing systems and enabling real-time data analysis. This opens up a world of possibilities for process optimization and improved decision-making. Furthermore, our sensor is highly customizable to suit specific industry needs. From adjustable measurement ranges to flexible mounting options, we provide tailor-made solutions that meet the unique requirements of our customers. In summary, our Height Sensor revolutionizes height measurement by providing accurate and reliable data in real-time. Its advanced features, seamless integration, and enhanced customization options make it an indispensable tool for industries striving to improve safety and efficiency. Embrace our technology and take your business to new heights!
The height sensor I recently purchased has exceeded my expectations. This device is a game-changer for anyone needing accurate height measurements. With its precision and reliability, I can confidently measure various objects with ease. The sensor's sleek and compact design makes it convenient to carry wherever I go. It provides quick and accurate readings, saving me time and effort. The sensor's user-friendly interface is easy to navigate, allowing even inexperienced users to operate it effortlessly. Whether for DIY projects or professional use, this height sensor is indispensable. I highly recommend it to anyone in need of an efficient and dependable tool for accurate height measurements.
Ms. Lucky Tong
The height sensor is an incredible device that has made my life so much easier. With its accurate and efficient measurements, I can now ensure that all my furniture is perfectly leveled and adjusted to the right height. The sensor is easy to use and provides real-time feedback, allowing me to make adjustments instantly. Its compact design also makes it portable, so I can easily carry it around when needed. Whether I am setting up a new workstation or adjusting the height of my shelves, this height sensor is my go-to tool. I highly recommend it to anyone who values precision and efficiency in their work.
Ms. Joa Huang
Contact us
Please feel free to give your inquiry in the form below We will reply you in 24 hours