Intake manifold controller
Leading Intake Manifold Controller Manufacturer in China - OEM Supplier
Introducing the highly efficient and advanced Intake Manifold Controller, brought to you by Ruian Hongchuang Auto Parts Co., Ltd., a leading manufacturer and supplier of premium automotive components. Designed to optimize engine performance, this cutting-edge controller seamlessly regulates the flow of air and fuel mixture into the engine's combustion chambers, ensuring superior power output and fuel efficiency.

Our Intake Manifold Controller boasts state-of-the-art technology, delivering precise control over the intake manifold operations. By dynamically adjusting the air-to-fuel ratio, this controller maximizes engine performance across all driving conditions, enhancing both acceleration and overall vehicle efficiency. With its compact design and seamless integration, installation is quick and hassle-free, making it ideal for professional mechanics and automotive enthusiasts alike.

As a China wholesale supplier, Ruian Hongchuang Auto Parts Co., Ltd. is committed to manufacturing top-quality automotive components. With our state-of-the-art factory and a team of experienced engineers, we guarantee the reliability and durability of our products. Whether you are a professional distributor or an individual looking to enhance your vehicle's performance, our Intake Manifold Controller is the perfect choice. Upgrade your driving experience today with this exceptional product from Ruian Hongchuang Auto Parts Co., Ltd.
Ruian hongchuang Auto Parts Co., Ltd.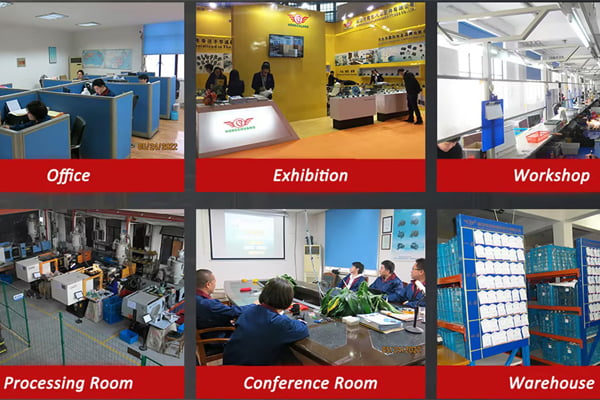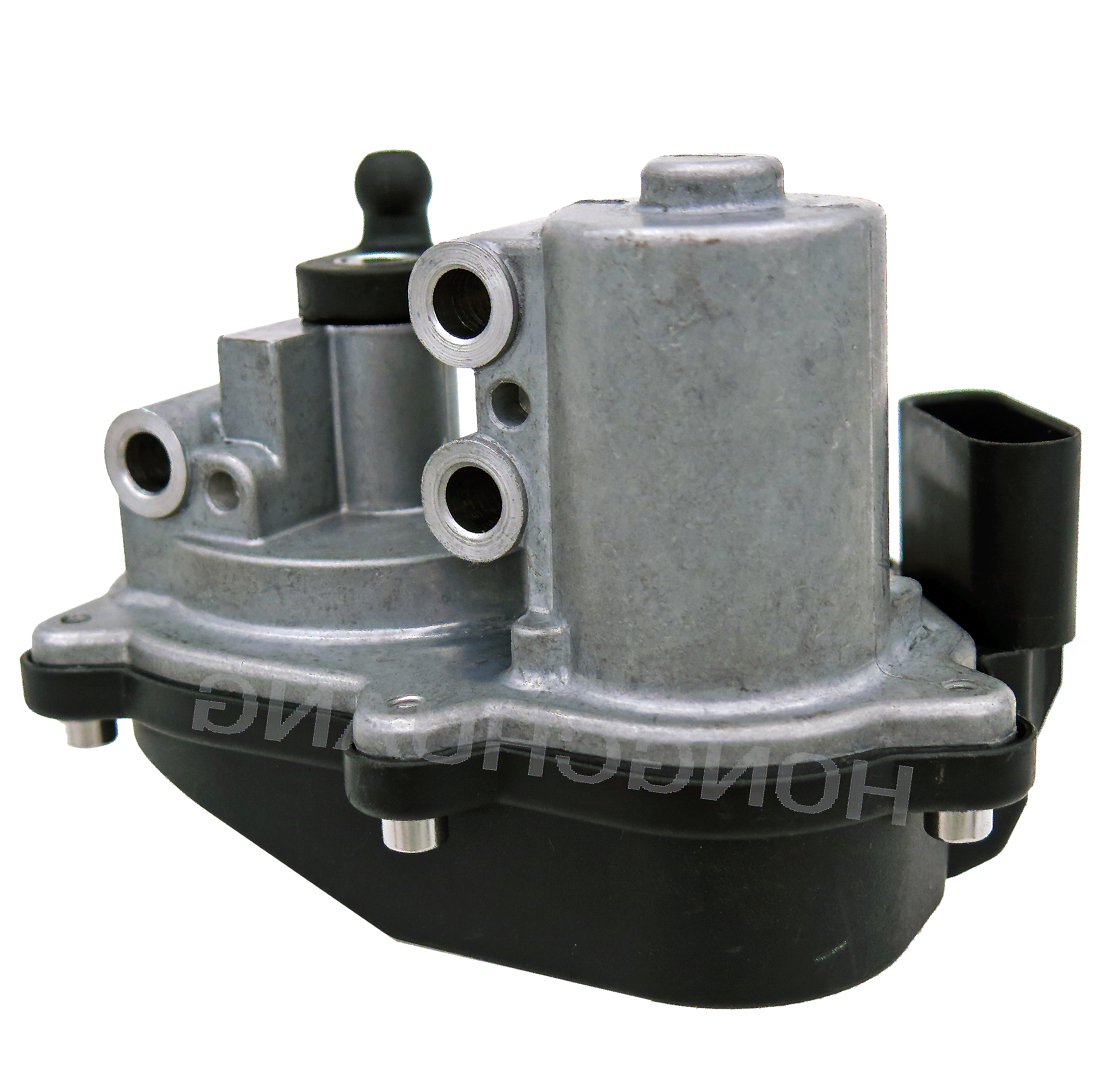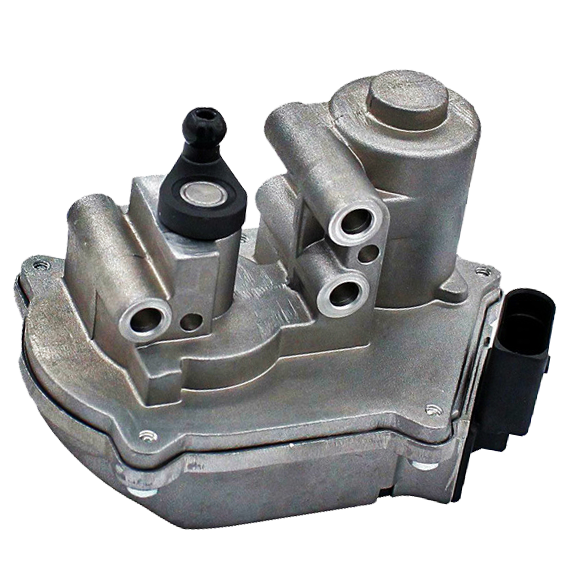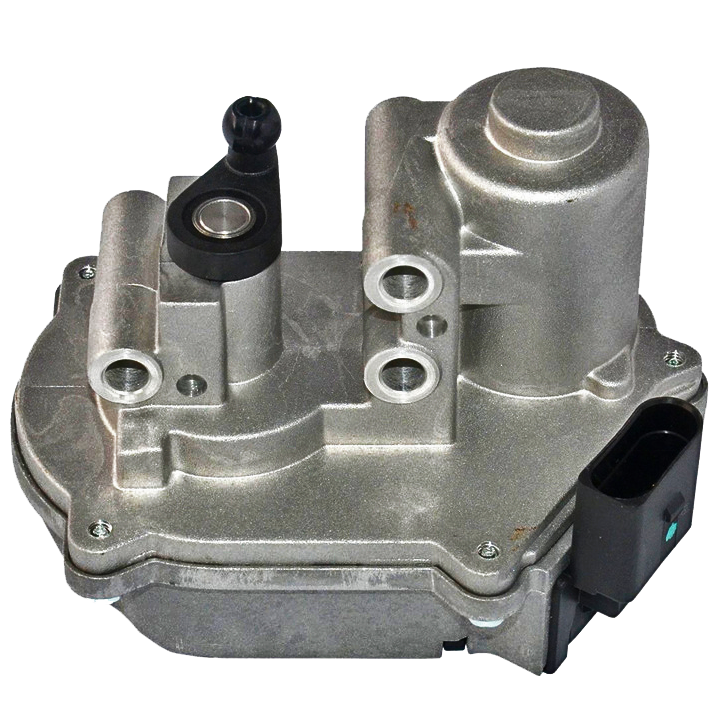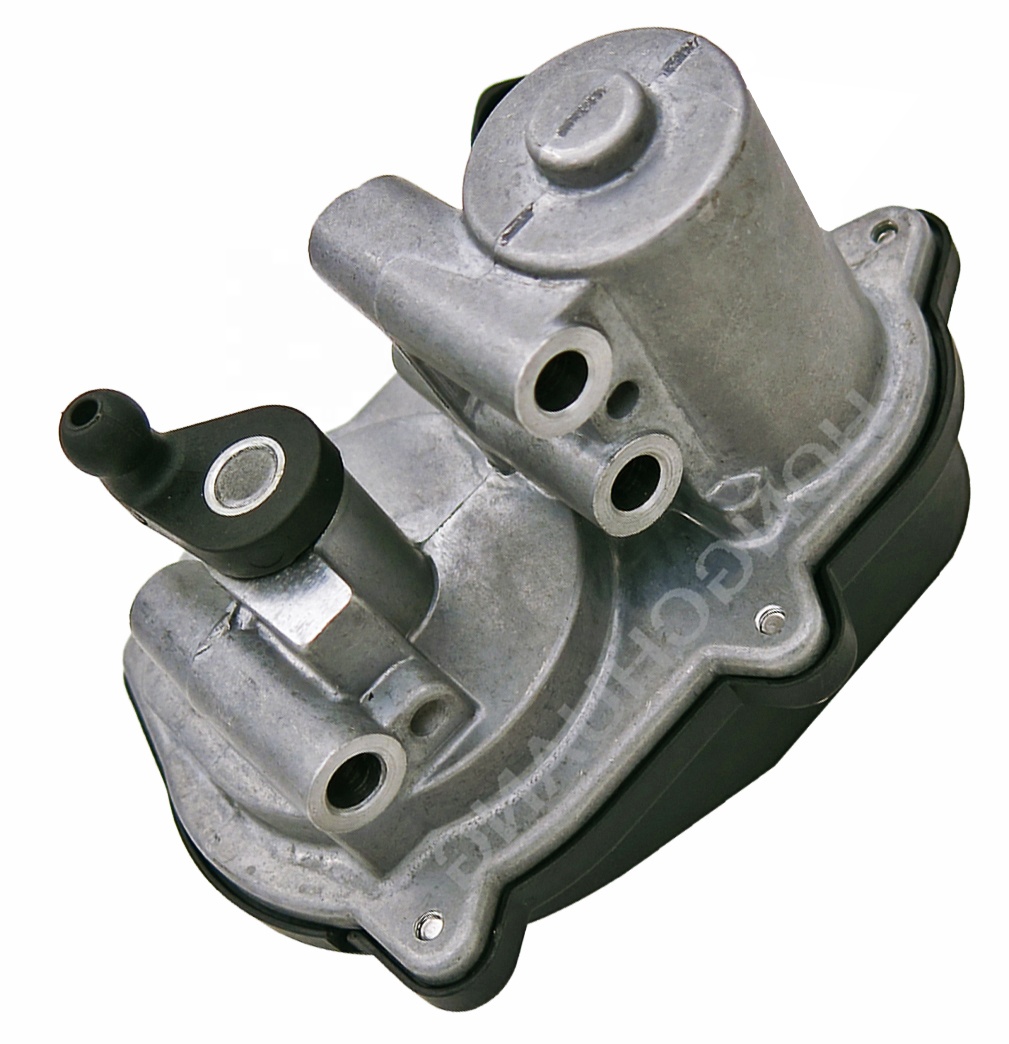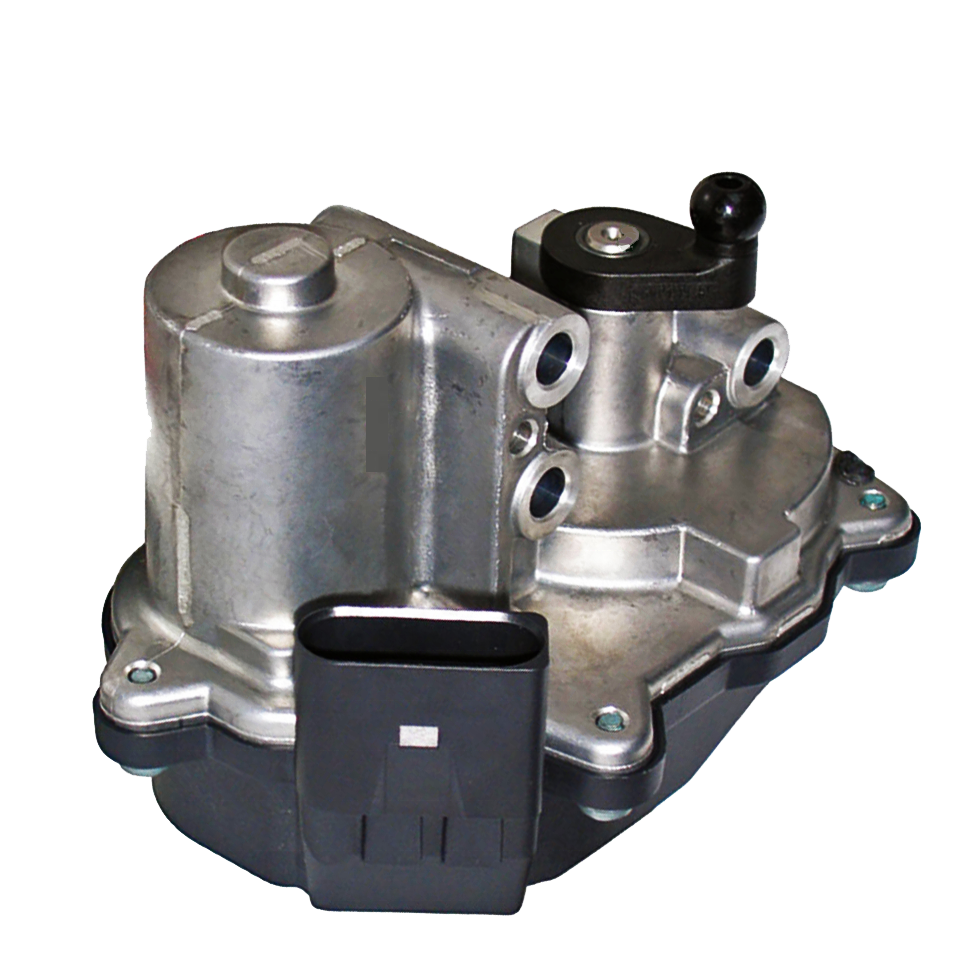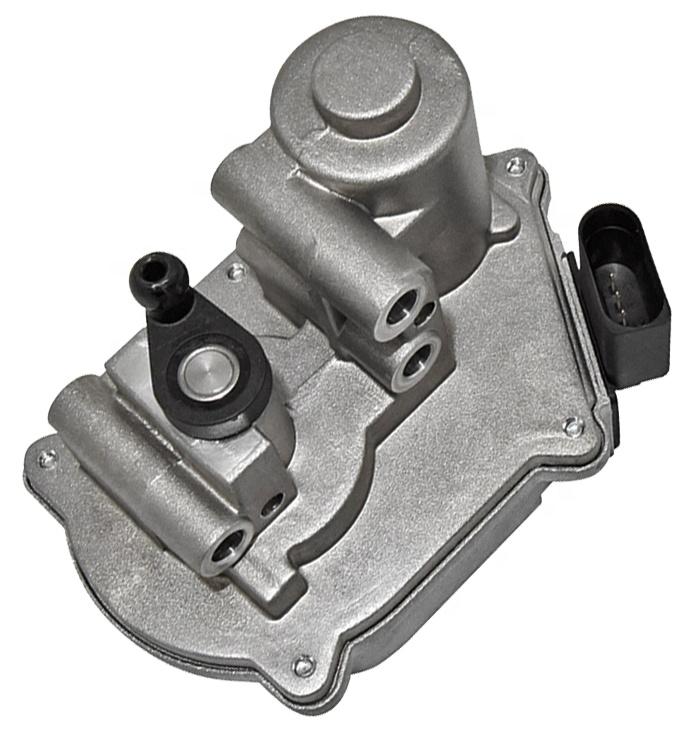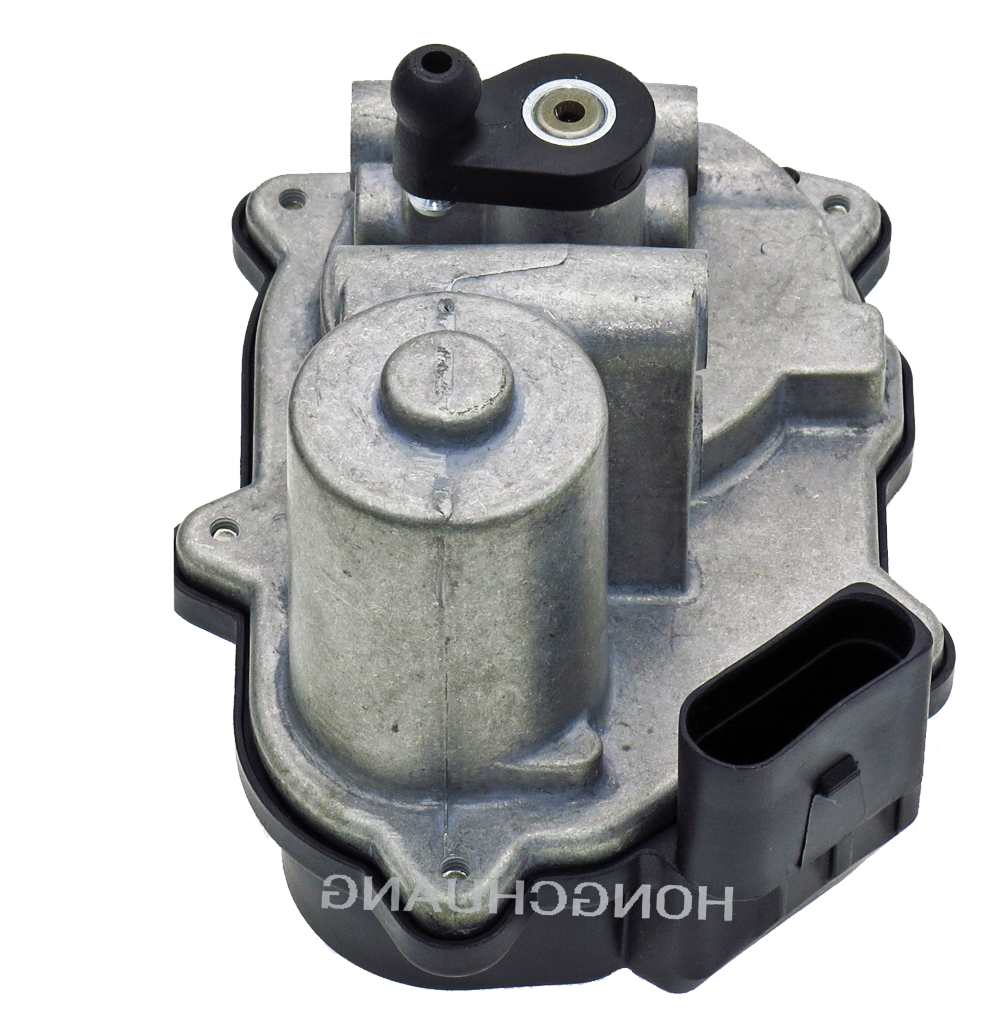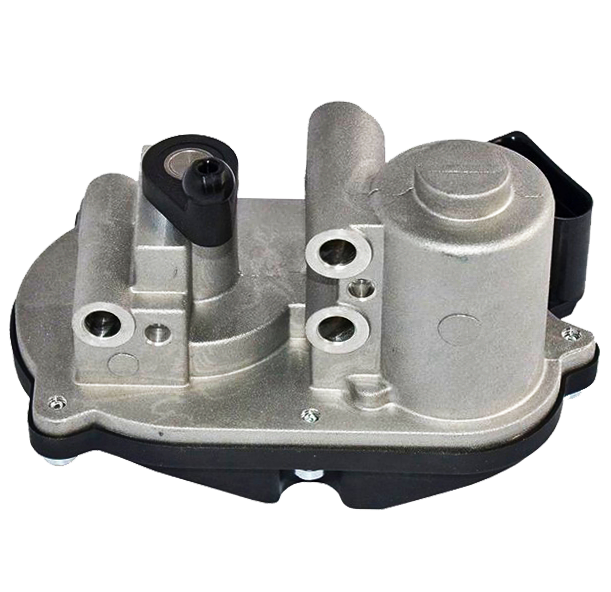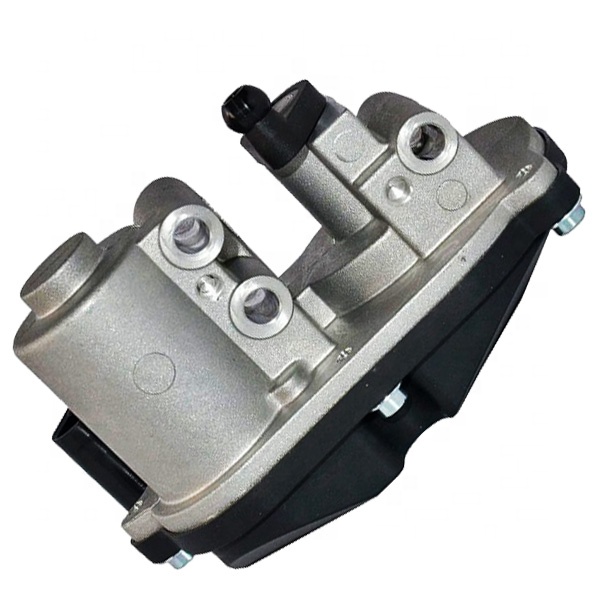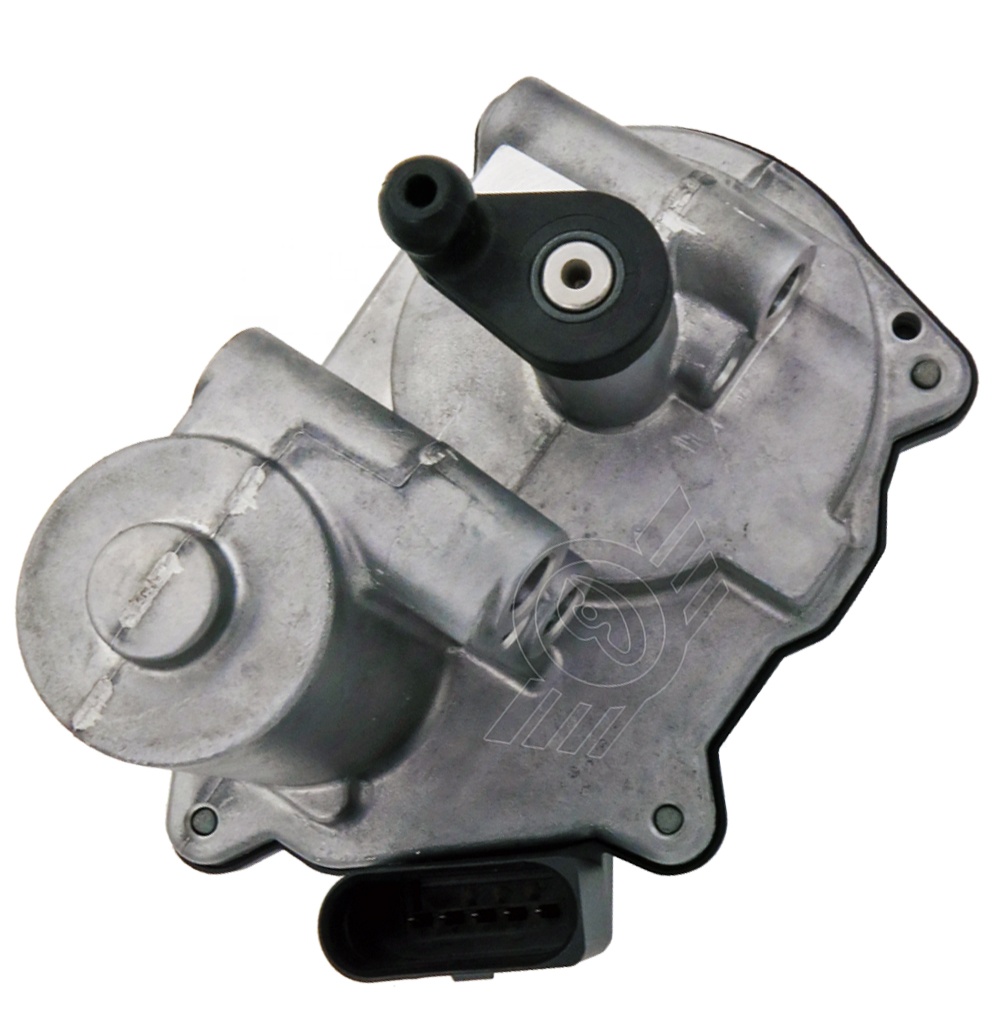 Intake Manifold Controller Manufacturer: High-Quality OEM Products
Reviews
Introducing the revolutionary Intake Manifold Controller, the cutting-edge device that optimizes the performance and efficiency of your vehicle's engine. Designed with advanced technology and meticulous craftsmanship, this innovative controller is set to revolutionize the automotive industry. The Intake Manifold Controller is specifically engineered to regulate the airflow into the engine's cylinders, enhancing combustion and maximizing power output. By precisely controlling the intake manifold's functionality, this device ensures an optimal air-fuel mixture, leading to improved fuel efficiency and increased horsepower. Say goodbye to laggy acceleration and hello to a more responsive and exhilarating driving experience! With its intelligent design, the Intake Manifold Controller effortlessly adapts to various driving conditions, dynamically adjusting the air intake volume and distribution. This allows for seamless transitions between low and high engine speeds, ensuring smooth performance throughout the rev range. Installation is a breeze with our user-friendly interface and comprehensive instructions. Whether you're a professional mechanic or a DIY enthusiast, you'll find it easy to integrate the Intake Manifold Controller into your vehicle's existing system. Its compact size and universal fit make it compatible with a wide range of car models, allowing you to unleash the potential of your engine regardless of make or model. Not only does the Intake Manifold Controller optimize performance, but it also contributes to a cleaner environment. By enhancing combustion efficiency, this device reduces harmful emissions, helping to preserve the air we breathe and minimize our carbon footprint. Upgrade your driving experience and take control of your engine's performance with the Intake Manifold Controller. Embrace the future of automotive technology and unlock the true potential of your vehicle today!
The Intake Manifold Controller is an absolute game-changer for improving engine performance. As an automobile enthusiast, I was curious to test its efficiency, and boy, was I impressed! This cutting-edge controller optimizes the air-fuel mixture, resulting in enhanced horsepower and throttle response. The installation was a breeze, thanks to the user-friendly interface and clear instructions provided. The manifold controller worked seamlessly with my vehicle's engine, allowing for smoother acceleration and improved fuel economy. The build quality is top-notch, ensuring durability and long-lasting performance. If you're seeking to maximize your vehicle's potential, the Intake Manifold Controller is a must-have upgrade!
Ms. Lucky Tong
The Intake Manifold Controller is an exceptional product that has greatly improved the efficiency and performance of my vehicle. This controller allows for precise control of the intake manifold, optimizing the air-fuel mixture for optimal combustion. The result is a noticeable increase in horsepower and torque, making acceleration smoother and quicker. Additionally, I have seen a significant improvement in fuel efficiency, saving me money at the gas pump. The installation was straightforward, and the controller is easy to adjust to my desired settings. Overall, the Intake Manifold Controller is a must-have for any car enthusiast looking to enhance the performance of their vehicle.
Ms. Joa Huang
Contact us
Please feel free to give your inquiry in the form below We will reply you in 24 hours