Find High-Quality Blower Resistances at a Leading Manufacturer in China
Introducing the revolutionary blower resistance, brought to you by Ruian Hongchuang Auto Parts Co., Ltd., an esteemed manufacturer and wholesale supplier based in China. As a leading company in the automotive parts industry, we are proud to offer this cutting-edge product that will enhance the performance of your vehicle.

Our blower resistance is designed with utmost precision and advanced technology, ensuring unparalleled functionality and durability. It effectively controls the speed of the blower, allowing for optimal ventilation and air circulation within the vehicle. No more discomfort caused by inadequate airflow!

Manufactured in our state-of-the-art factory, this blower resistance undergoes rigorous quality control measures to meet the highest industry standards. We prioritize customer satisfaction and strive to deliver a product that exceeds expectations. With our commitment to innovation and excellence, you can trust that our blower resistance will provide long-lasting and reliable performance.

Whether you are an automobile enthusiast or a professional in the industry, our blower resistance is an essential addition to your inventory. Experience the difference it makes in enhancing comfort and efficiency. Choose Ruian Hongchuang Auto Parts Co., Ltd. as your trusted partner for all your automotive parts needs.
Ruian hongchuang Auto Parts Co., Ltd.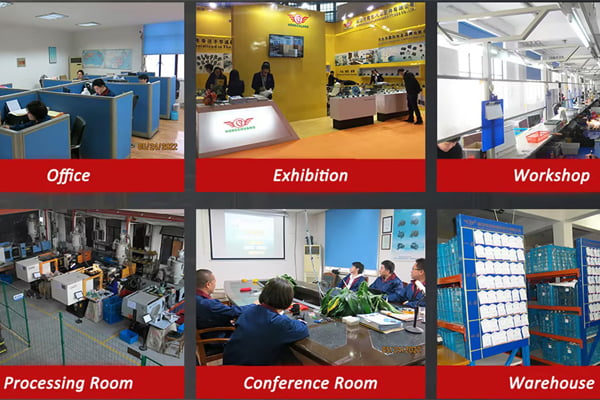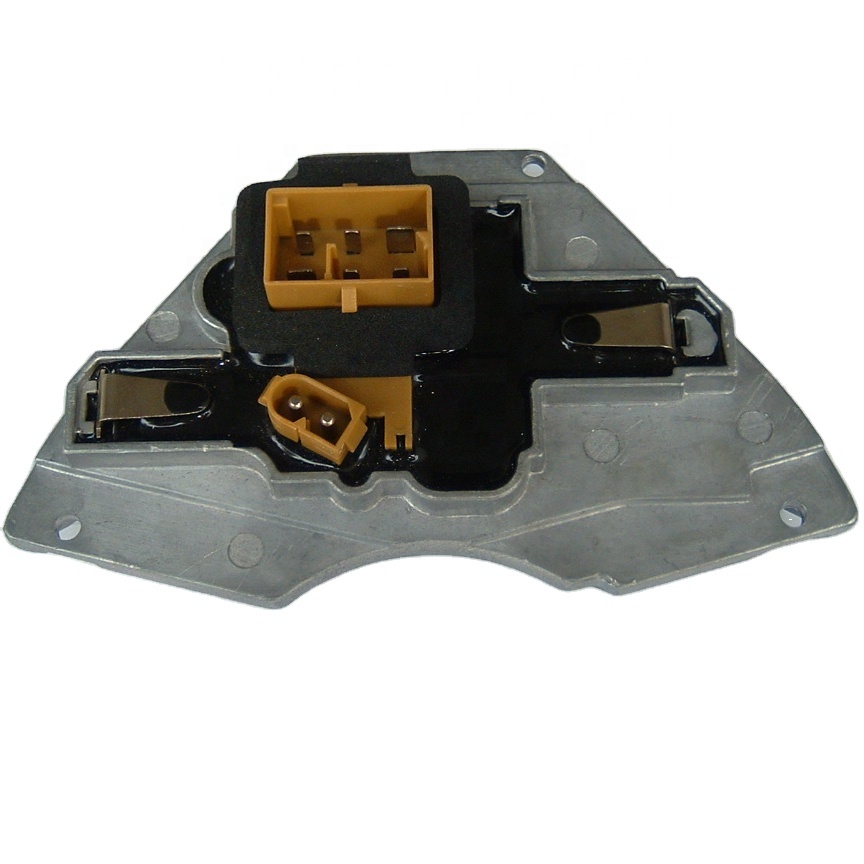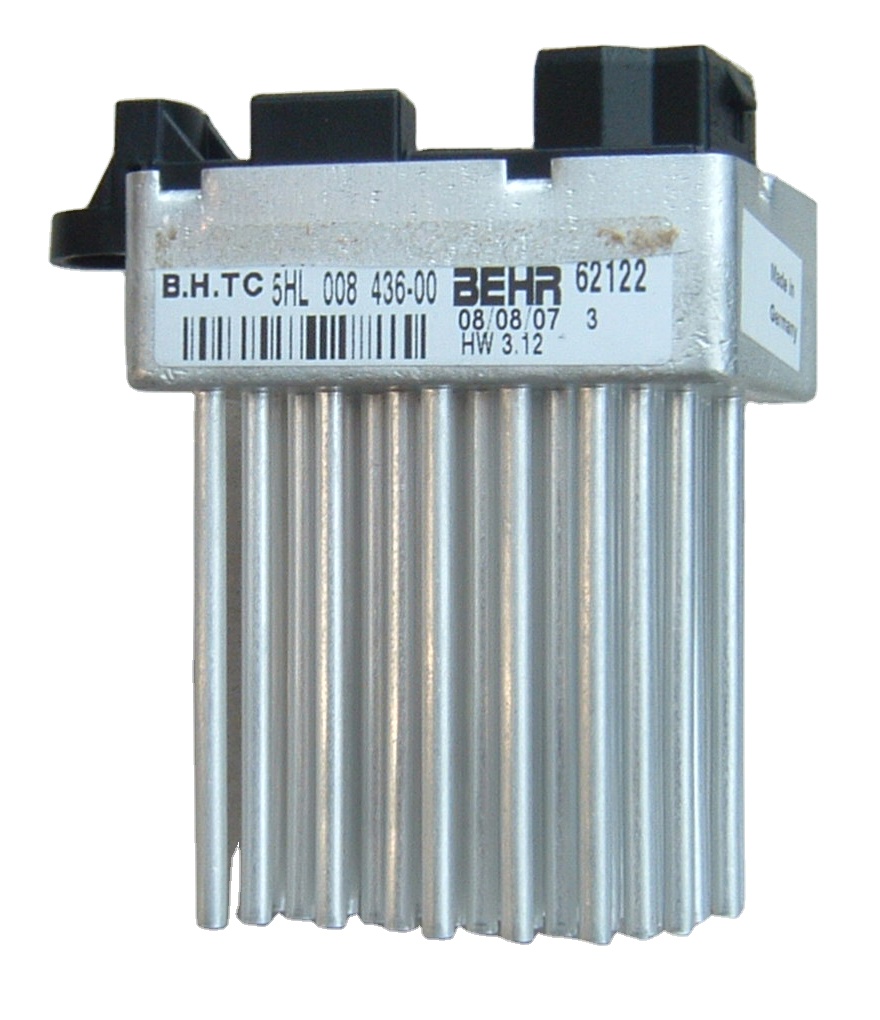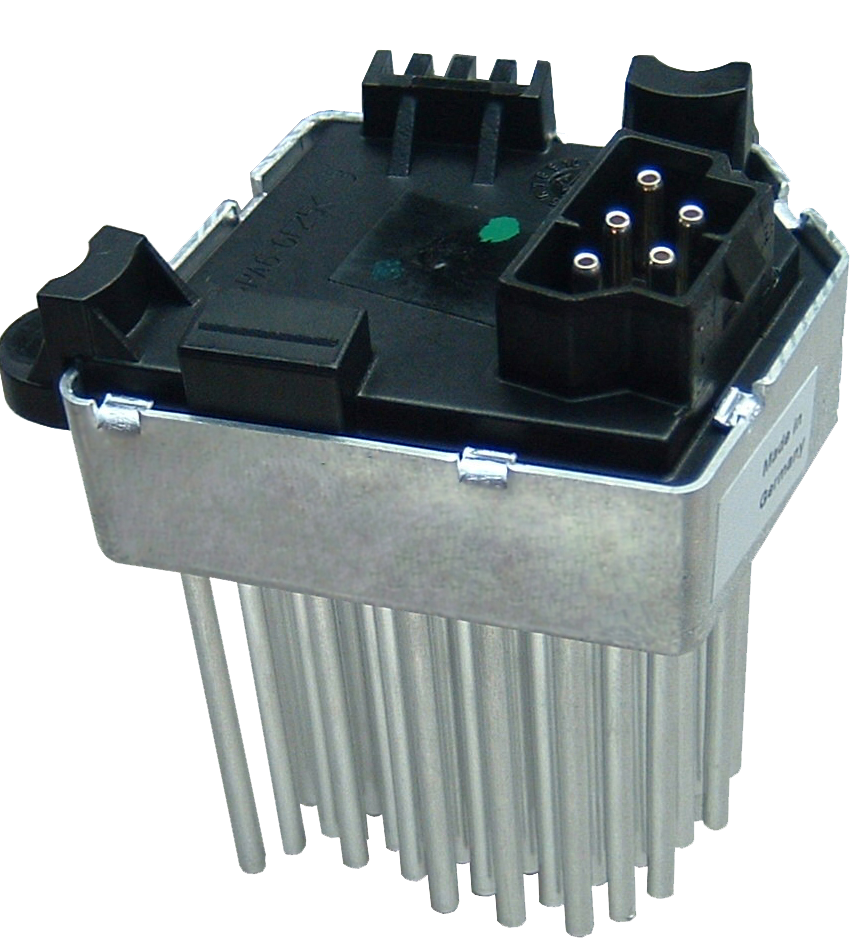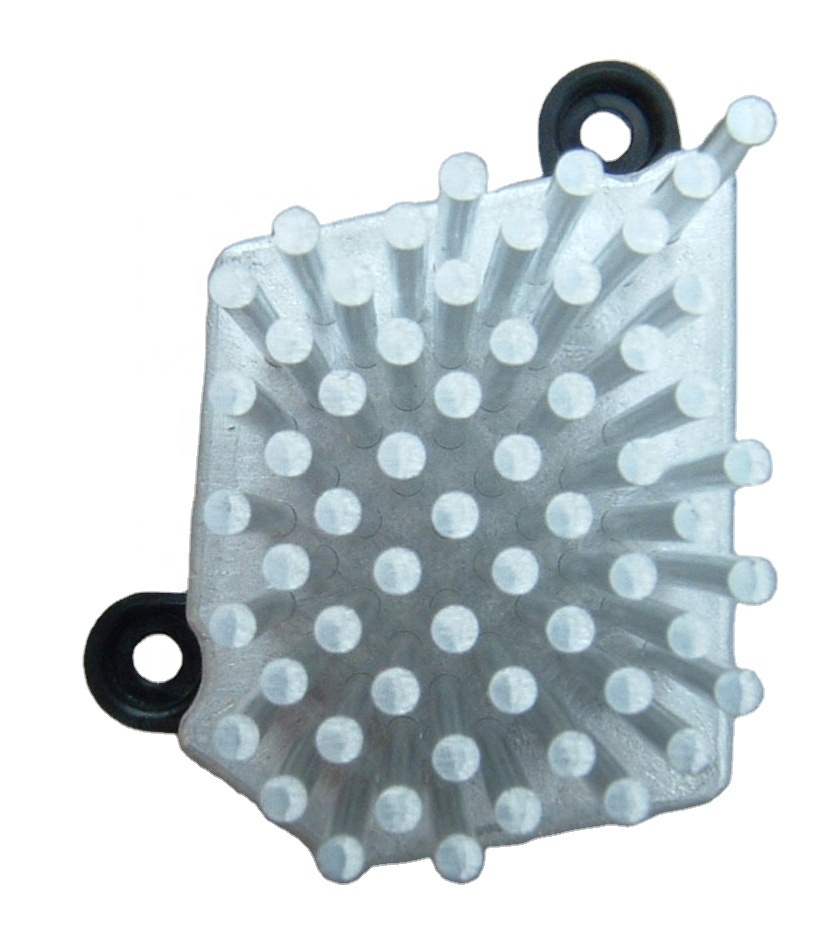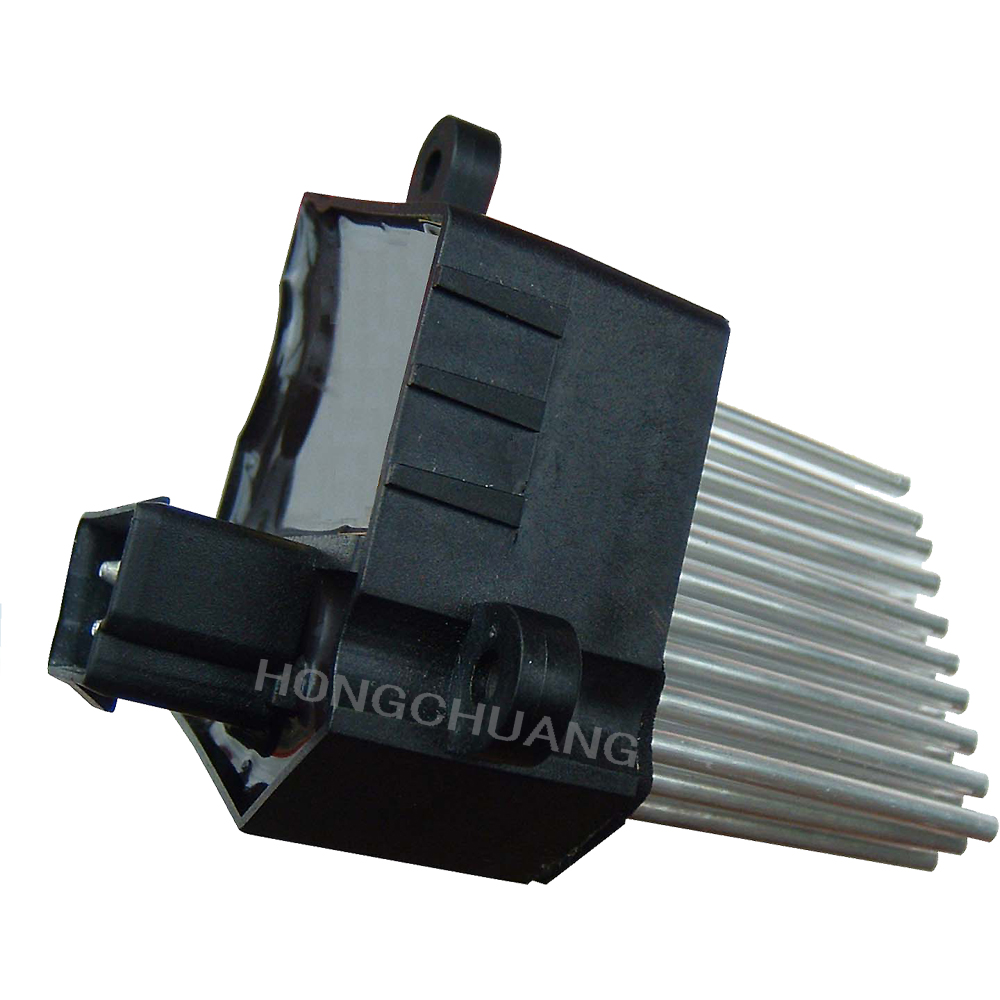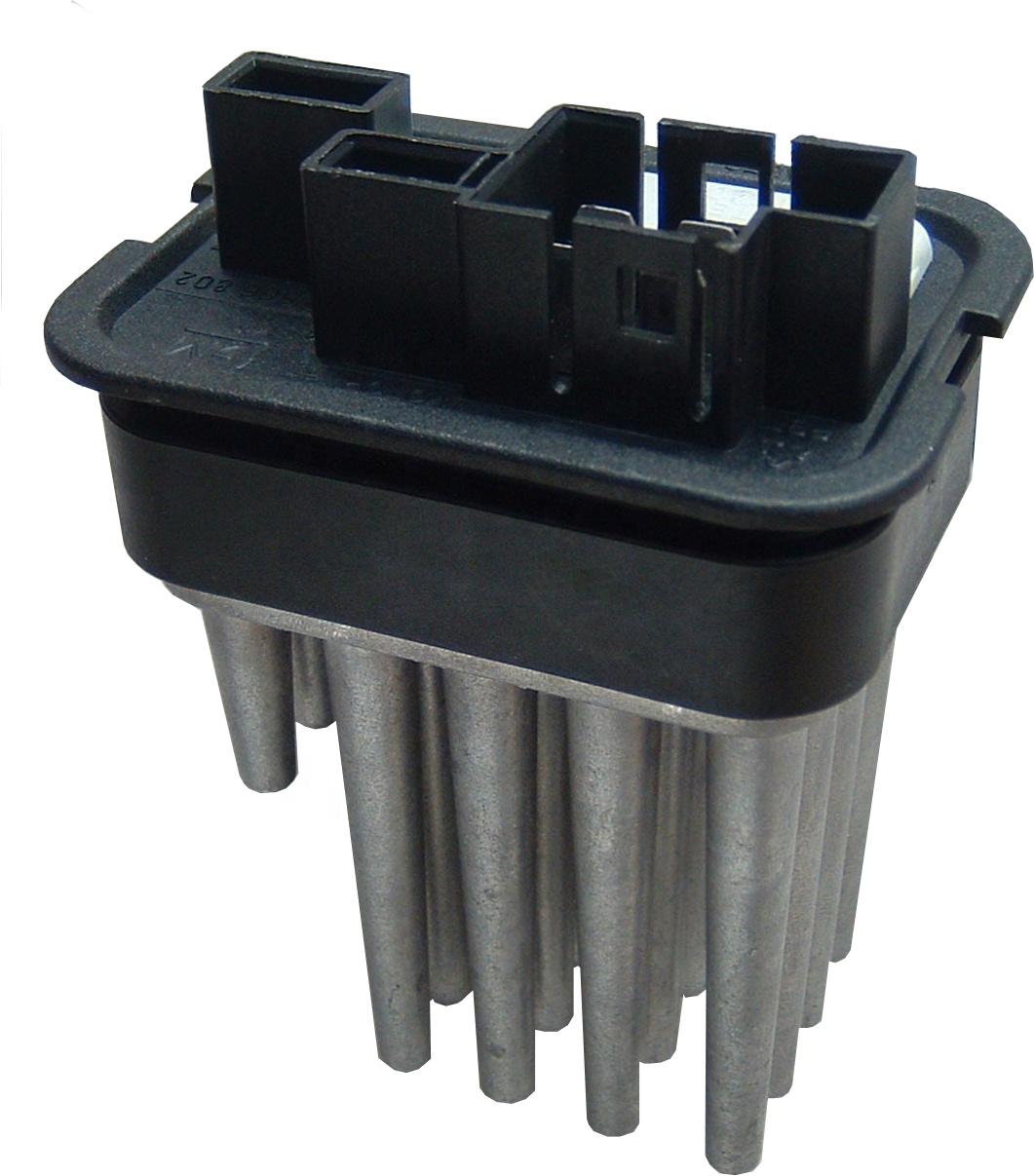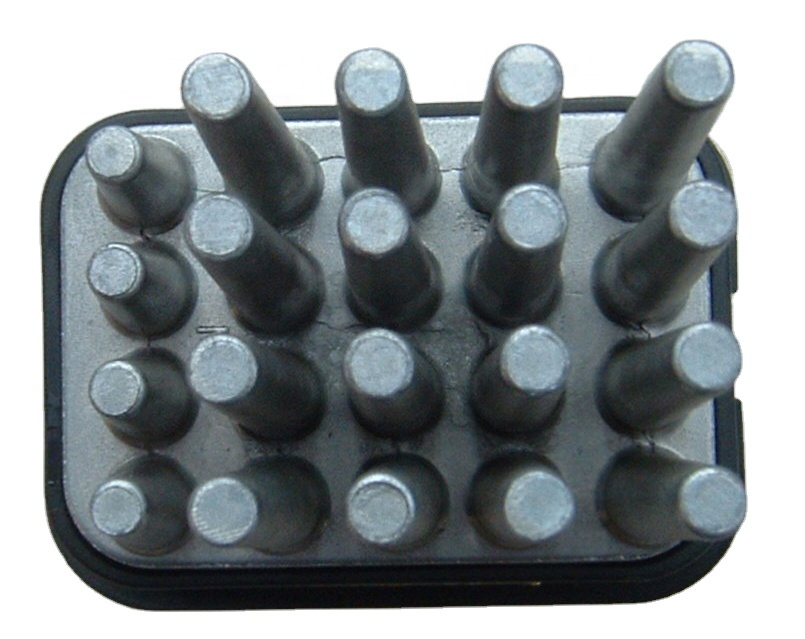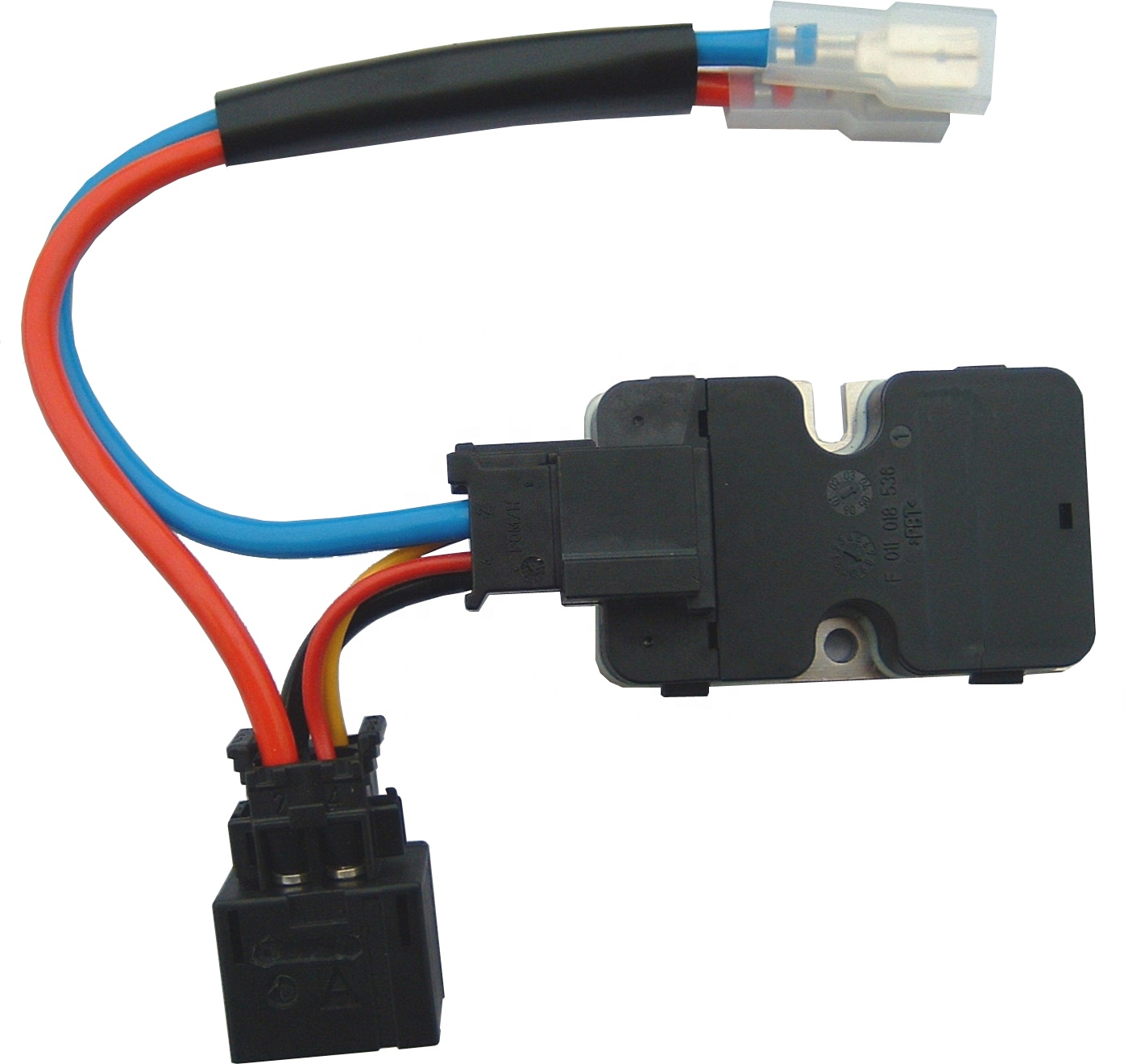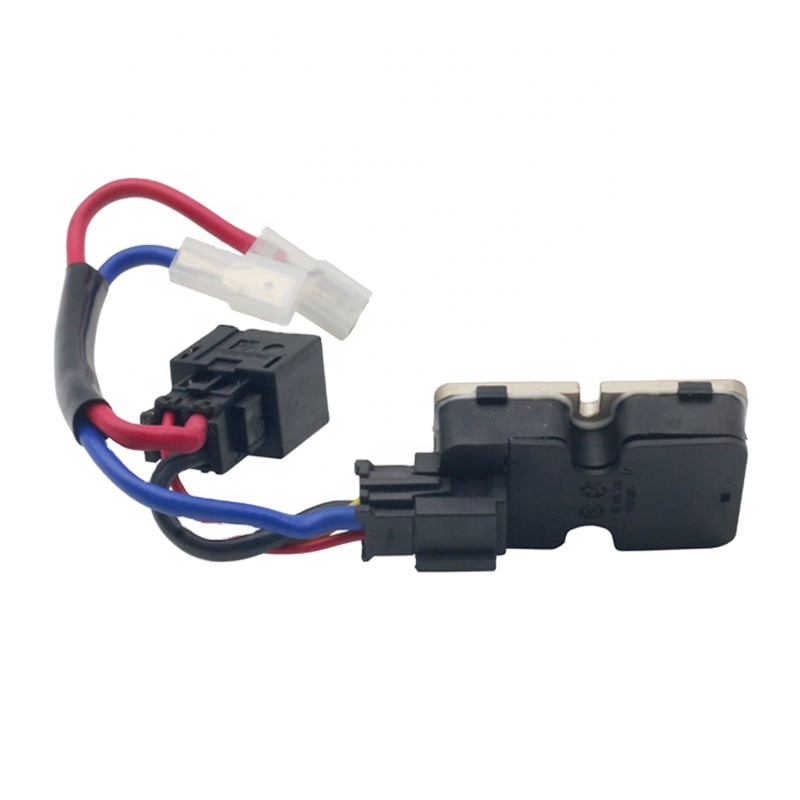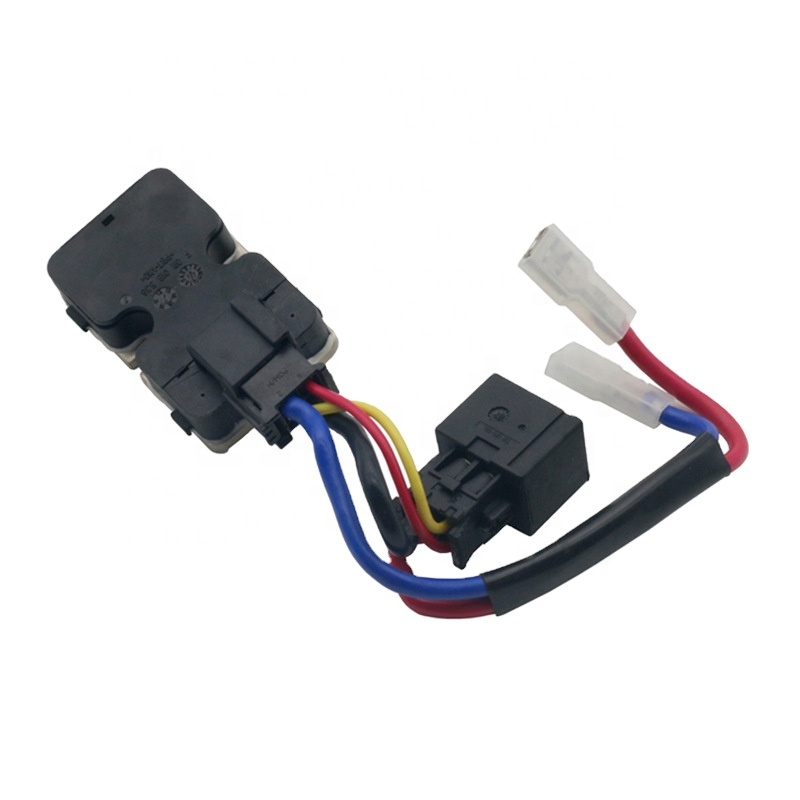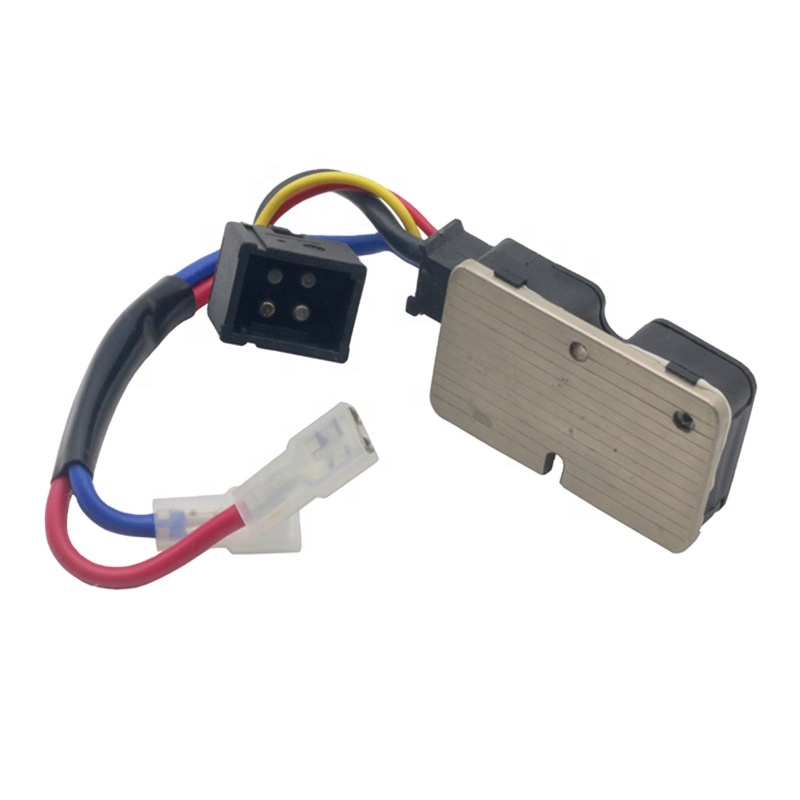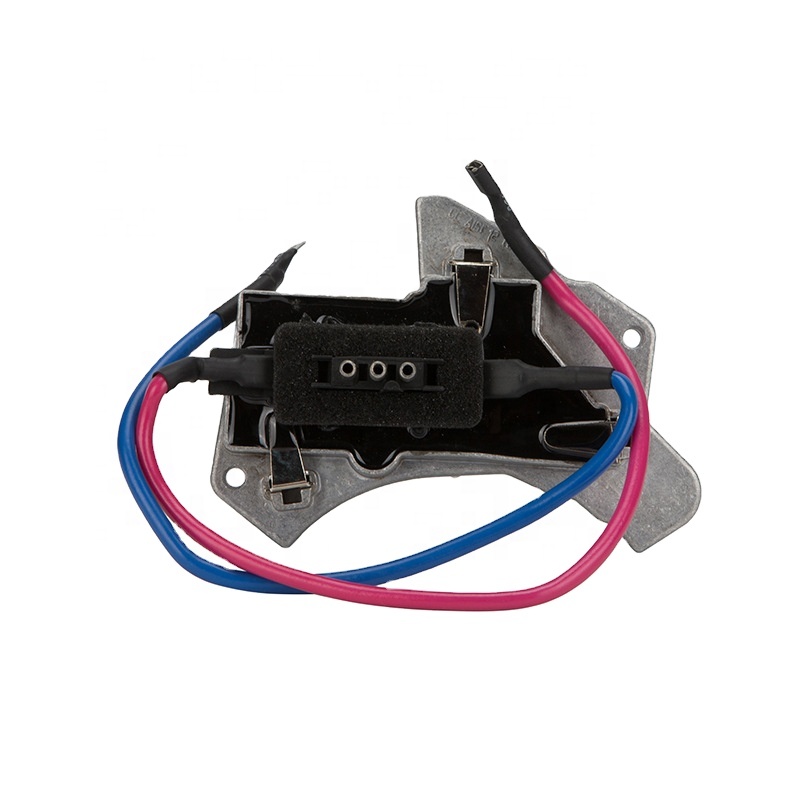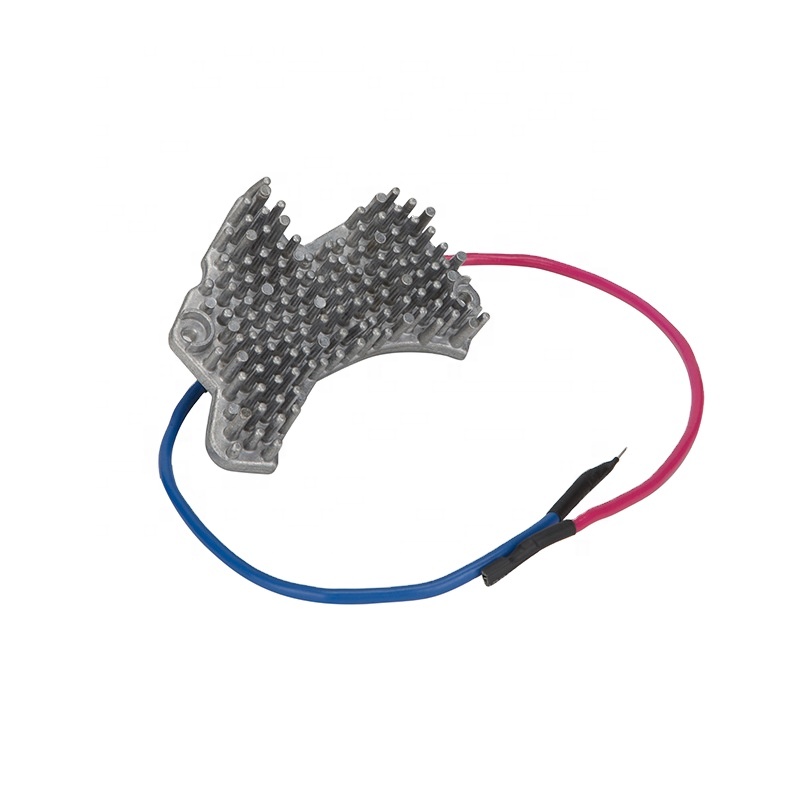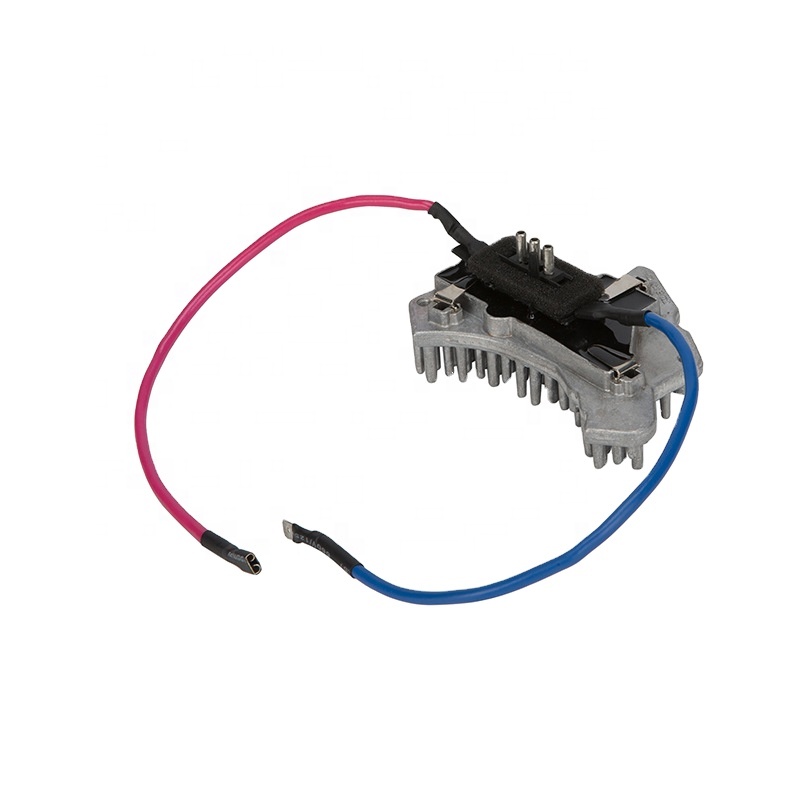 High-Quality Blower Resistance: Trusted Manufacturer and Exporter
Reviews
Introducing the revolutionary Blower Resistance, an innovative solution to enhance your workout experience like never before! Ideal for fitness enthusiasts, athletes, and individuals who are determined to level up their training sessions, our Blower Resistance is designed to provide unparalleled resistance and amplify the intensity of your workouts. Unlock your true potential with the dynamic force generated by our Blower Resistance. Engineered with state-of-the-art technology, this cutting-edge device effortlessly adjusts resistance levels to fully challenge your muscles and push you beyond your limits. Say goodbye to stagnant workouts and hello to a whole new dimension of fitness performance! Whether you are a professional athlete seeking to maximize your training or an avid fitness enthusiast looking to achieve peak physical condition, the Blower Resistance is your ultimate training companion. Its versatile design enables you to incorporate resistance training in various forms of exercise, from cardio sessions to strength training routines. Improve your endurance, strength, and overall athletic performance with this game-changing device. The Blower Resistance is not only highly effective but also remarkably easy to use. Simply attach it to your existing exercise equipment, such as treadmills, stationary bikes, or rowing machines, and let the Blower Resistance take your workouts to unprecedented heights. Within moments, you will feel the incredible impact on your muscles, as the resistance generated challenges your body with every move. Dare to reach new heights in your fitness journey and take your workouts to the next level with the Blower Resistance. Unleash the power within you and make every training session more effective, more exhilarating, and ultimately more rewarding. Are you ready to experience the unbeatable resistance of the Blower Resistance? Elevate your workouts today and witness the phenomenal results firsthand!
I recently purchased a blower with exceptional resistance, and I am thoroughly impressed. The blower's resistance technology provides an unparalleled level of performance. It effortlessly tackles even the toughest jobs, making yard work a breeze. The robust resistance ensures durability and longevity, making it a worthwhile investment. Additionally, the blower's resistance allows for better control and stability during operation, reducing fatigue. Its efficient design provides high-speed airflow while minimizing noise levels. Whether you're clearing leaves or debris, this blower with excellent resistance is a must-have for any homeowner or professional. Overall, I highly recommend this product due to its outstanding blower resistance.
Ms. Lucky Tong
I recently purchased a blower that claimed to have excellent resistance capabilities, and it has truly exceeded my expectations. The blower's resistance feature ensures that it can withstand even the toughest tasks without faltering. Whether I use it for cleaning up leaves in my yard or removing debris from my workshop, the blower's resistance to wear and tear is remarkable. I no longer worry about the blower losing power or breaking down during prolonged use. It's a reliable and durable product that has made my cleaning tasks much easier and efficient. I highly recommend this blower to anyone in need of a powerful and resistant tool.
Ms. Joa Huang
Contact us
Please feel free to give your inquiry in the form below We will reply you in 24 hours