Top Air Flow Meter Supplier: Wholesale & OEM Manufacturing | China Exporter
Introducing the Air Flow Meter, a cutting-edge automotive component designed to optimize engine performance and fuel efficiency. Ruian Hongchuang Auto Parts Co., Ltd., one of China's leading manufacturers, brings you this high-quality product renowned for its precision and reliability.

Equipped with advanced technology, our Air Flow Meter measures the amount of air entering the engine, enabling the vehicle's control systems to deliver the ideal fuel-to-air ratio for optimal combustion. This ensures maximum power output while minimizing emissions, making it an essential component for modern vehicles.

As a trusted name in the industry, Ruian Hongchuang Auto Parts Co., Ltd. operates a state-of-the-art factory dedicated to producing high-performance automotive parts. Our team of skilled engineers and technicians work diligently to meet strict quality control standards, guaranteeing the longevity and superior performance of our products.

With our commitment to providing wholesale solutions, customers can rely on us for competitive pricing without compromising on quality. Whether you are a professional mechanic or an automotive enthusiast, our Air Flow Meter is the perfect choice for enhancing engine efficiency and overall driving experience. Upgrade your vehicle today with Ruian Hongchuang Auto Parts Co., Ltd.'s Air Flow Meter and unlock the true potential of your engine.
Ruian hongchuang Auto Parts Co., Ltd.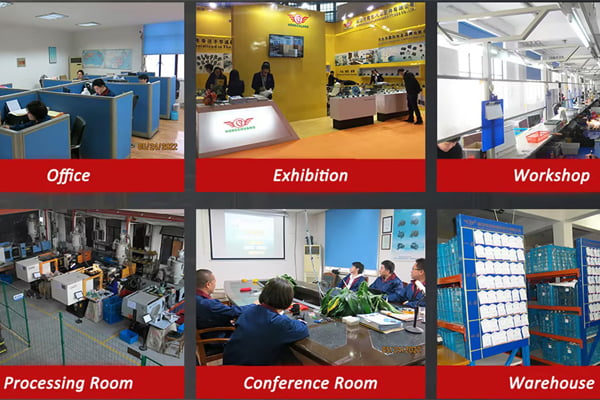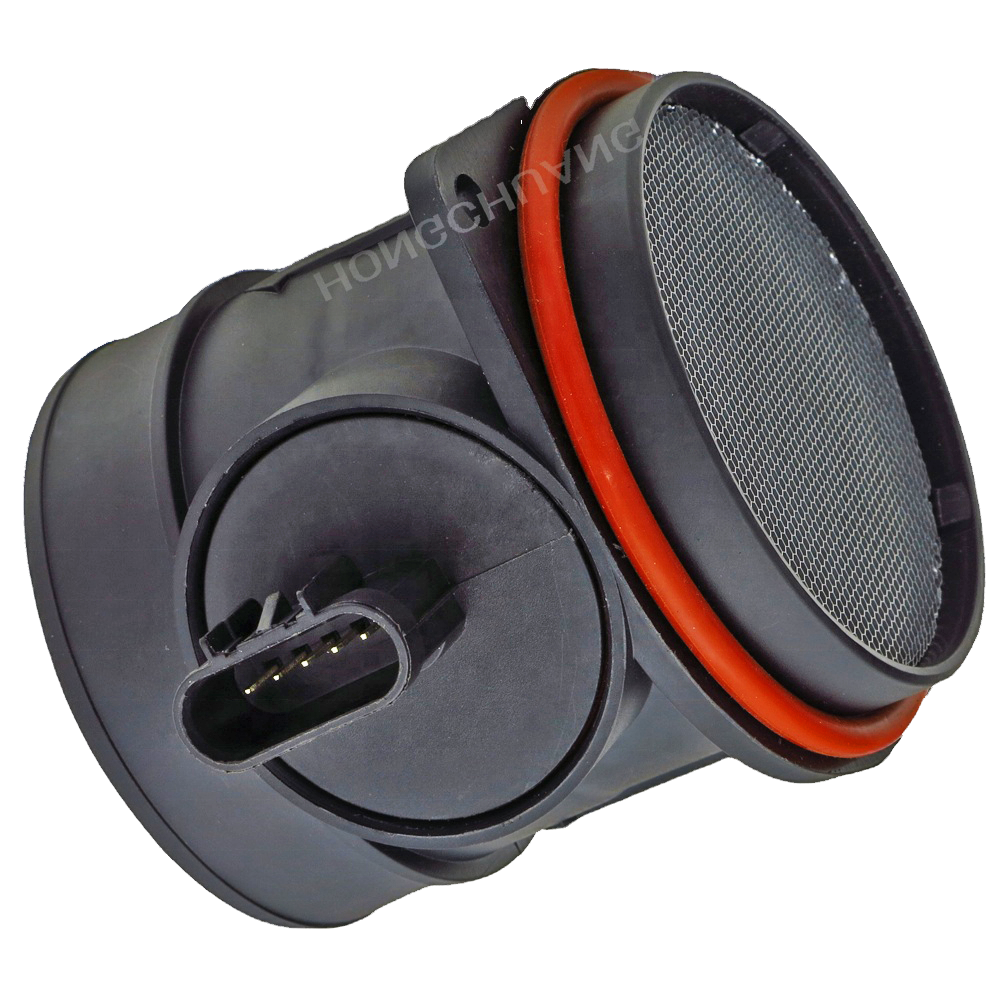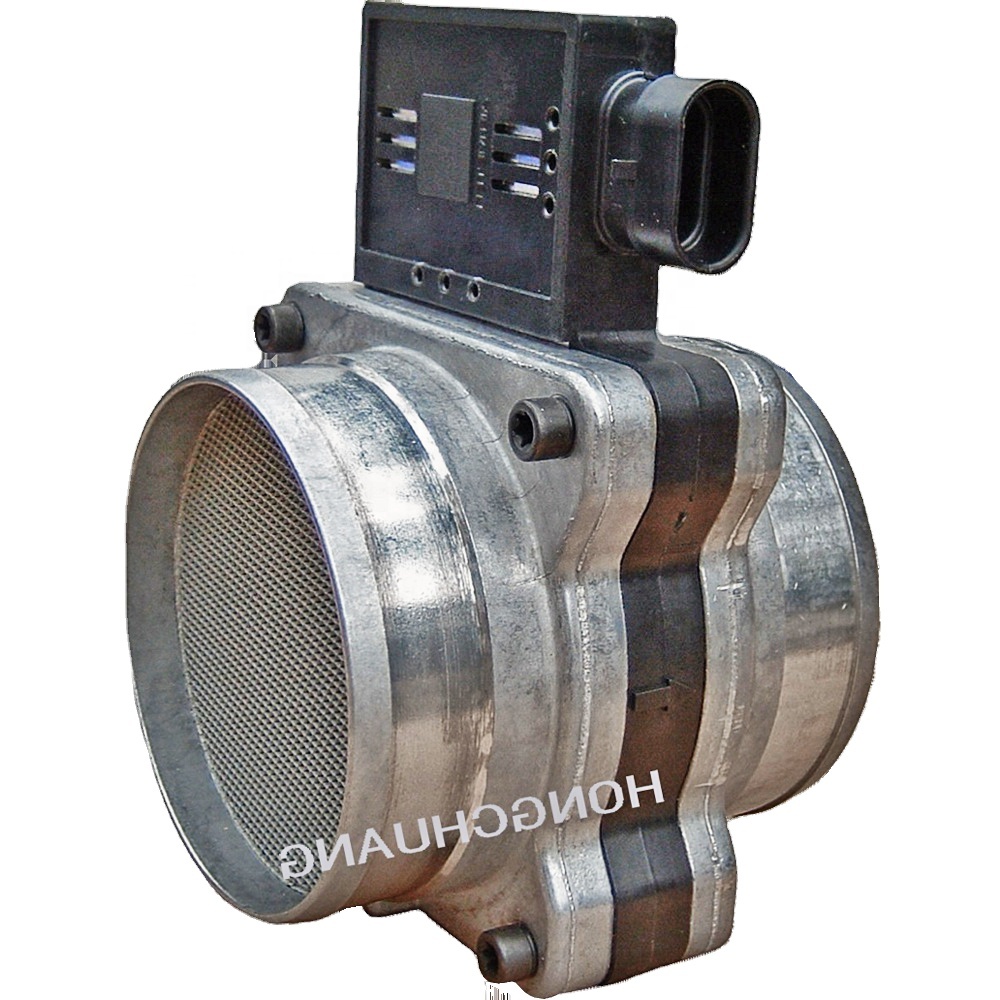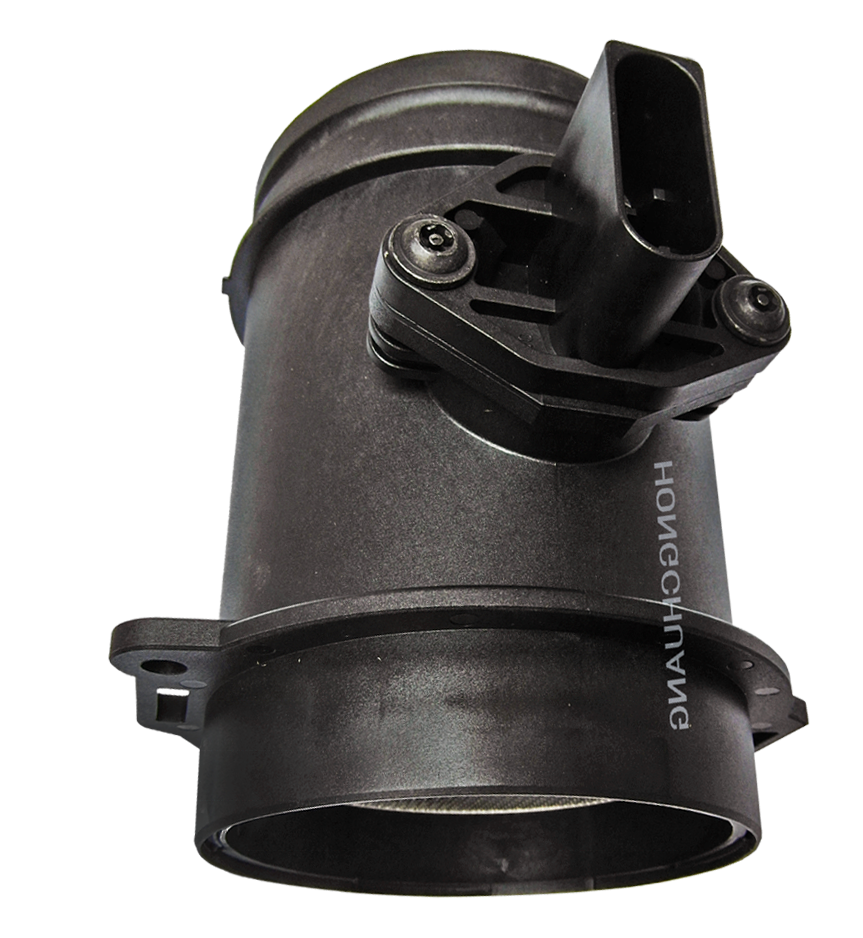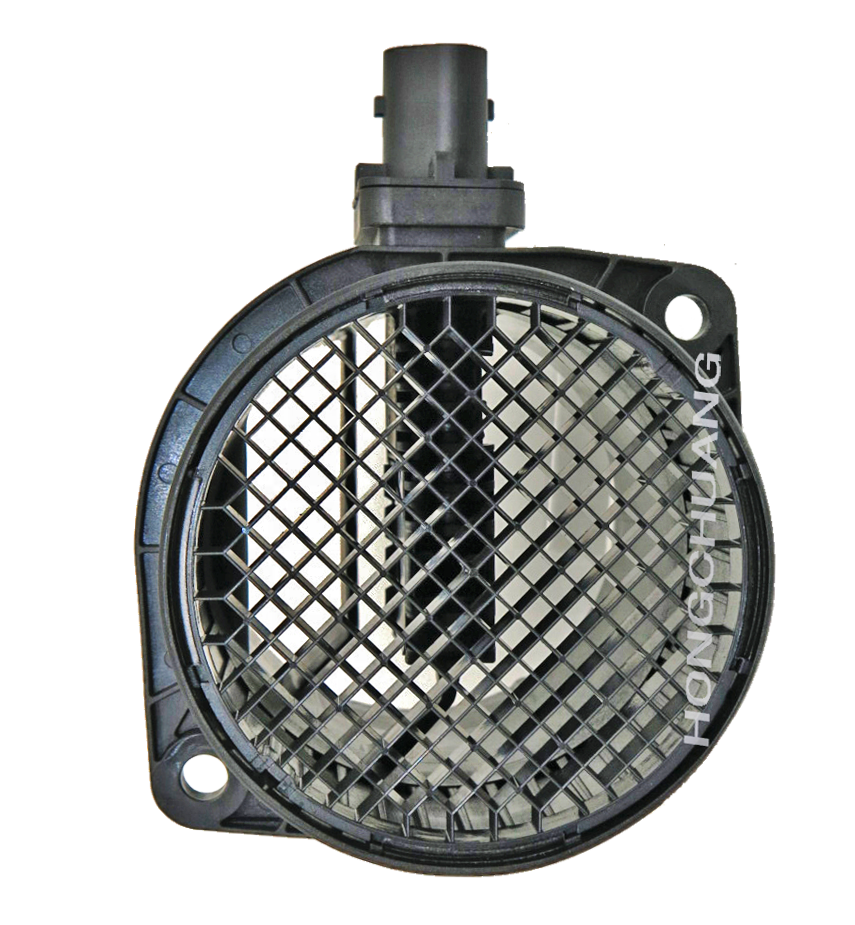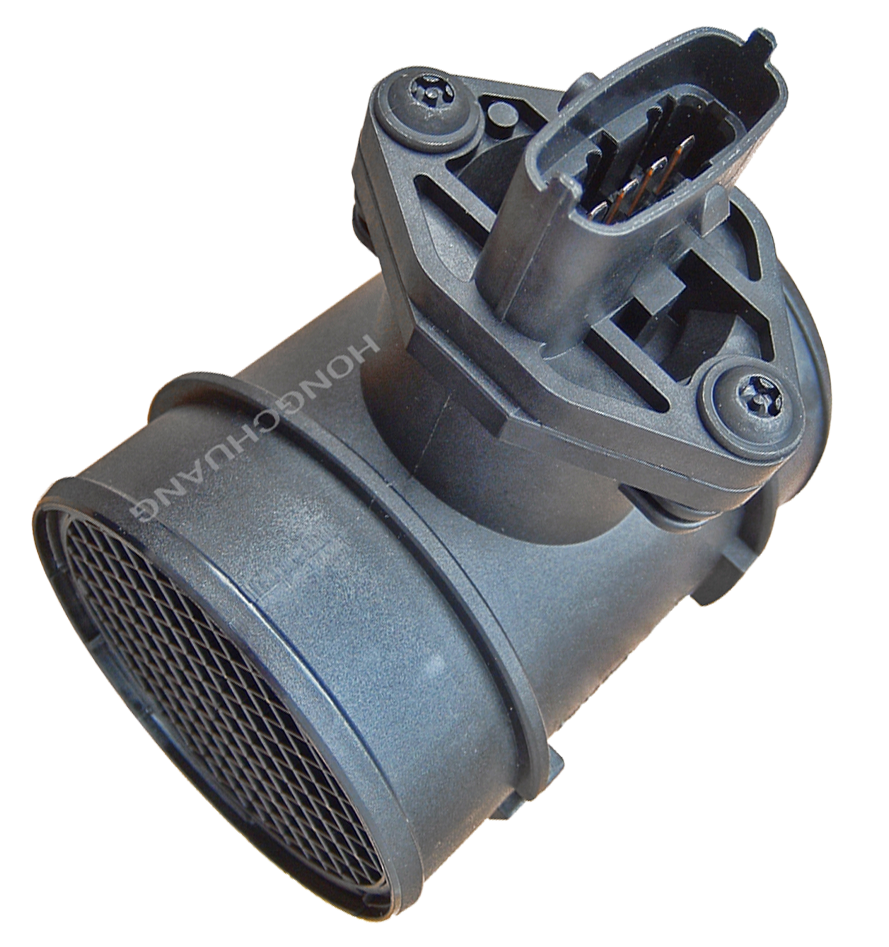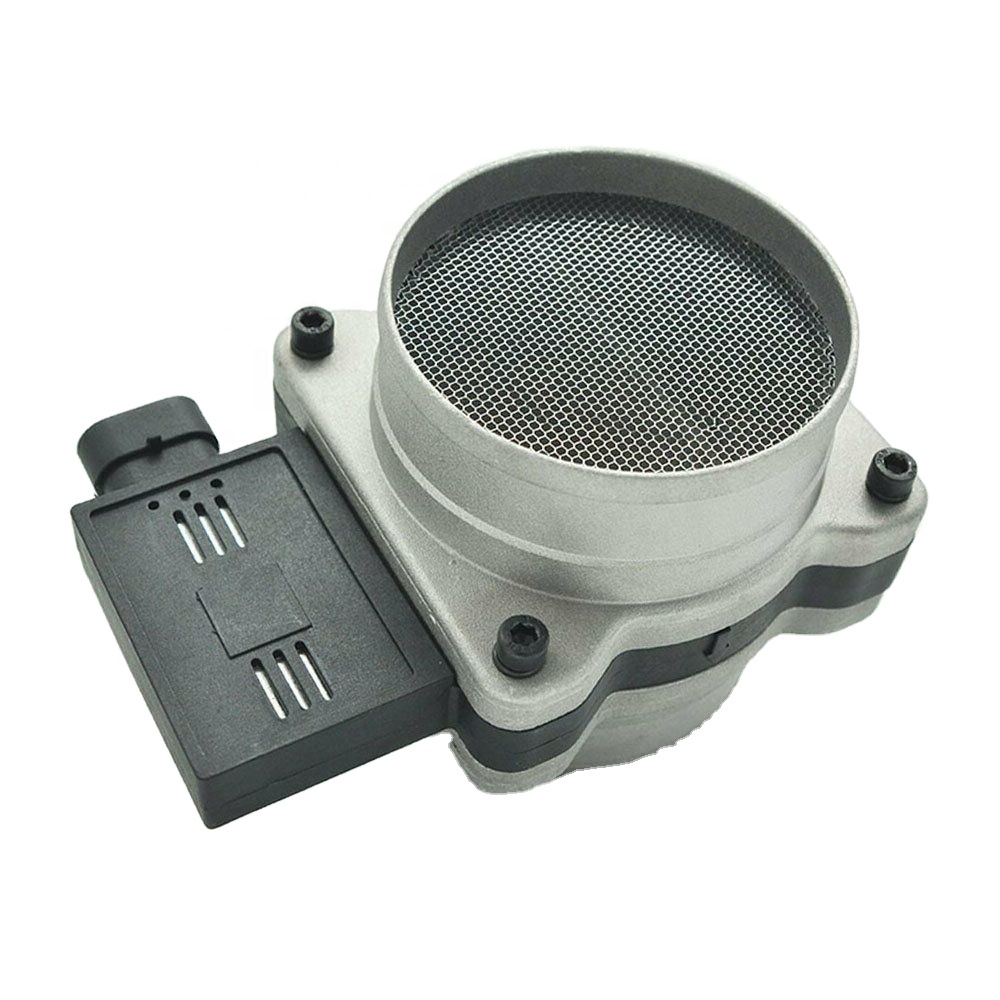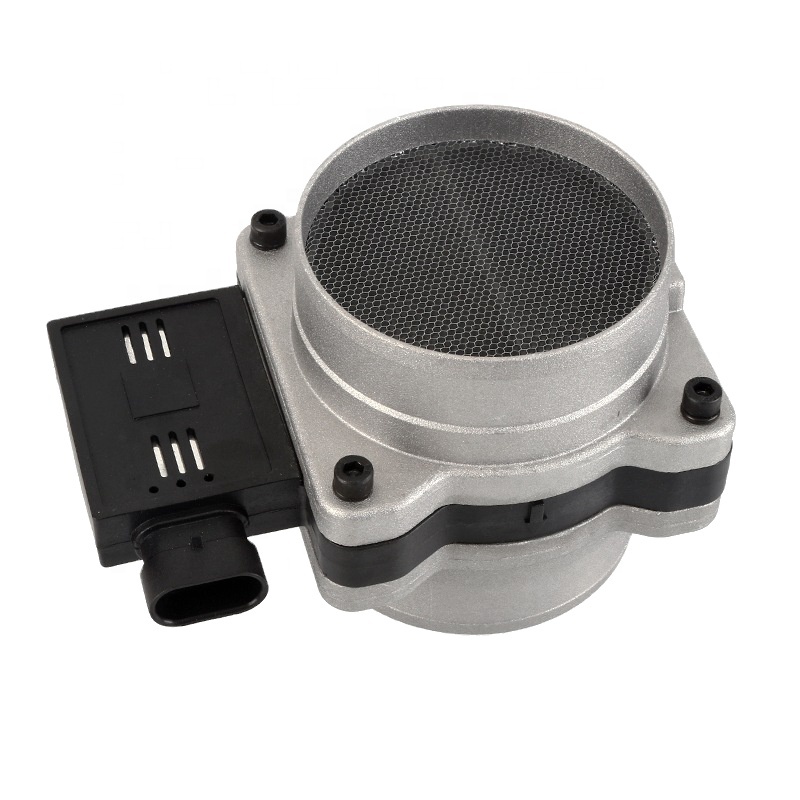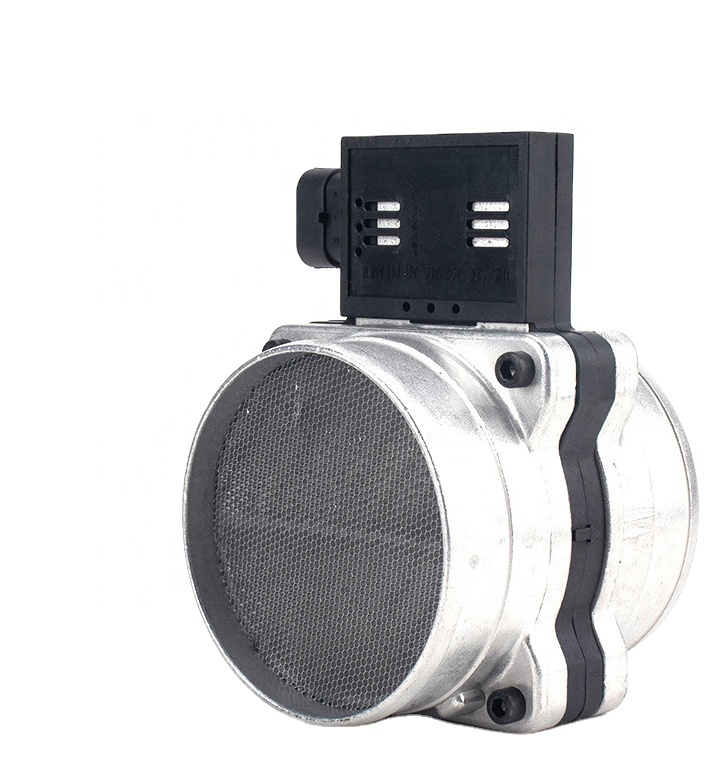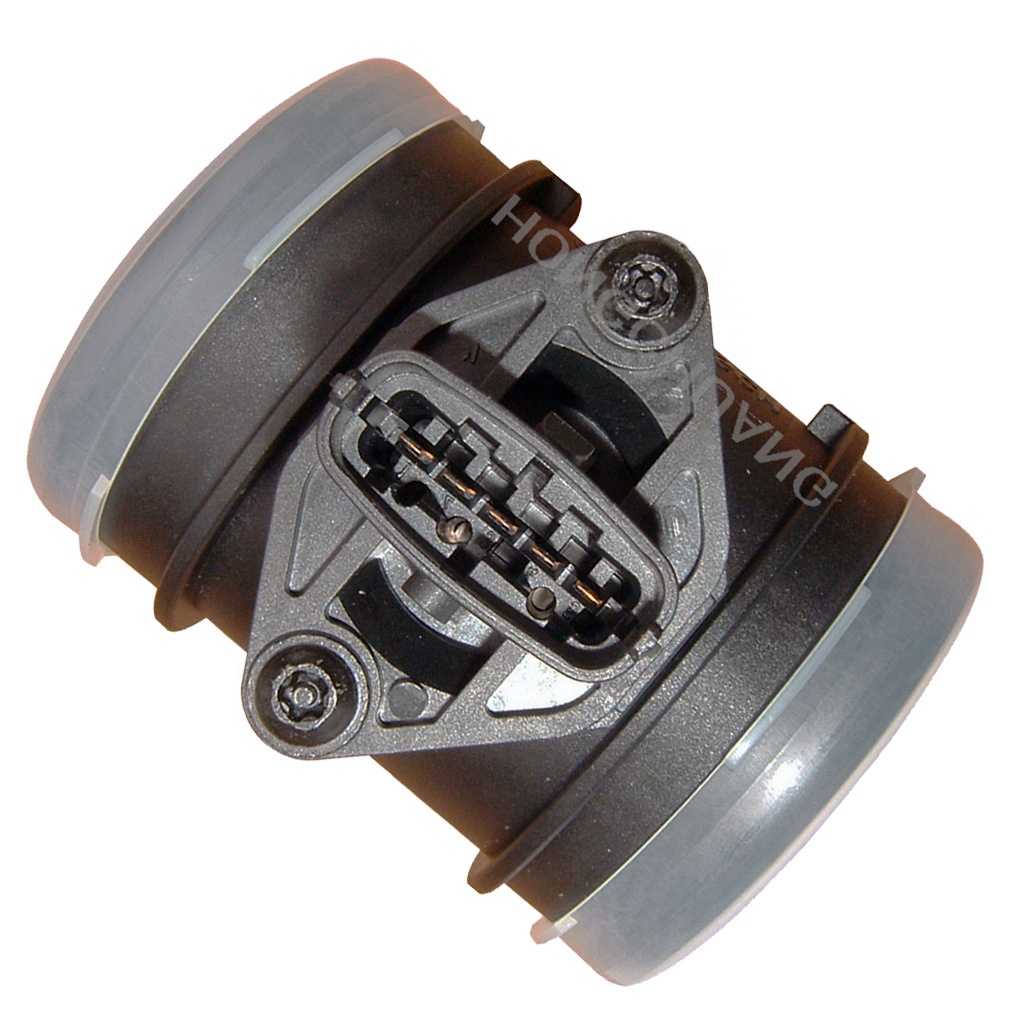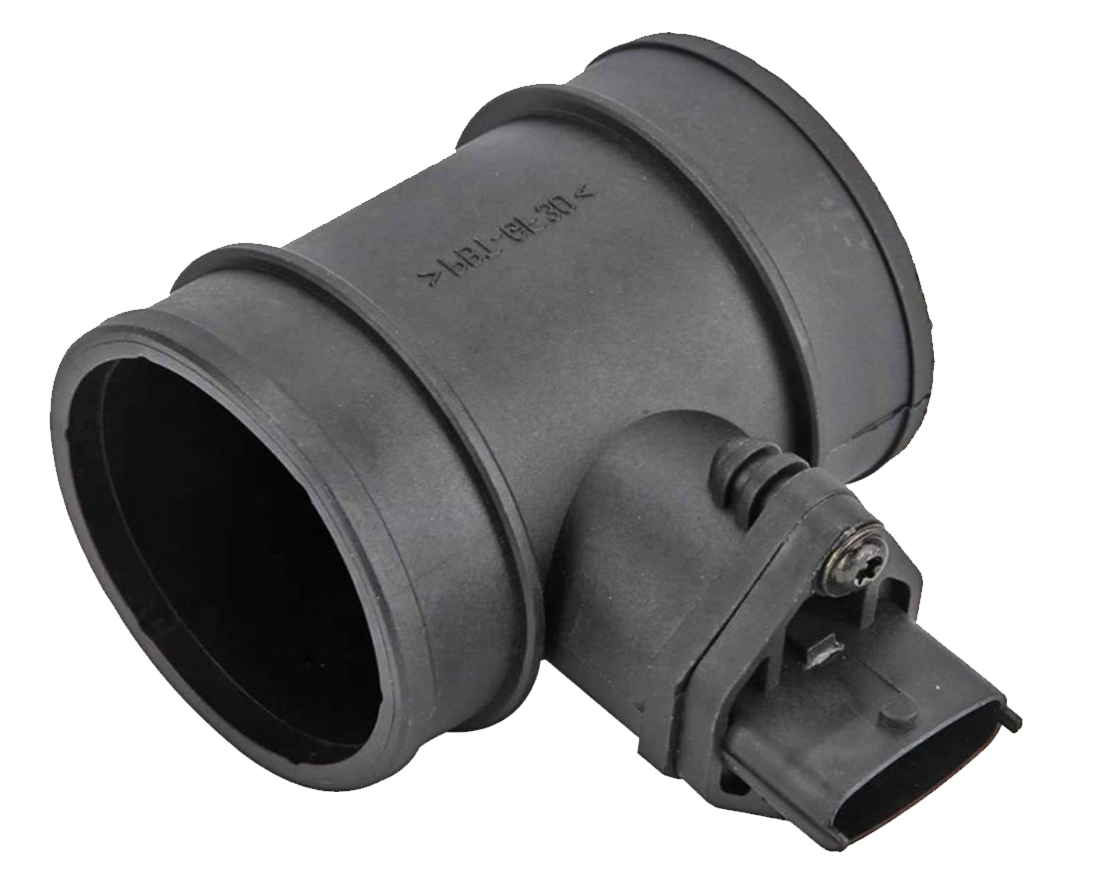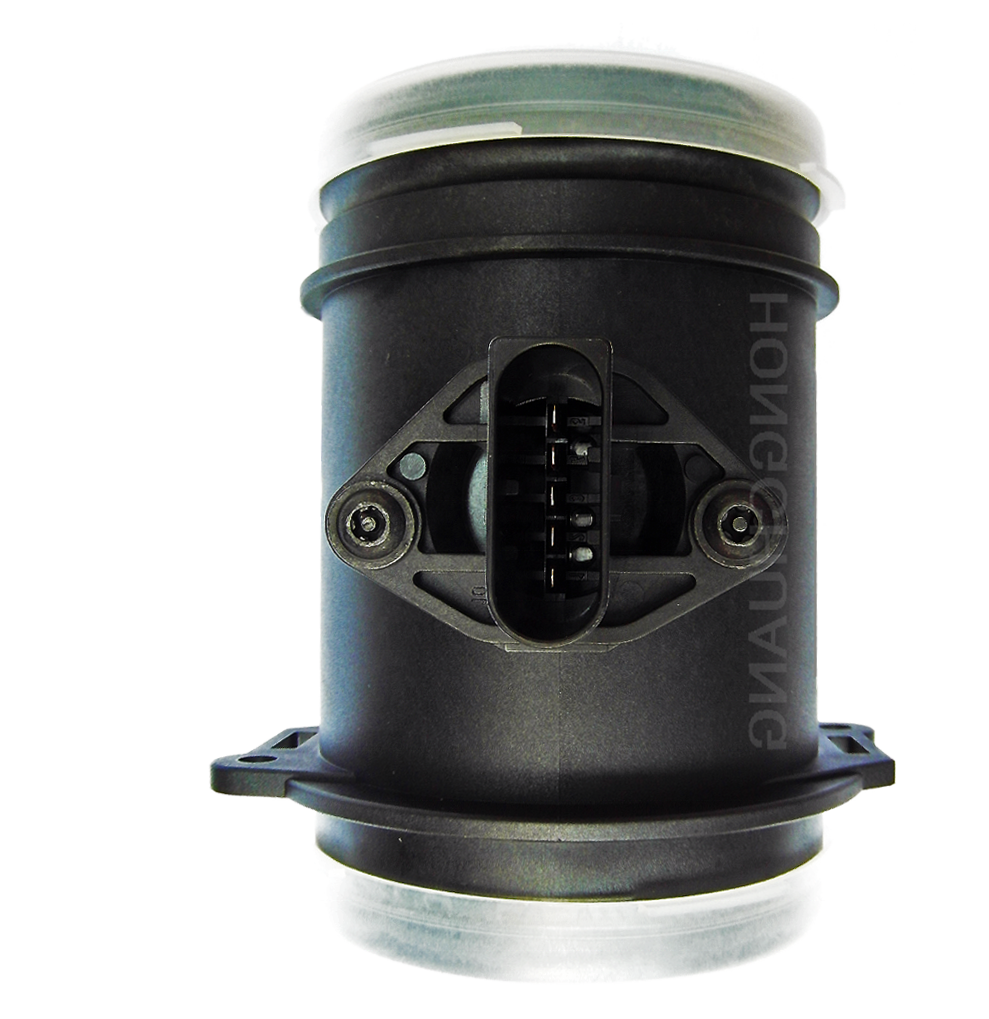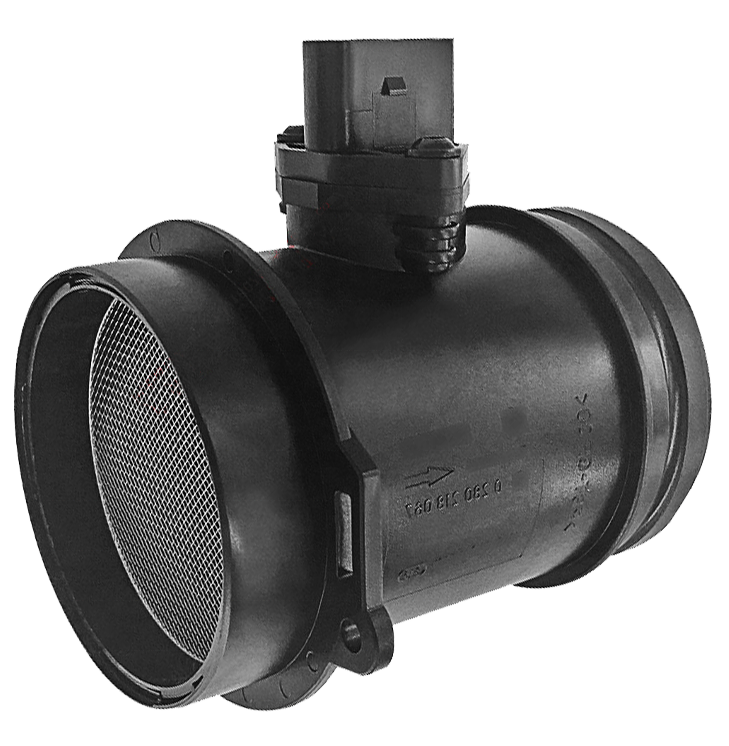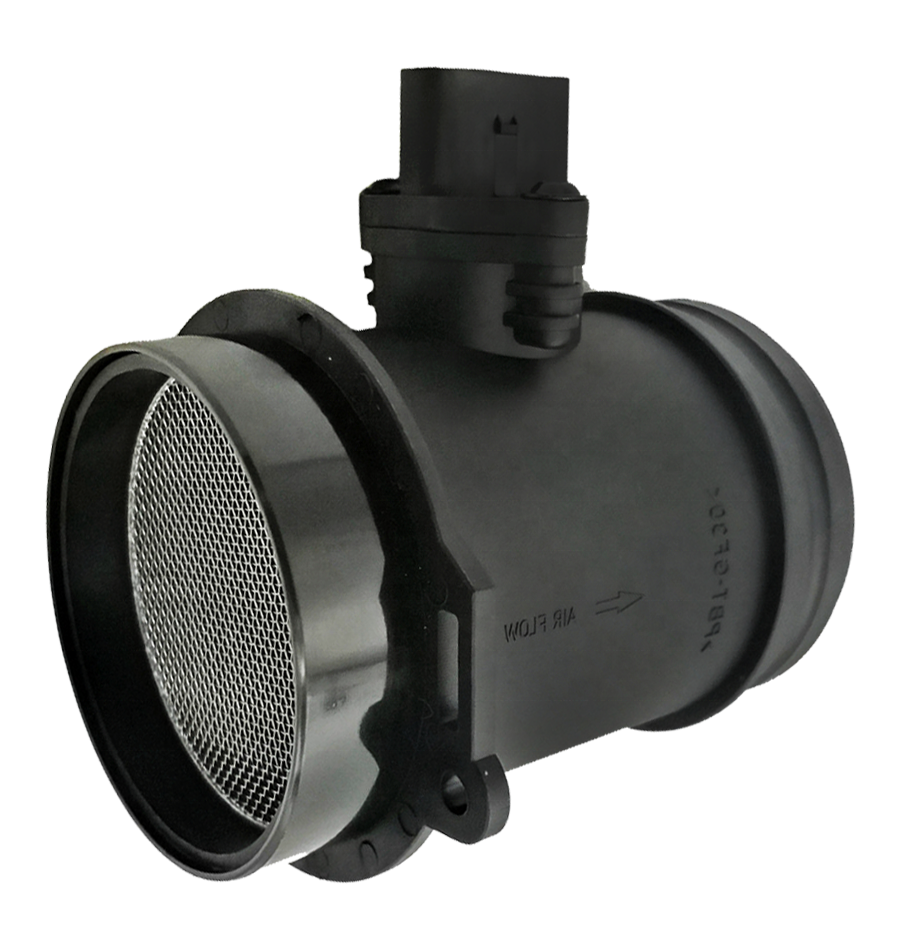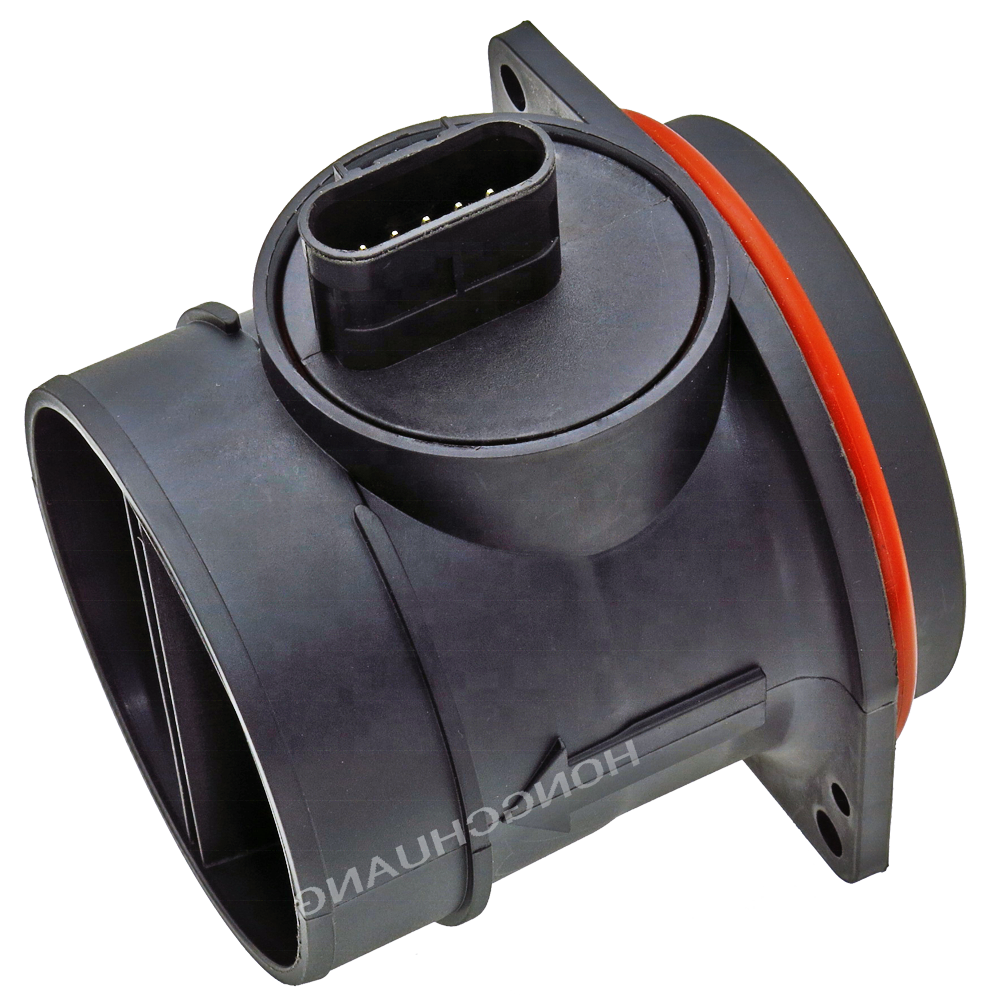 Top Air Flow Meter Manufacturer and Exporter in China: Supplier of High-Quality OEM Solutions
Reviews
Introducing our latest innovation in air flow measurement technology - the Air Flow Meter! Designed with precision and accuracy in mind, our cutting-edge device is set to revolutionize the way you monitor and control airflow. With the increasing need for efficient air flow management in various industries, having a reliable tool to measure and optimize airflow is essential. Our Air Flow Meter boasts state-of-the-art features that will ensure you have a comprehensive understanding of your system's performance. Equipped with advanced sensors and intelligent algorithms, our Air Flow Meter provides real-time and highly accurate measurements of air velocity and volume. Whether you are monitoring the airflow in HVAC systems, laboratories, or clean rooms, our device guarantees unmatched precision. The Air Flow Meter is incredibly user-friendly, with an intuitive interface that allows for easy operation and data interpretation. Its compact and portable design ensures convenient installation and mobility, enabling you to measure airflow in multiple locations effortlessly. One of the key advantages of our Air Flow Meter is its versatility. It can be easily integrated into existing systems and works seamlessly with a wide range of devices and software applications. Additionally, it offers various connectivity options, including Wi-Fi and Bluetooth, making it future-proof and compatible with evolving technologies. We prioritize quality and reliability, which is why our Air Flow Meter undergoes rigorous testing and adheres to industry standards. This guarantees its durability and long-term performance, providing you with peace of mind when it comes to reliable airflow measurement. In conclusion, our Air Flow Meter is the ultimate solution for accurate and efficient airflow measurement. Experience the difference in control and optimization with our state-of-the-art device, and unlock the potential of your airflow management system.
The Air Flow Meter is a compact and efficient tool that accurately measures air flow in various applications. With its sleek design and user-friendly interface, this device is perfect for both professionals and DIY enthusiasts. Its high-quality sensors ensure precise readings, allowing users to optimize their system's performance. The durable construction guarantees long-lasting use and reliability. Whether it's for monitoring air intake or exhaust, this air flow meter provides accurate and real-time measurements. Additionally, its compact size makes it highly portable, allowing users to take it wherever they need to. Overall, the Air Flow Meter is a reliable and efficient tool for anyone in need of accurate air flow measurements.
Ms. Lucky Tong
The air flow meter is a game-changer in measuring air intake efficiently. This incredible product is a must-have for any car enthusiast or mechanic. Its advanced technology provides accurate readings of the air entering the engine, allowing for optimal performance and fuel efficiency. The sleek design ensures easy installation and compatibility with most vehicles. The air flow meter enhances the overall driving experience by improving throttle response and engine power. Additionally, its durability guarantees long-term usage. Say goodbye to unreliable readings and welcome this exceptional air flow meter into your automotive arsenal.
Ms. Joa Huang
Contact us
Please feel free to give your inquiry in the form below We will reply you in 24 hours