Throttle Valve Controller
Premium Throttle Valve Controller by Trusted OEM Manufacturer
Introducing the innovative Throttle Valve Controller, designed to revolutionize your driving experience. Our company, located in China and operating as a reputable manufacturer and factory, takes pride in offering this exceptional device. As a leading wholesale supplier, we understand the importance of providing superior quality products at competitive prices.

This cutting-edge Throttle Valve Controller is meticulously engineered to enhance the performance of your vehicle. With its advanced technology and intelligent control system, it enables precise adjustment of the throttle response, resulting in improved acceleration and smoother operation. Whether you're an enthusiastic driver seeking better control or looking to optimize fuel efficiency, this controller is the perfect solution.

Designed with convenience in mind, our Throttle Valve Controller is user-friendly and can be easily installed in any compatible vehicle. Its sleek and compact design ensures a seamless integration into your automobile's interior. Moreover, it is backed by our company's commitment to exceptional craftsmanship, ensuring durability and reliability.

Experience a whole new level of driving satisfaction with our state-of-the-art Throttle Valve Controller. Contact us today to join countless satisfied customers who have already upgraded their vehicles with our top-notch product. Trust our China-based company for all your wholesale needs, as we strive to provide the finest products and services to customers worldwide.
Ruian hongchuang Auto Parts Co., Ltd.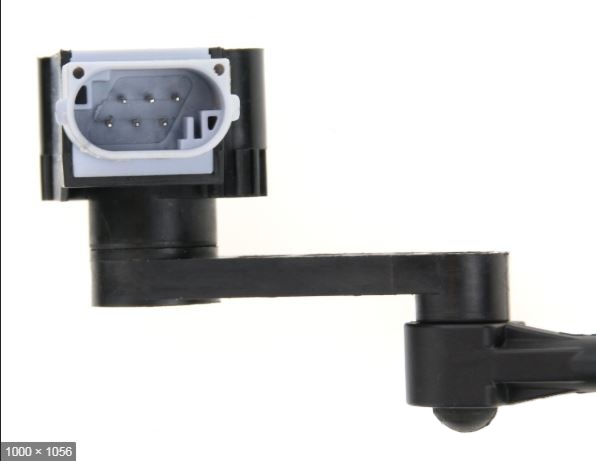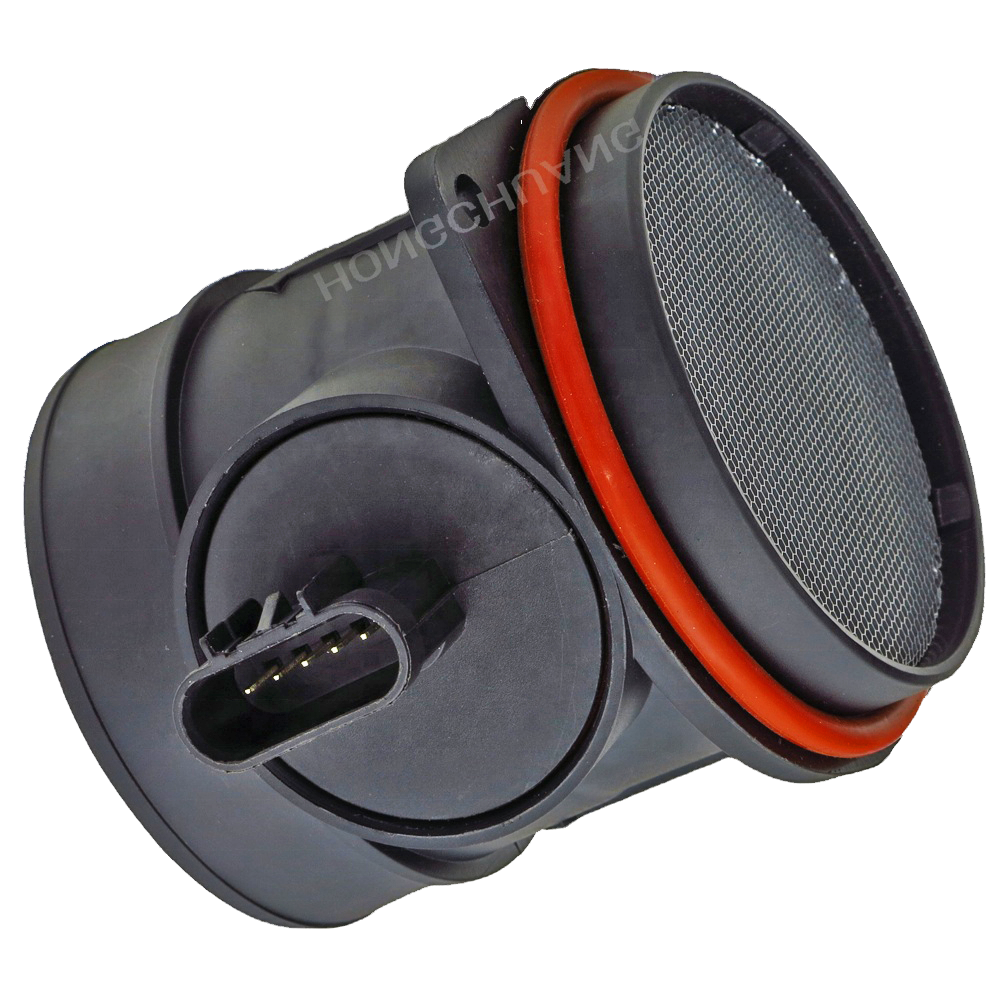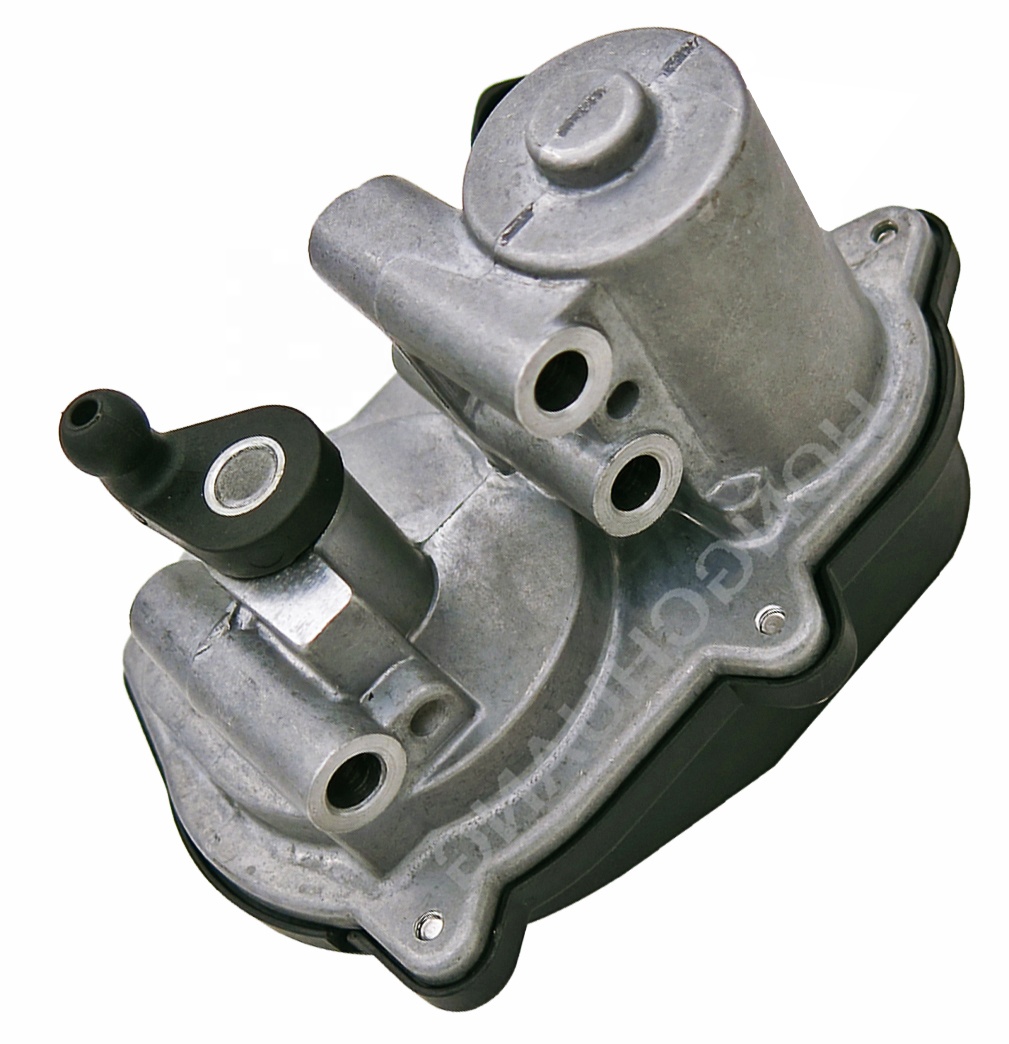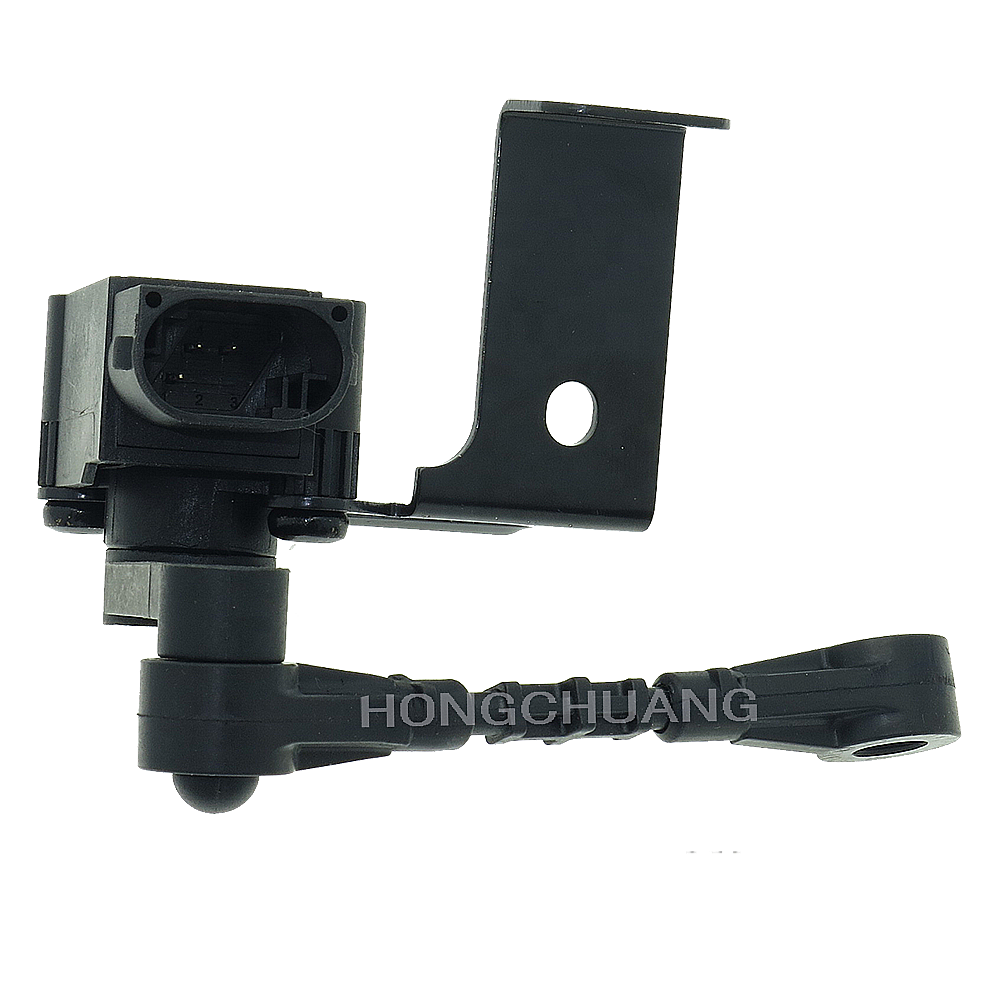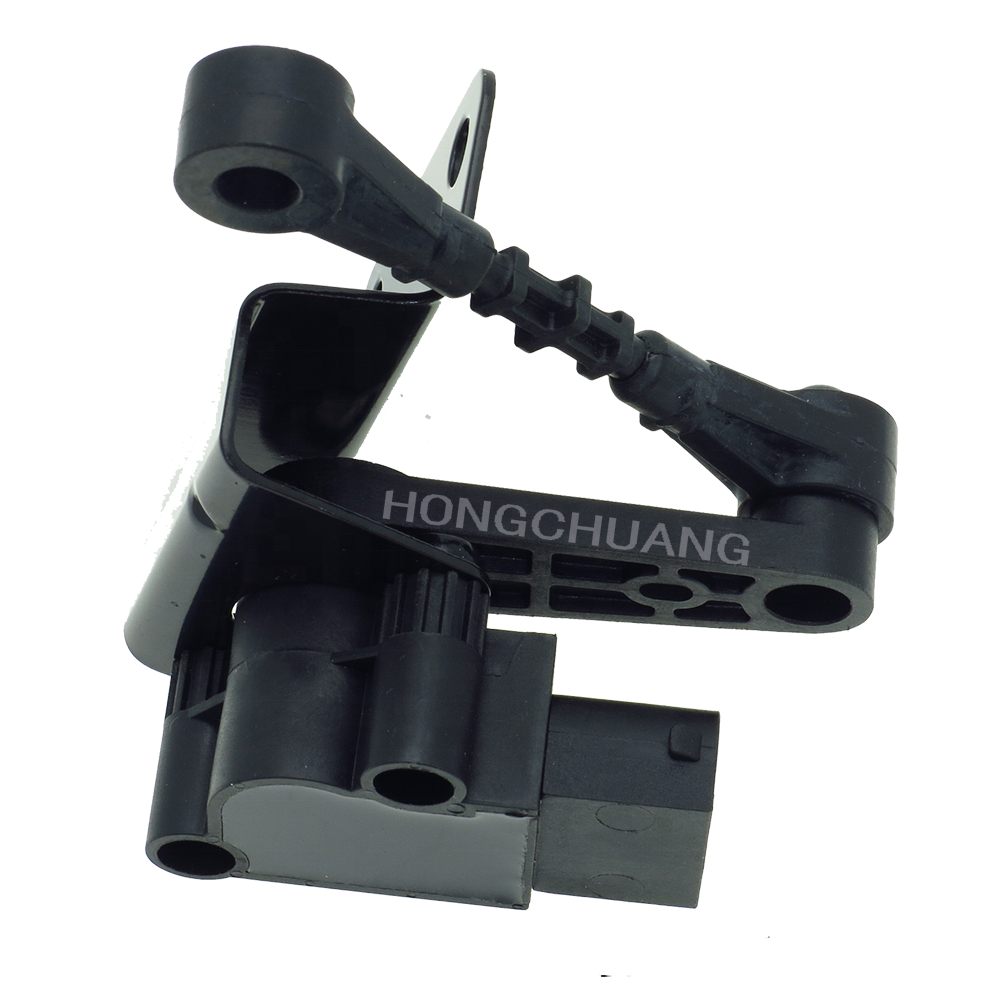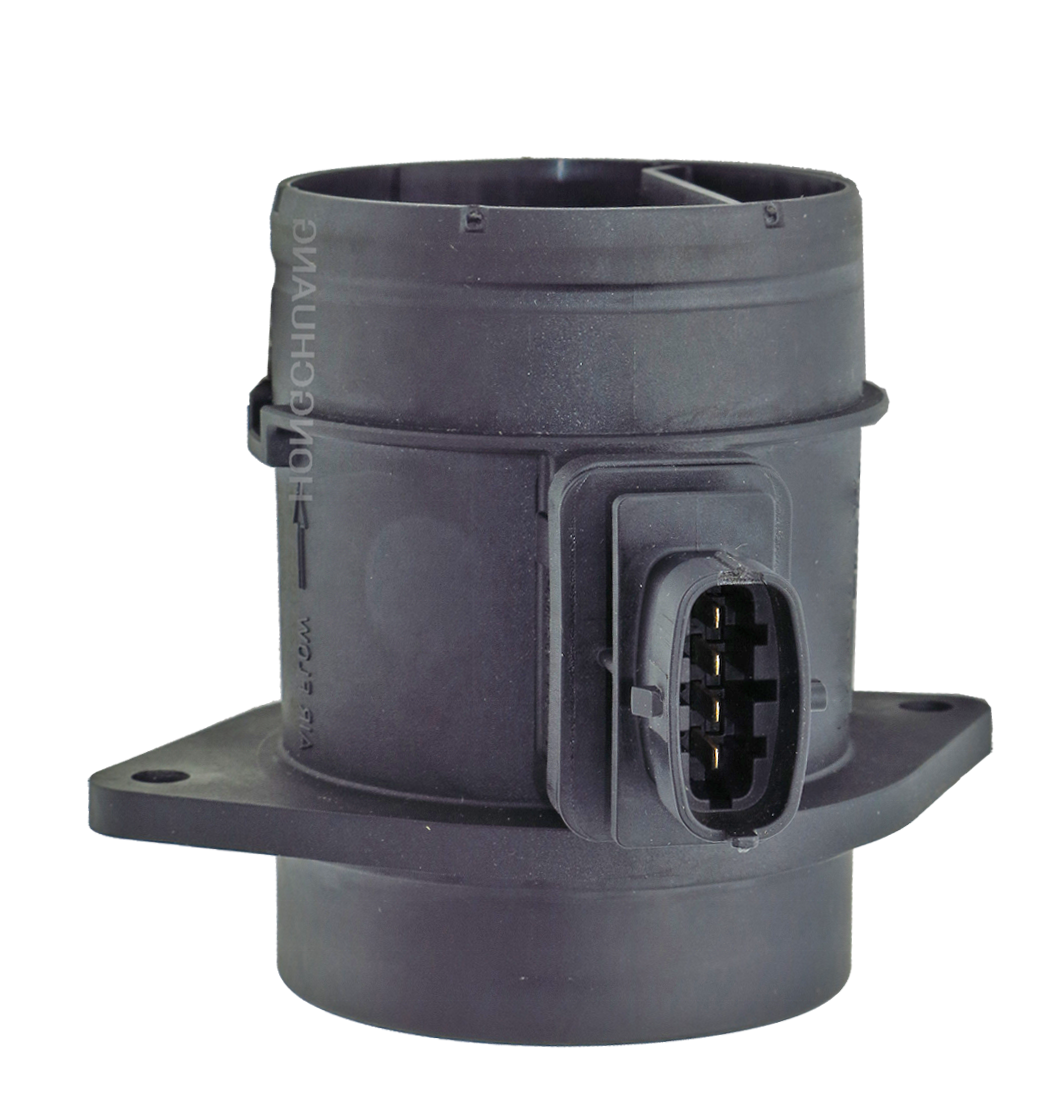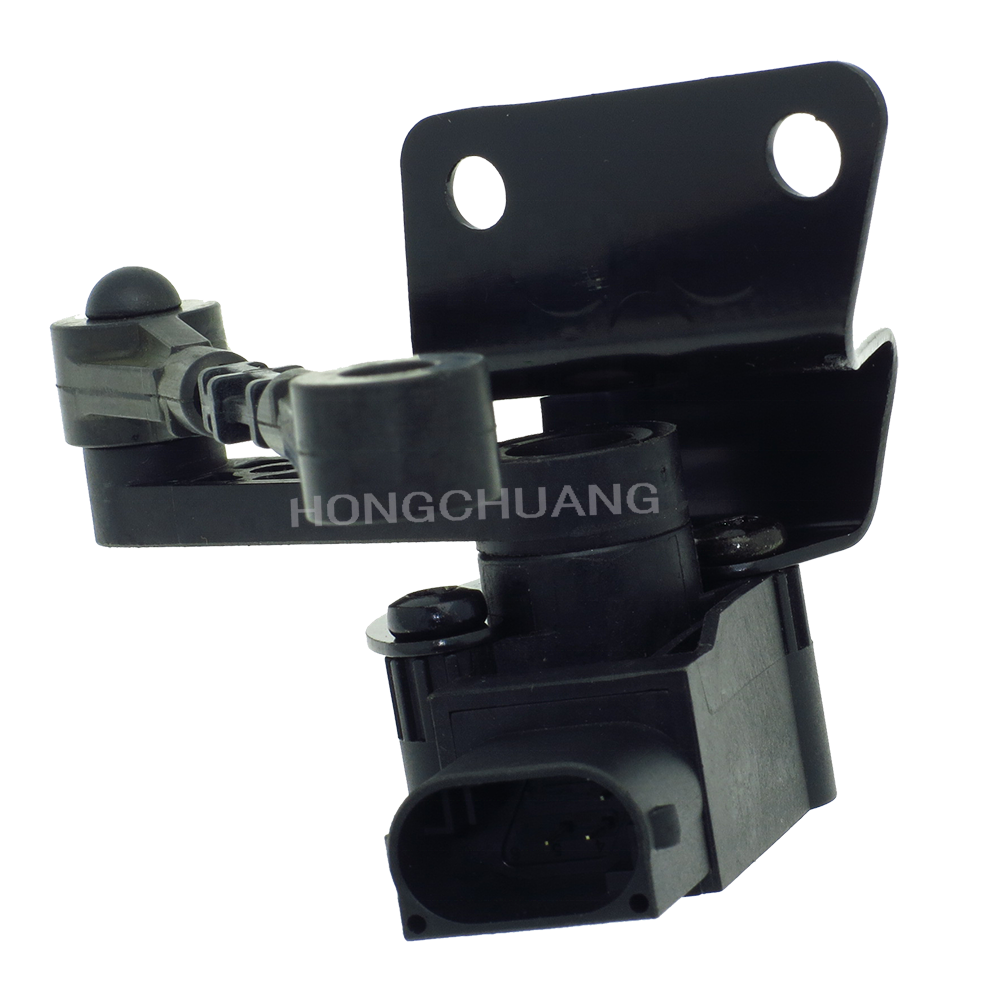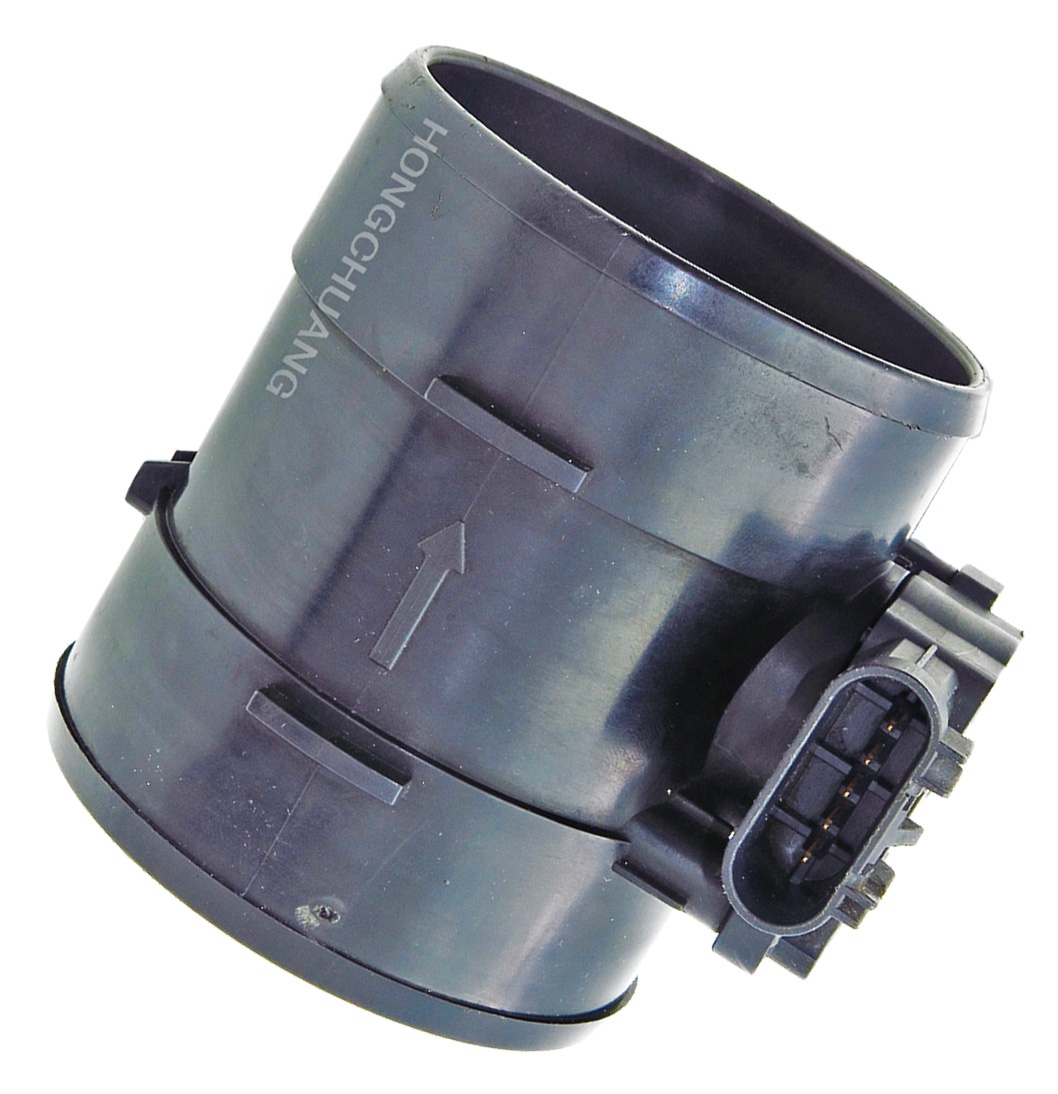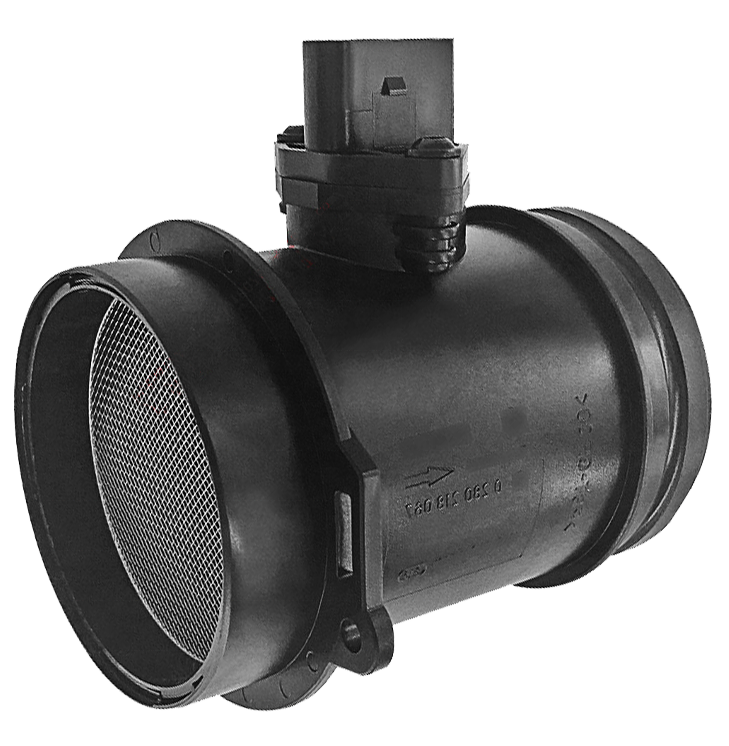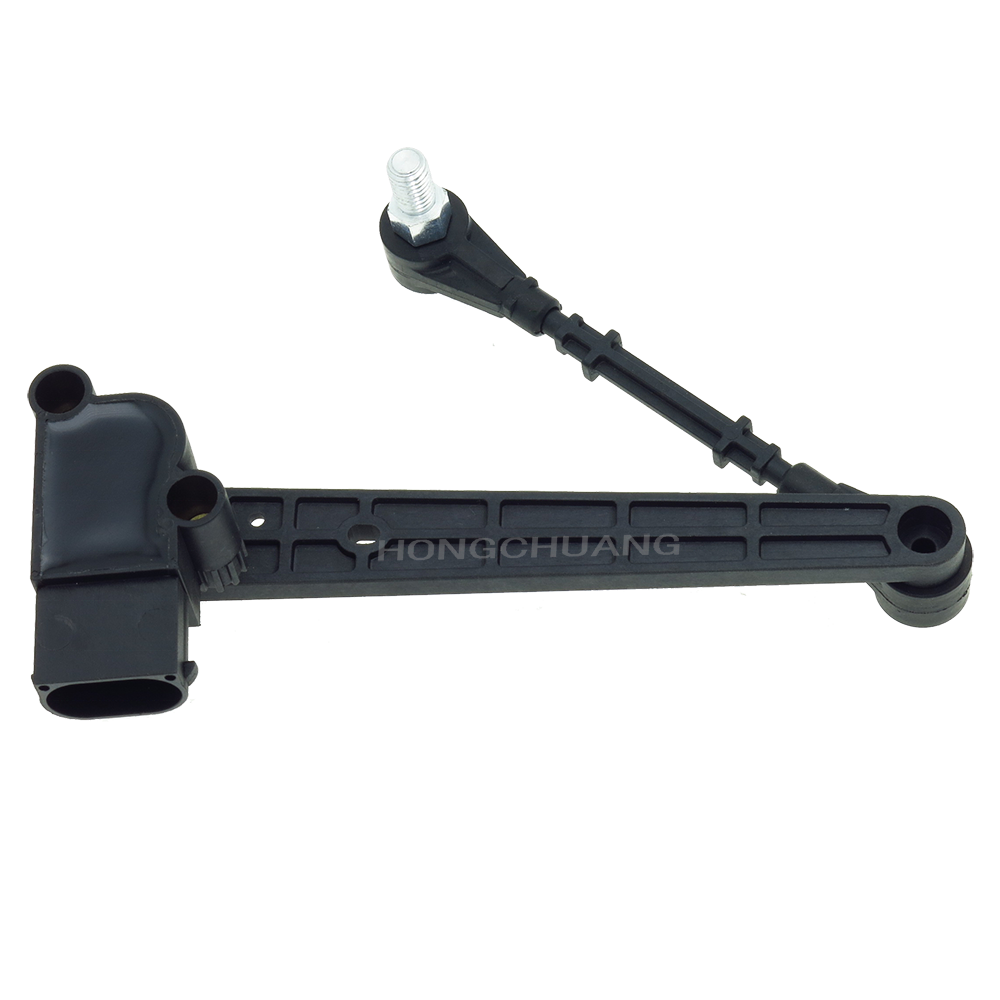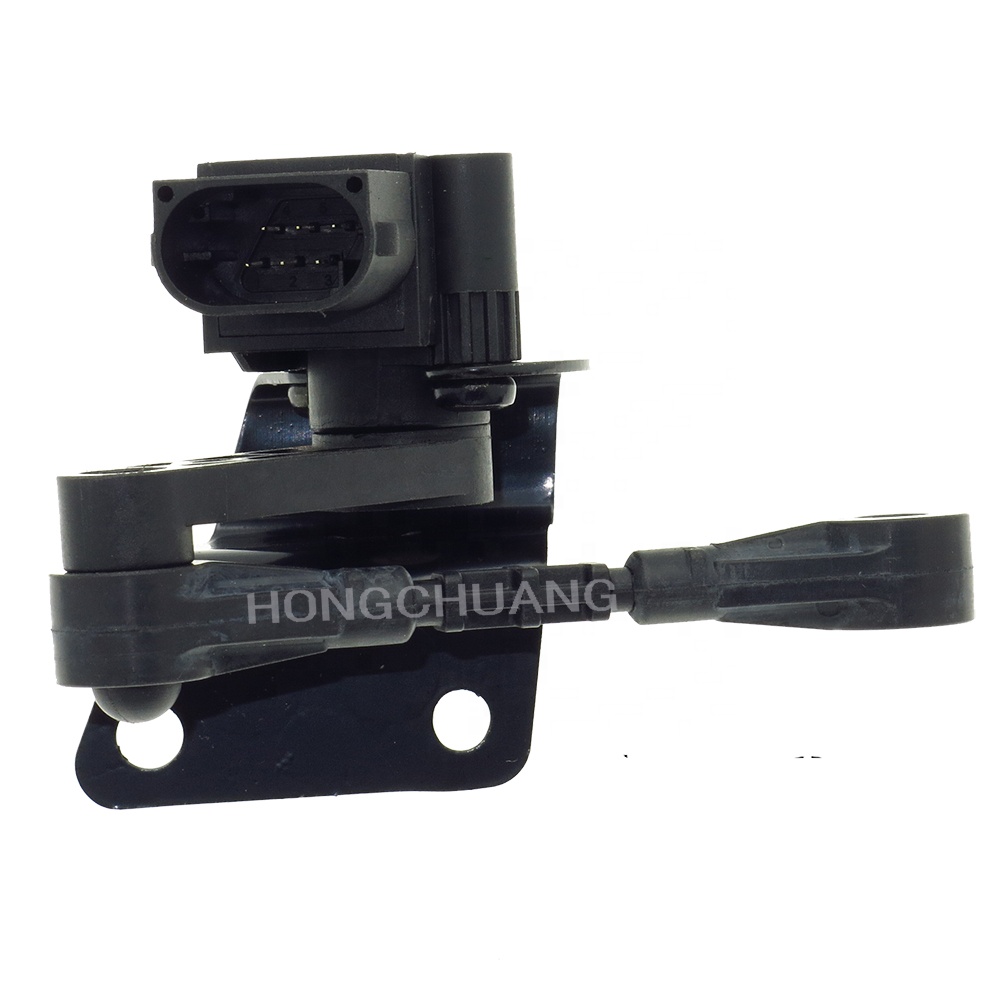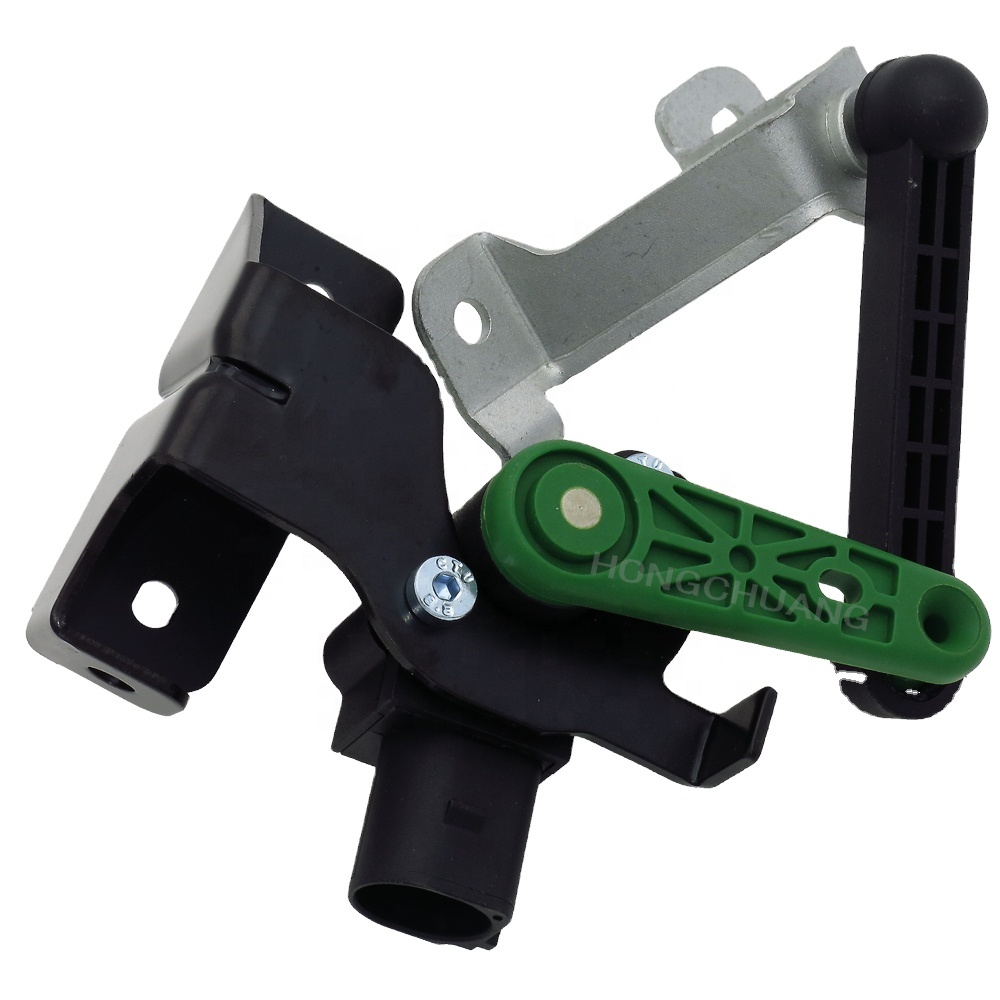 Throttle Valve Controller: Leading Manufacturer in China
Reviews
Introducing our revolutionary Throttle Valve Controller, a state-of-the-art solution designed to enhance the performance and efficiency of your vehicle's engine. Engineered with precision and advanced technology, our Throttle Valve Controller is the perfect accessory for automotive enthusiasts and professionals alike. With a singular focus on optimizing throttle response, our controller provides unparalleled precision and control, allowing you to unleash the true power of your engine. By precisely adjusting the throttle valve opening and closing timings, our controller offers an instant and smooth response, delivering improved acceleration and enhanced overall performance. Not only does our Throttle Valve Controller enhance your driving experience, but it also offers numerous benefits for your vehicle. With improved throttle response, you can expect better fuel efficiency, reducing unnecessary waste and saving you money at the pump. Additionally, our controller helps to reduce engine fatigue, extending its lifespan and minimizing the risk of costly repairs down the line. Installation of our Throttle Valve Controller is quick and easy, requiring minimal technical expertise. Compatible with most vehicles, our controller seamlessly integrates into your car's existing throttle system, ensuring a hassle-free installation process. Rest assured, our Throttle Valve Controller has undergone rigorous testing to meet the highest quality standards. Crafted from premium materials, it guarantees durability and long-lasting performance, providing you with years of reliable service. Experience a new level of driving dynamics with our Throttle Valve Controller. Unleash your vehicle's true potential and enjoy enhanced throttle response, improved fuel efficiency, and an overall optimized engine performance. Upgrade your driving experience today with our cutting-edge Throttle Valve Controller.
The Throttle Valve Controller is an essential device for any vehicle enthusiast. This controller allows for precise control of the throttle valve, resulting in improved performance and fuel efficiency. With its easy installation process, anyone can enjoy the benefits of this controller in no time. Whether you're looking to enhance your vehicle's power or simply want a smoother driving experience, this product won't disappoint. The build quality is impressive, ensuring durability and longevity. Additionally, its user-friendly interface provides a hassle-free operation. Say goodbye to laggy throttle responses and hello to a more responsive and enjoyable ride with the Throttle Valve Controller.
Ms. carlen shu
The Throttle Valve Controller is an essential product for any vehicle enthusiast. This compact device is designed to effectively control the throttle valve, allowing for a smoother and more efficient performance. With its user-friendly interface, adjusting the throttle response has never been easier. The precision and accuracy of this controller ensure an optimal driving experience, as it allows for better control of the throttle sensitivity. Not only does it enhance the overall performance of the vehicle, but it also reduces fuel consumption. The Throttle Valve Controller is a must-have for anyone looking to optimize their vehicle's performance and make their ride even more enjoyable.
Ms. Angela Her
Contact us
Please feel free to give your inquiry in the form below We will reply you in 24 hours