Headlight Angle Sensor Manufacturer
Top Headlight Angle Sensor Manufacturer in China - Wholesale Supplier and Exporter
We are pleased to introduce our latest innovation, the Headlight Angle Sensor, manufactured with precision and expertise by our renowned company. As a leading manufacturer and factory based in China, we specialize in producing high-quality automotive components at wholesale prices.

The Headlight Angle Sensor plays a crucial role in ensuring optimal visibility and safety while driving. This advanced sensor accurately detects the angle of the vehicle's headlights, enabling them to adjust accordingly and provide the driver with enhanced visibility on the road. With our sensor, you can experience a hassle-free driving experience and utmost confidence in various lighting conditions.

At our state-of-the-art manufacturing facility, we employ cutting-edge technology and adhere to stringent quality control procedures to ensure the superior performance and durability of our products. Our team of skilled engineers and technicians work tirelessly to develop innovative solutions that meet the highest industry standards.

Whether you are a distributor or an OEM customer, our company is committed to providing you with exceptional customer service and prompt delivery. Choose our Headlight Angle Sensor to enhance your product line and offer your customers a reliable and efficient solution. Partner with us today and experience the excellence that sets us apart as a leading manufacturer in the automotive industry.
Ruian hongchuang Auto Parts Co., Ltd.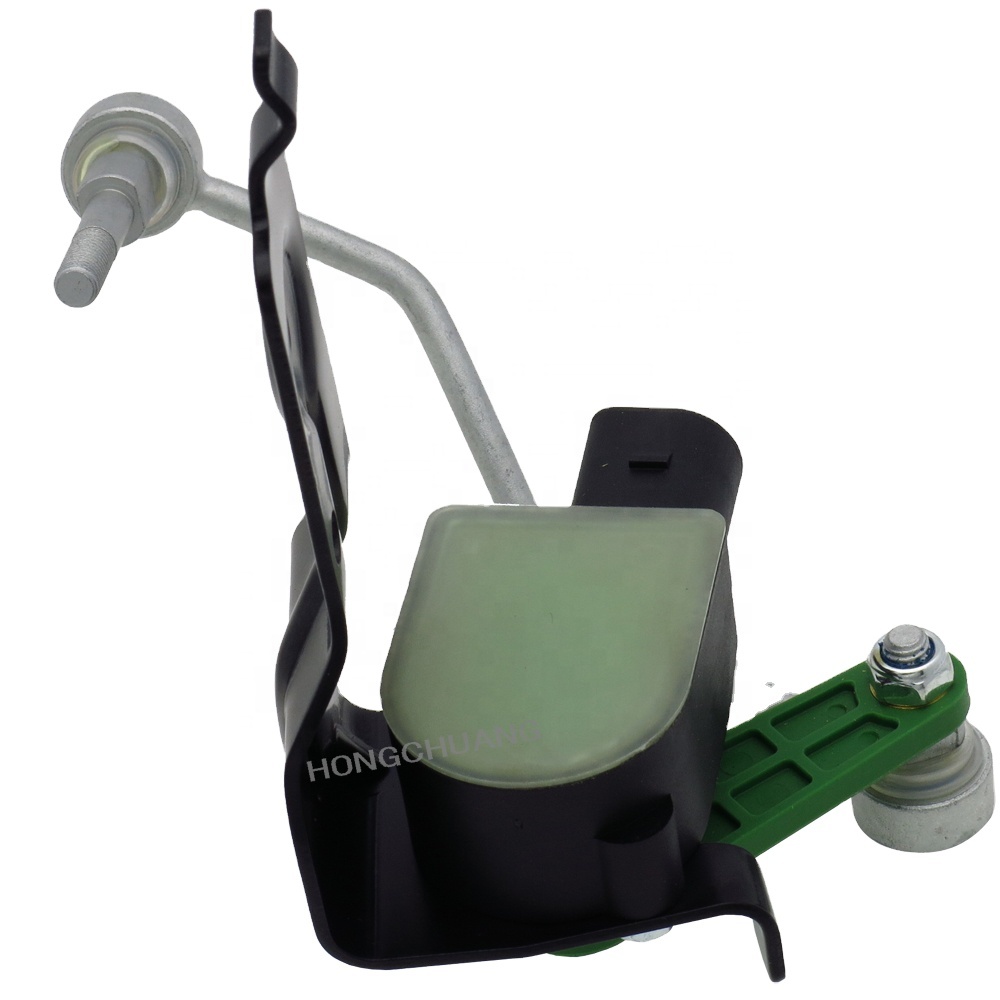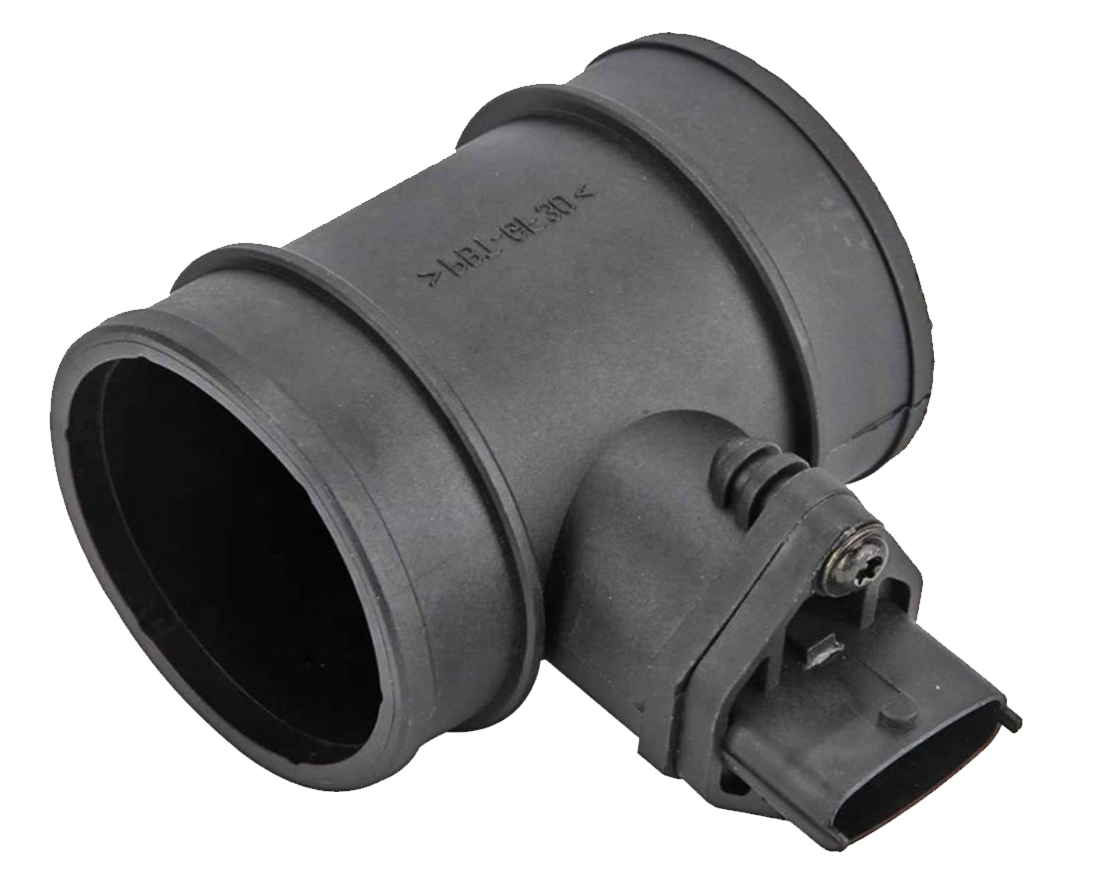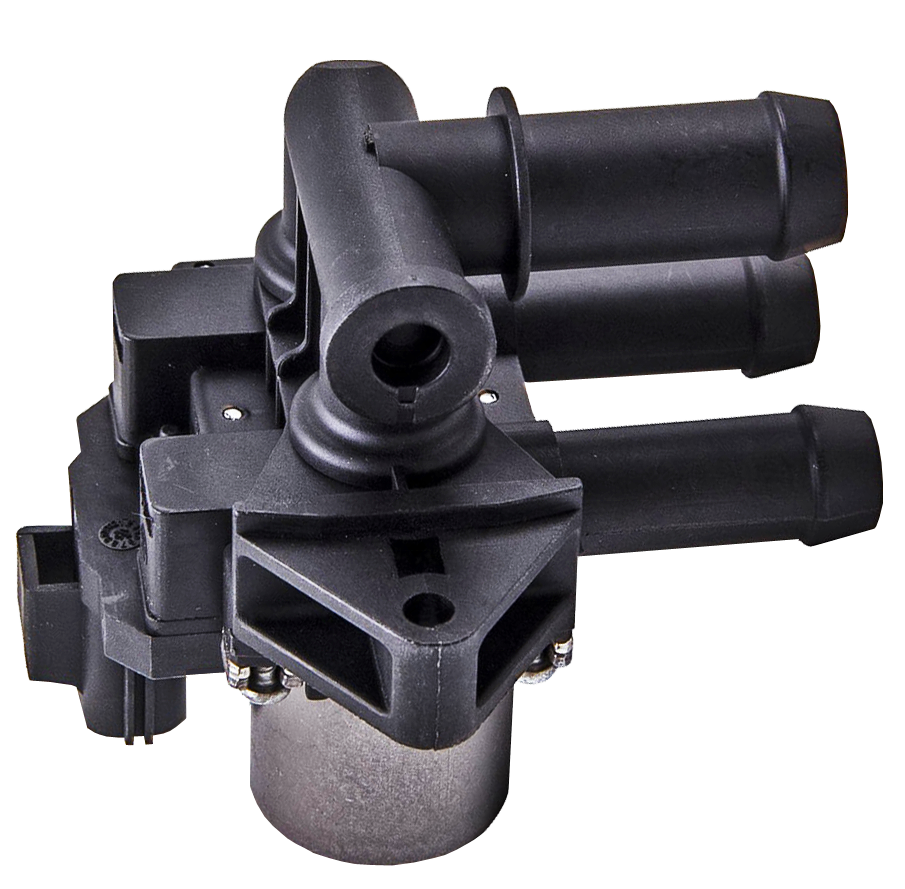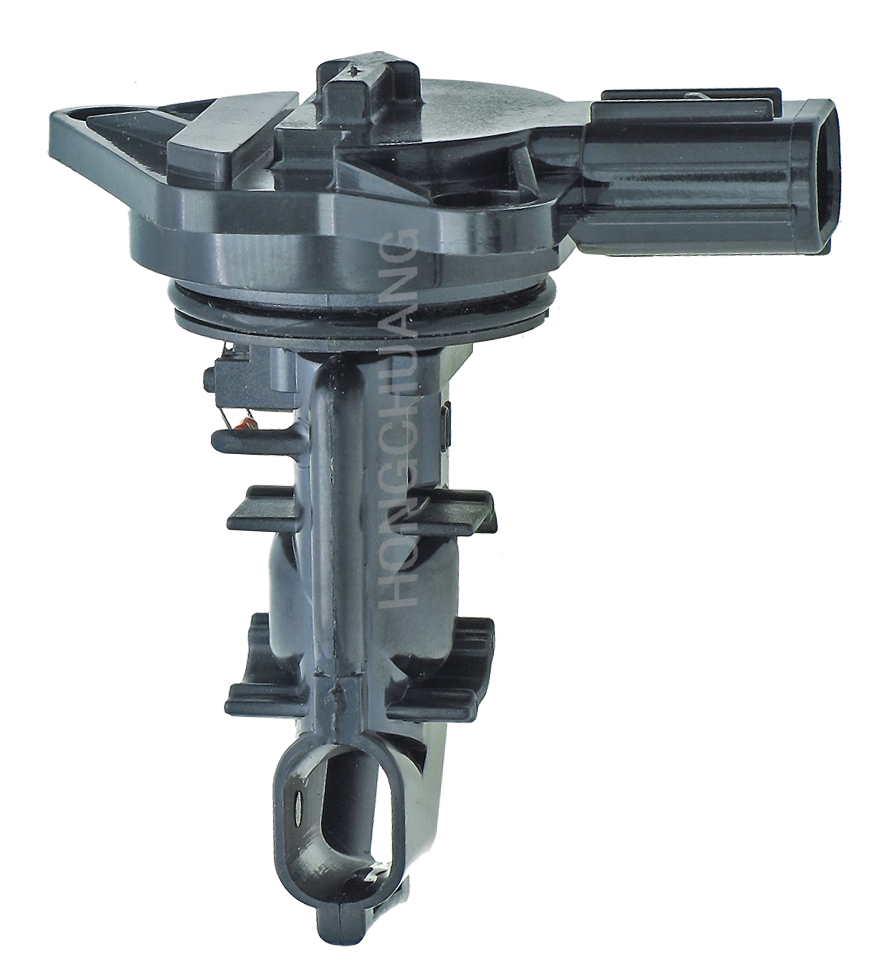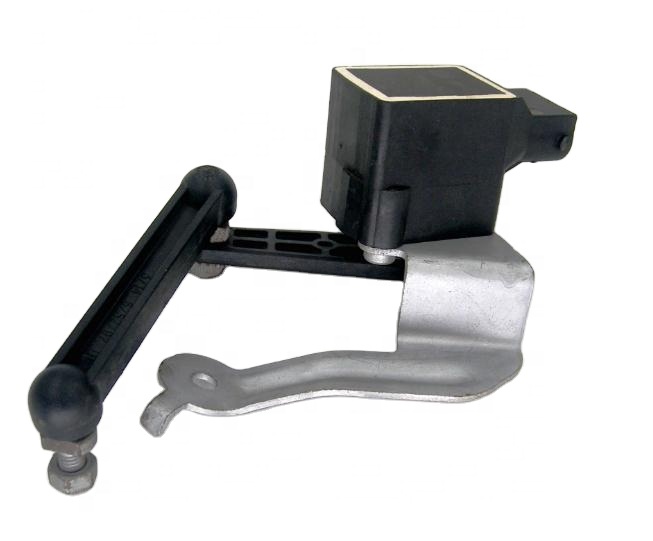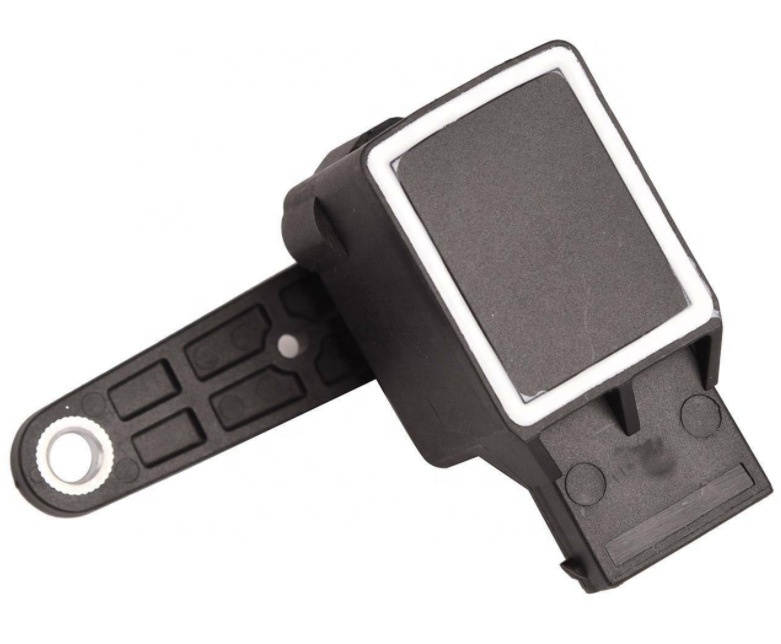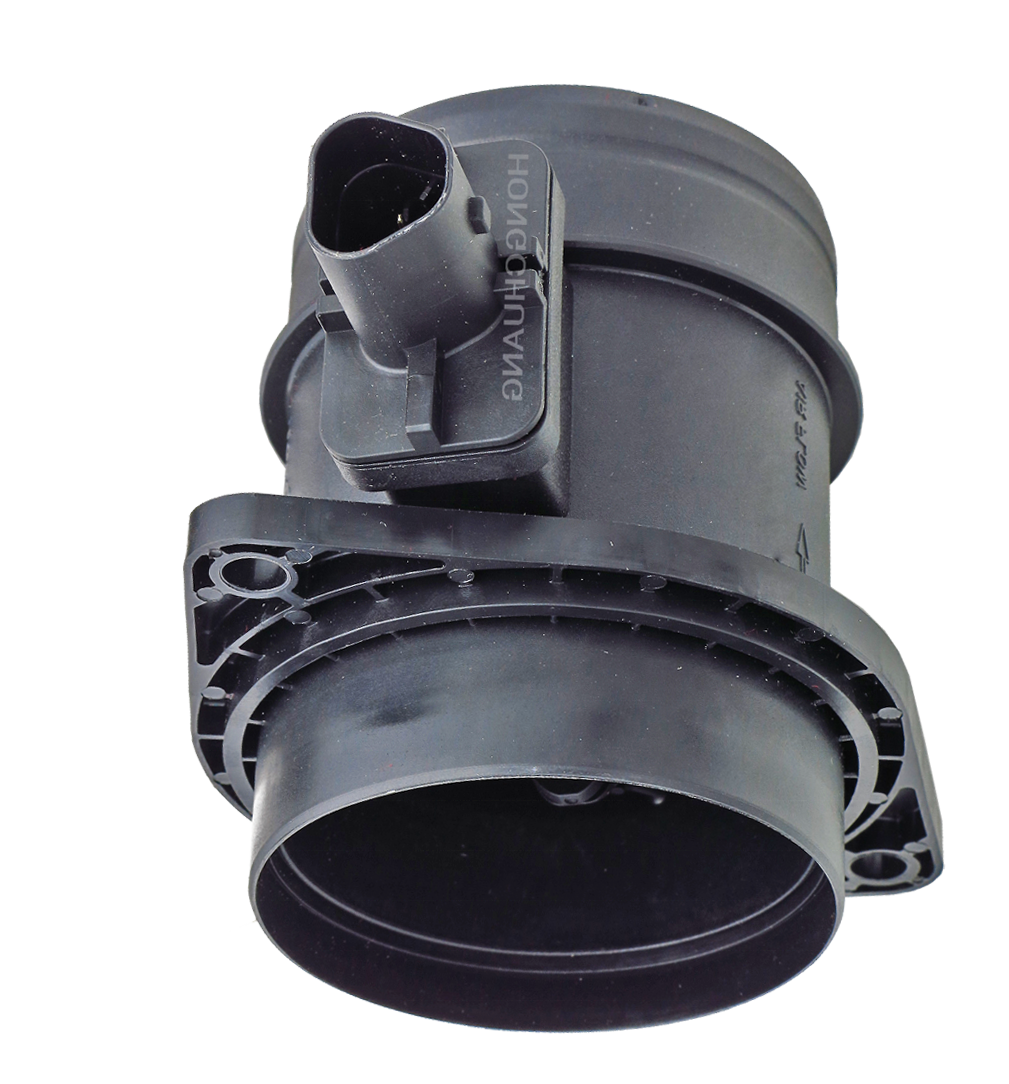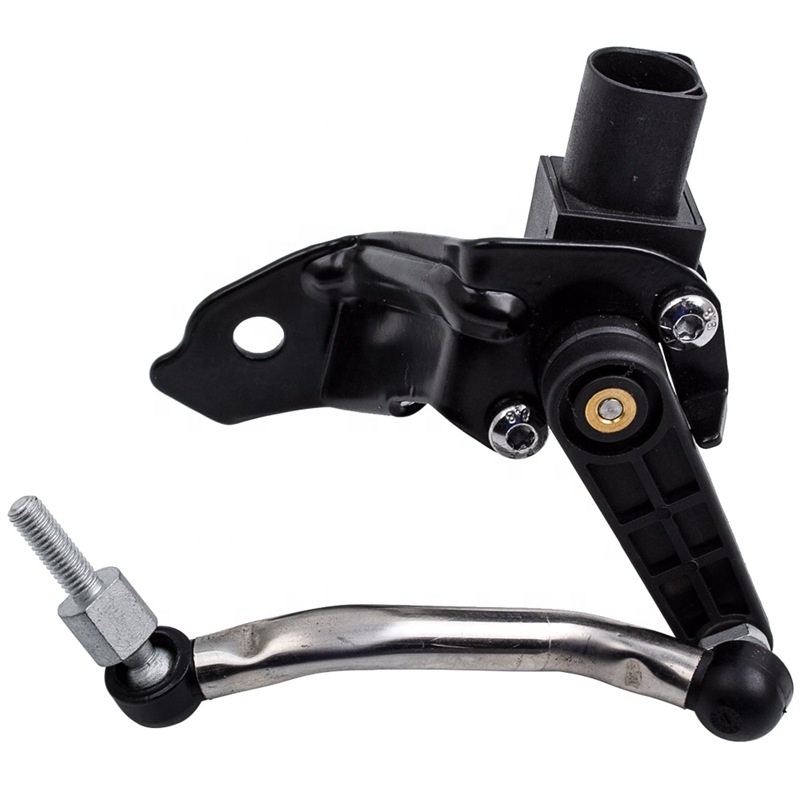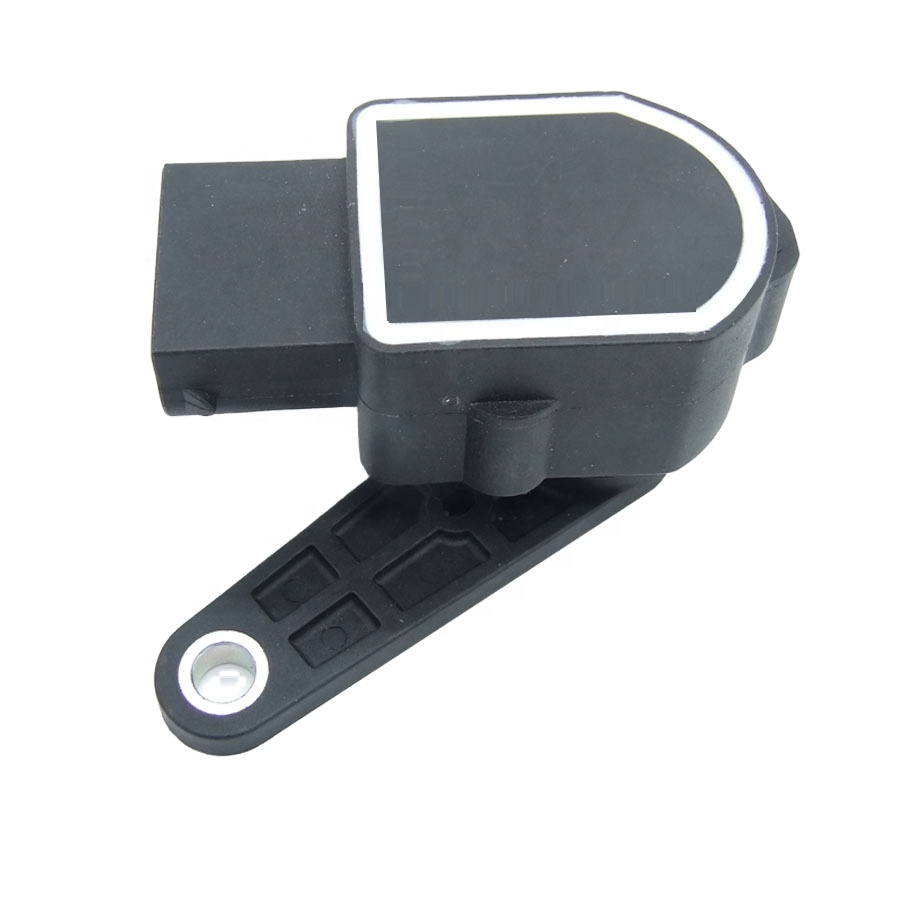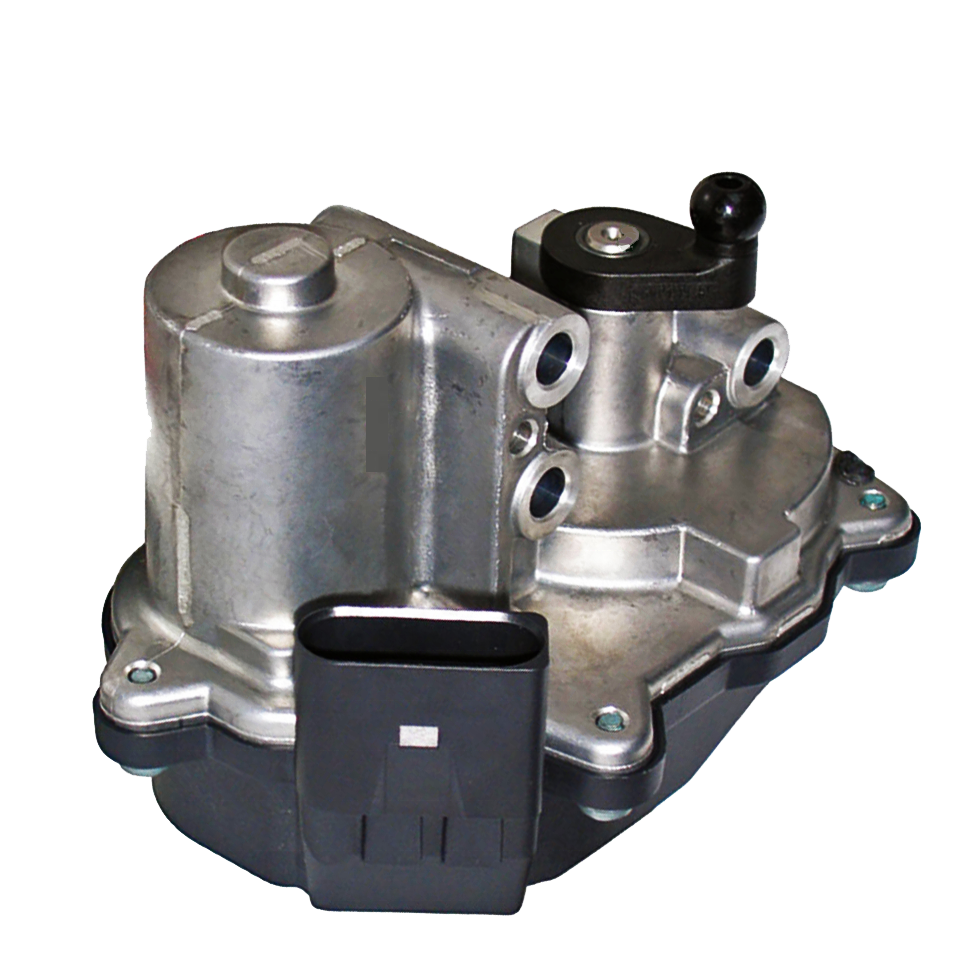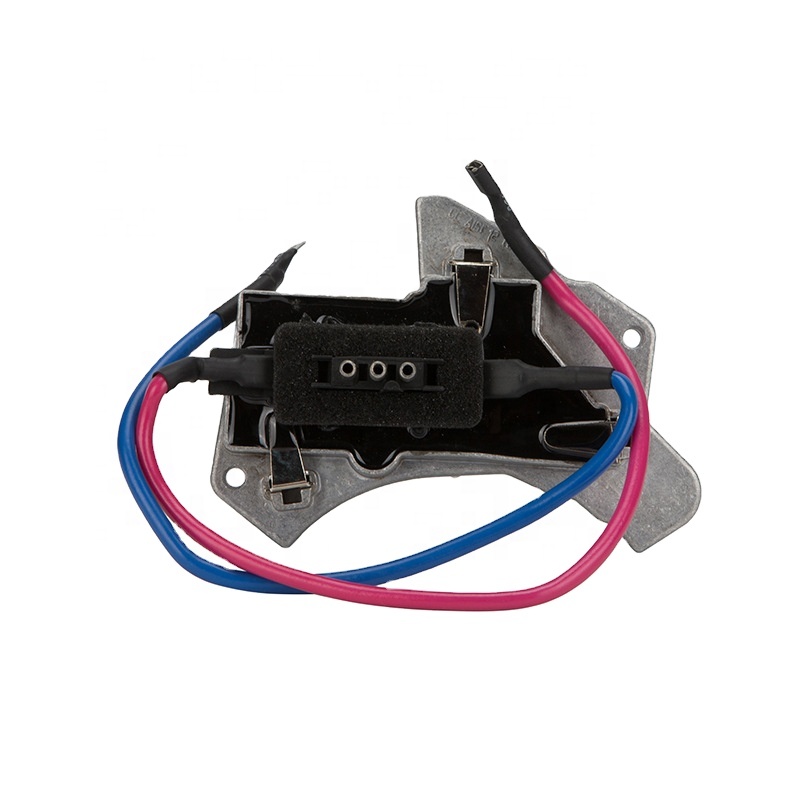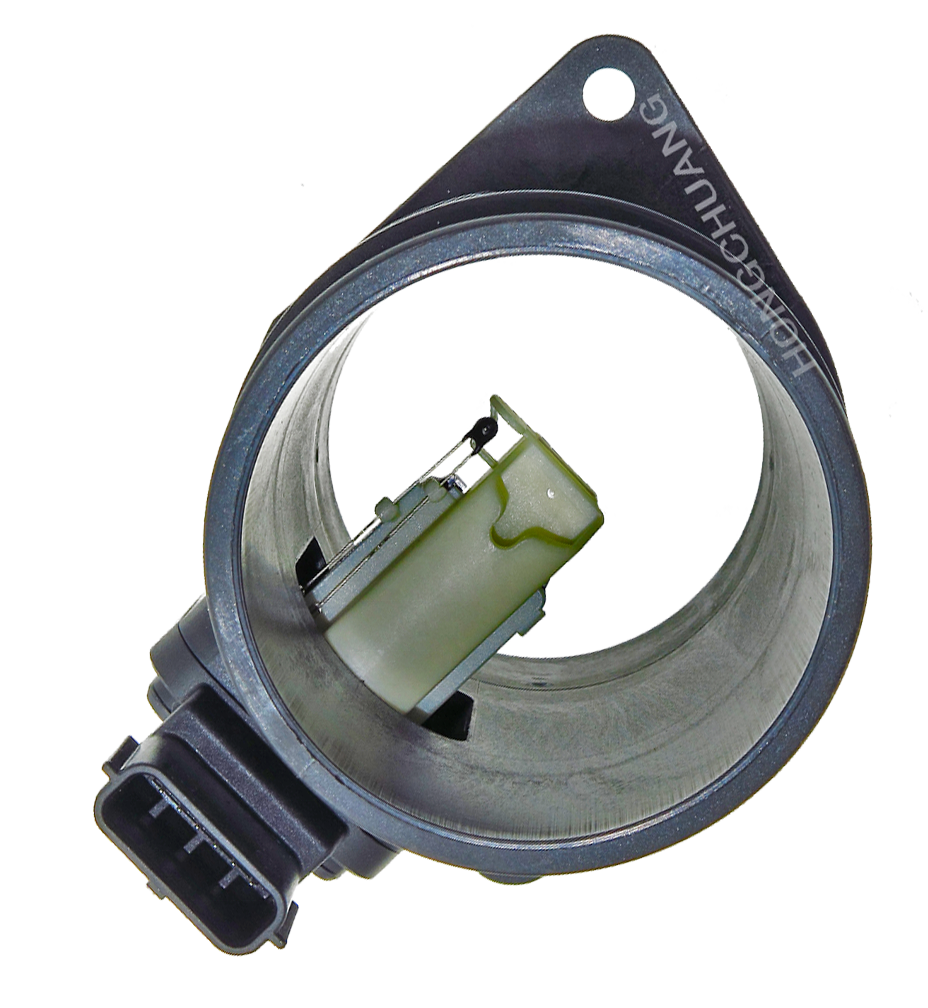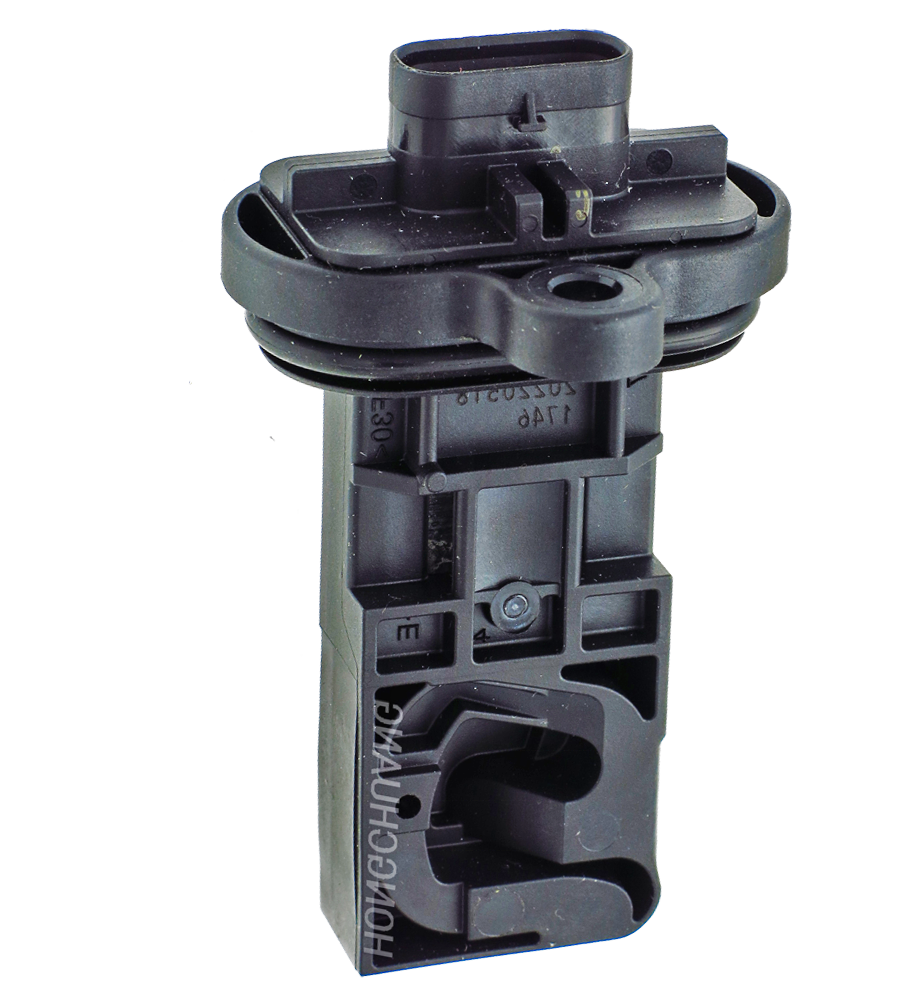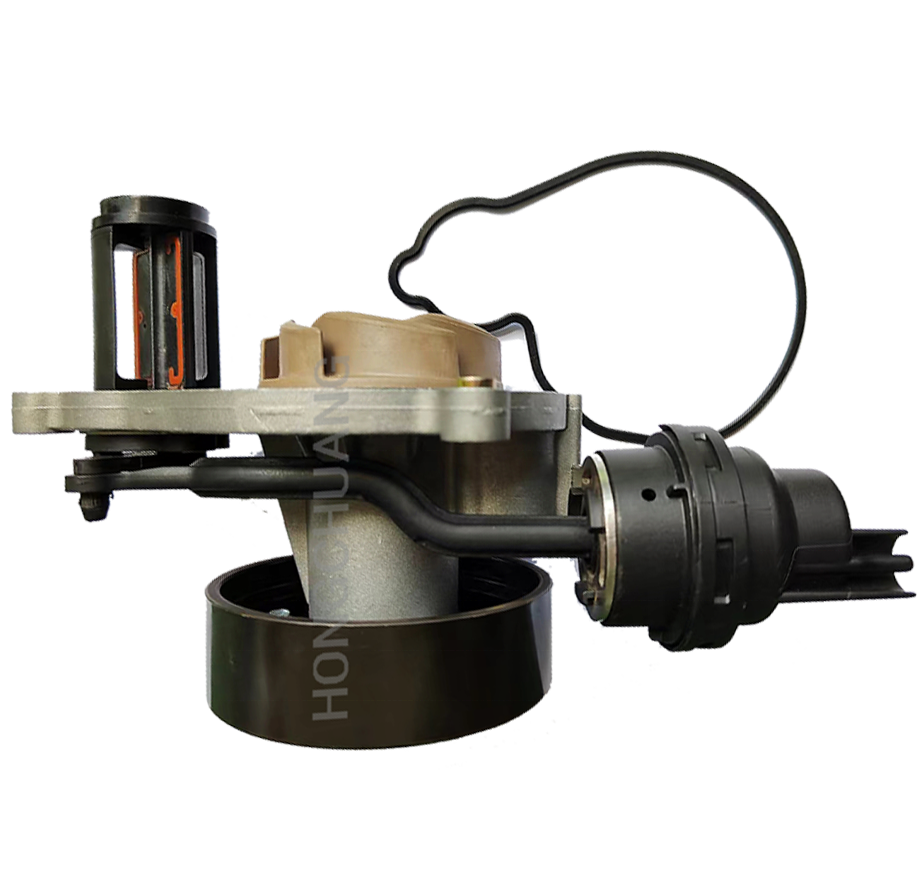 Top Headlight Angle Sensor Manufacturer and Exporter in China
Reviews
Introducing our cutting-edge Headlight Angle Sensor, proudly manufactured by our renowned company! As a leading pioneer in the automotive industry, we have developed this state-of-the-art sensor to ensure enhanced safety and optimal performance for vehicles worldwide. Our Headlight Angle Sensor is designed with utmost precision and advanced technology to accurately measure and monitor the angles of vehicle headlights. This crucial functionality allows for adaptive lighting systems, which automatically adjust the intensity and direction of the headlights based on the driving conditions. By dynamically adapting to varying terrains, weather conditions, and vehicle positions, our sensor ensures optimal visibility and reduces the risk of accidents. At our world-class manufacturing facility, we use only the highest quality materials and adhere to rigorous quality control standards to guarantee our sensors' durability and reliability. We continuously invest in research and development to stay at the forefront of technological advancements, enabling us to offer our customers the most innovative and reliable products on the market. Apart from their impeccable performance, our Headlight Angle Sensors also boast an easy installation process, making them ideal for both automotive manufacturers and repair workshops. Their compatibility with various vehicle models further enhances their versatility and value. In an era where road safety is of paramount importance, our Headlight Angle Sensor plays a vital role in providing drivers with the utmost confidence and peace of mind. We take great pride in our role as a leading manufacturer, committed to delivering high-quality and cutting-edge automotive solutions. Trust our Headlight Angle Sensor to illuminate your path and allocate your vehicle the safety it deserves.
Are you in search of a reliable and top-notch Headlight Angle Sensor Manufacturer? Look no further than our highly recommended brand! With years of experience and expertise, we are proud to offer the finest quality headlight angle sensors on the market. Our products are meticulously designed and manufactured to provide accurate and precise readings, ensuring optimal visibility and safety while driving. Not only are our sensors durable and long-lasting, but they are also easy to install and compatible with a wide range of vehicle models. Trust our Headlight Angle Sensor Manufacturer for your automotive needs, and experience the ultimate driving experience.
Ms. carlen shu
Title: Reliable and Accurate Headlight Angle Sensor by Top-tier Manufacturer I recently purchased the Headlight Angle Sensor from a renowned manufacturer, and I am extremely impressed with its functionality and performance. This sensor offers precise and reliable measurements, ensuring that my vehicle's headlight angle is always adjusted correctly. The sensor's exceptional accuracy enables me to drive with confidence, especially during nighttime or adverse weather conditions. The build quality is top-notch, guaranteeing durability and longevity. Installation was effortless, thanks to the straightforward instructions provided. The sensor seamlessly integrated into my vehicle's headlight system, ensuring a hassle-free experience. Furthermore, this sensor is manufactured by a trusted brand known for its excellence in the automotive industry. It is reassuring to know that I have invested in a product from a reputed manufacturer that prioritizes customer satisfaction and safety. Overall, the Headlight Angle Sensor by this manufacturer surpasses expectations in terms of performance, accuracy, and reliability. I highly recommend this product to anyone seeking a top-tier sensor that guarantees optimal headlight adjustment.
Ms. Angela Her
Contact us
Please feel free to give your inquiry in the form below We will reply you in 24 hours